Dining,
Downtown Living,
Featured,
Out and About,
Things to Do
AAPI Heritage Month in Downtown Pittsburgh
Tuesday, May 23, 2023
May is AAPI heritage month! Home to a rich diversity of cultures and communities, Pittsburgh offers a number of ways to celebrate Asian American and Pacific Islander heritage and history.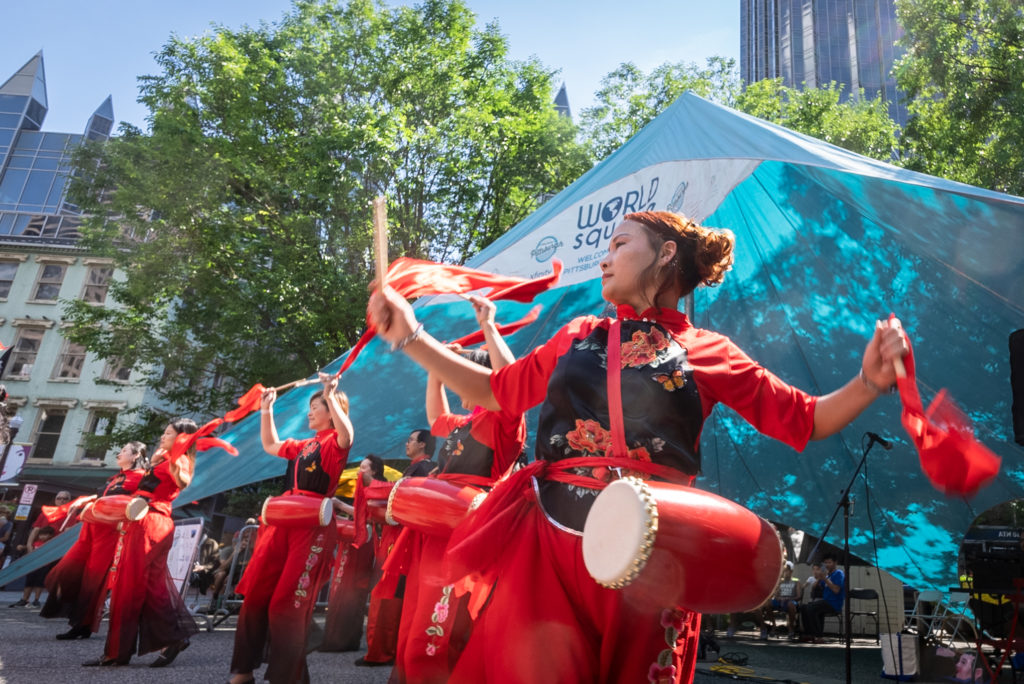 Asian American and Pacific Islander (AAPI) heritage month recognizes the contributions and influence of Asian Americans and Pacific Islander Americans to the history, culture and achievements of the United States. Downtown Pittsburgh hosts a number of events every year that celebrate the diversity of the city while showcasing the food, music, history and art of the many international communities who call Pittsburgh home.
Here are a few events and businesses in Downtown Pittsburgh that celebrate and honor AAPI cultures and communities.
📍PNC Park
This special ticket offer includes a pre-game tailgate in Picnic Park, featuring Asian American and Pacific Islander cuisine, as well as a custom giveaway item. The pregame event will run from 5:30-6:30pm. Get tickets here!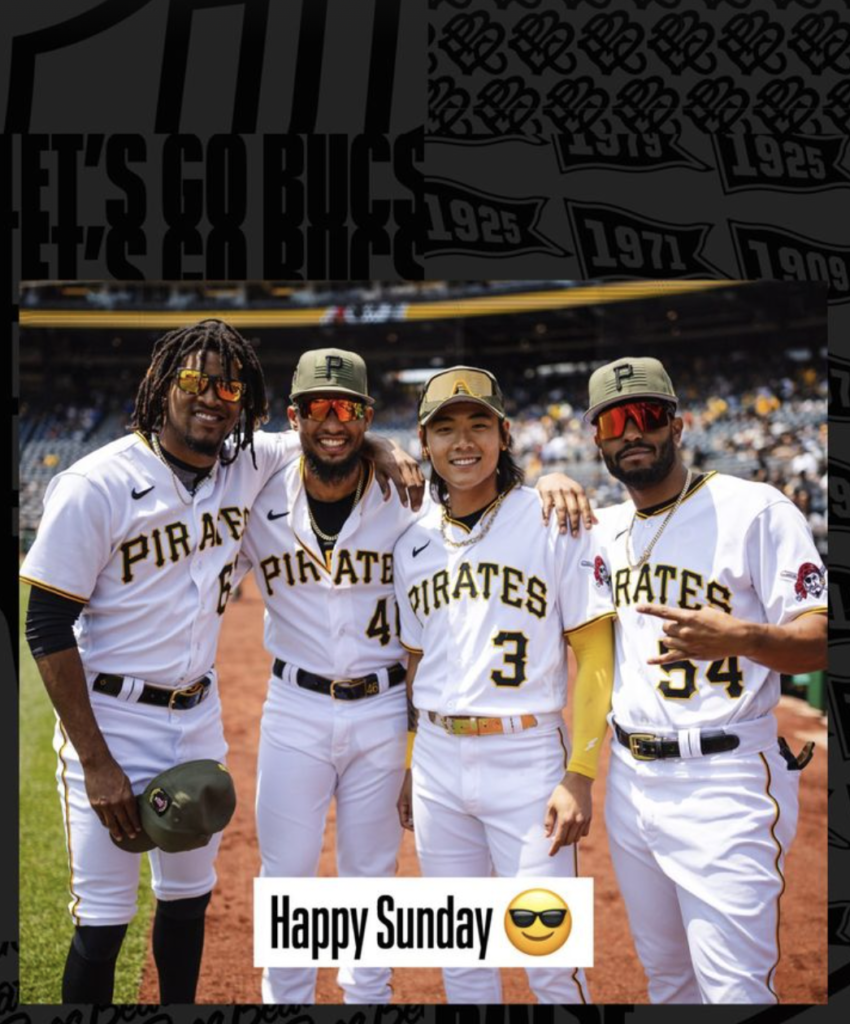 📍Pittsburgh Playhouse
Join VisitPittsburgh to celebrate Pittsburgh's FIRST Asian Food Festival! Some of the best Asian restaurants in the city will be featuring mouth-watering dishes.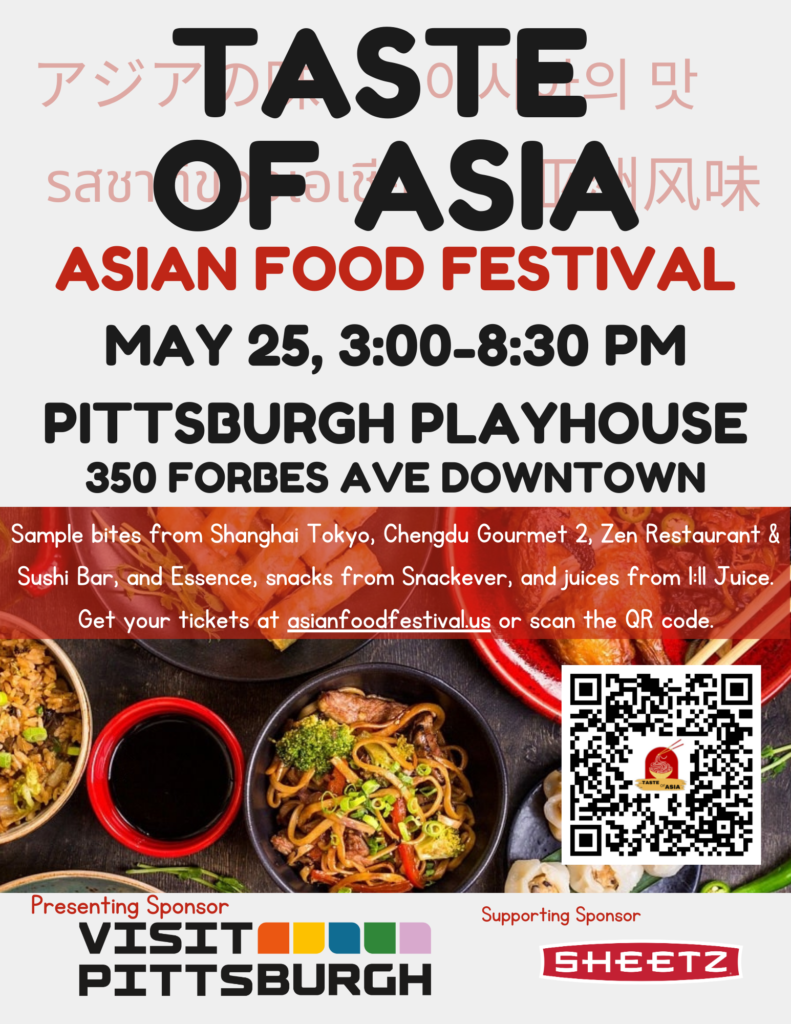 📍Market Square
The celebrations don't have to stop in May! Across two weekends in June during the Dollar Bank Three Rivers Arts Festival, Market Square will become a showcase for businesses, artists, makers, performers, food purveyors and more from across various international communities in the region. There will be exciting dance and musical performances by Chinese, Filipino, Indian and Indonesian groups, as well as a wide range of vendors selling delicious cuisine and products from around the world.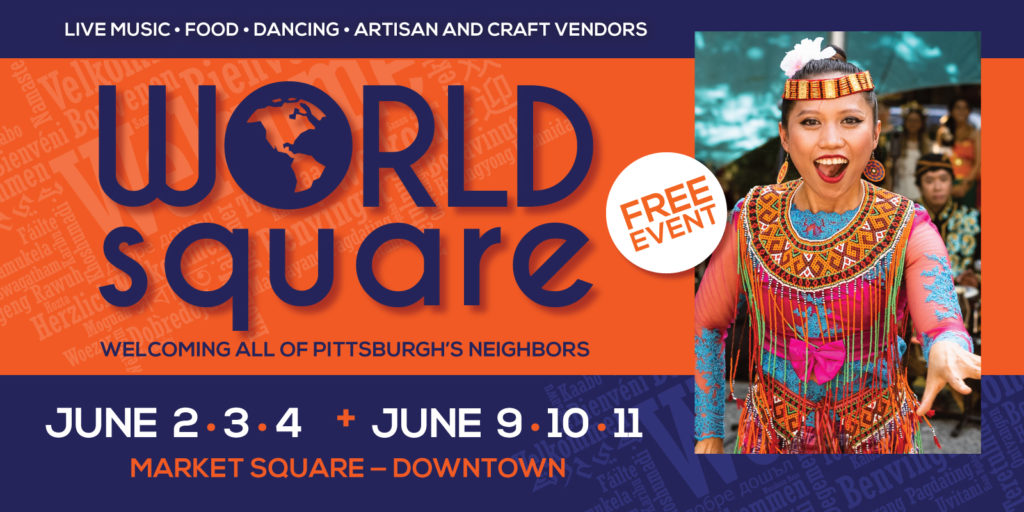 Restaurants
📍Around Downtown
Downtown Pittsburgh is home to some of the best Asian restaurants in the city! From Bae Bae's Kitchen to Yuzu, there's no shortage of fabulous dining options in the Golden Triangle. Check out a few of our favorite restaurants and eateries below ⬇️⬇️⬇️