Saturdays, June 25 – October 29 from 5 – 10 p.m.
Market Square
Free
Night Markets bring an awesome outdoor pop-up shopping market and festival to Downtown, featuring Pittsburgh's most creative independent vendors. Clothing, furniture, candles, food, drinks, and more are exhibited in this weekly series.
Vendor & Entertainment Listing
Saturday, August 13:
Authentically African by Moa
Bow by Kat
Doobie's Happy Pets
Kenyan Craft Connection
Keystone Steel Co.
KizzleFoods
Martins Slightly Twisted
Mitz's Meow Market
Scorch Garden
Seaton Three
Social Living
You Can Call Me Yoko
Copper Coast Confections
PGH Candle
Allegheny West Ventures
Dark Star Designs
The Key Ingredient
LadybugDelightz
Ren and Brush
Songbird Artistry
Familia Studios
Arsenal Cider House
B Cramer Clay
hi Hemp Infused Crafts
Siroh & Ivy
Keystone Crystals
Natural Body Blends by Nicky
Ellie P's Art
MastersPieces
MP Pinecone Designs
PghamyStudio
Entertainment Schedule
Enjoy live music from the Pittsburgh City Paper Stage.
August 6: DJ Matt Buchholz
August 13: MCG Jazz and Con Alma Present Andrew Kirk and Deep Dive
August 20: Rock, Reggae, & Relief
August 27: MCG Jazz and Con Alma Present Marty Ashby/John Shannon Quartet
Vendor Applications
Check back later for vendor applications for the 2022 Night Market season. Visit our Vendor Opportunities page for more information.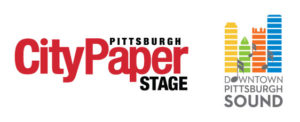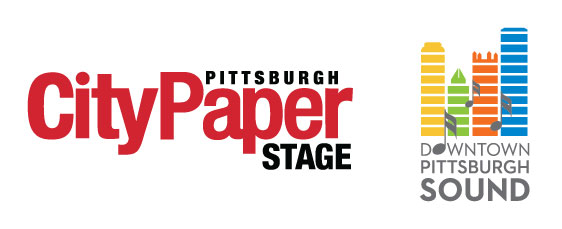 Getting Here
Conveniently located in Downtown Pittsburgh's historic Market Square, the Night Market is accessible via car, bike, bus/transit, and walking from surrounding neighborhoods. Learn more about getting here.