Saturdays, June 19 – October 30, 2021, from 5 – 10 p.m.
Market Square
Free
Night Markets bring an awesome outdoor pop-up shopping market and festival to Downtown, featuring Pittsburgh's most creative independent vendors. Clothing, furniture, candles, food, drinks, and more are exhibited in this weekly series.
Vendor & Entertainment Listing
Note: vendor and entertainer schedules are subject to change without notice.
Vendors for Saturday, October 30:
2XStrong Coffee
After Dark Illustrations
Authentically African by Moa LLC
Compostable Artifacts LLC
Diva On Fleek Boutique
Drinkwater Creations
FOCHA STORE
Goodees Creation
hGrace Confections, LLC
Hi Hemp Infused Crafts
Hippies' Urban Art
Jar Candle Store
Jekyll & Plaid
Kenyan Craft Connection
Kin of Duncan
Lul Rose
Martins Slightly Twisted
Natural Body Blends by Nicky
OrigamiPGH
Patiens' Pieces
Peace Love n Little Gems
Penn's Choice
Pop Up in Pittsburgh
Scorch Garden Ultra Hot Hot Sauces
Songbird Artistry
Sweaters for Turtles
Technicolor Sheep
Treecup Tea
You Can Call Me YOKO
Visit Pittsburgh City Paper and Bacardi's booth to pick up a guide to the Downtown Halloween Cocktail Crawl.
Entertainment Schedule
Enjoy live music from the Pittsburgh City Paper Stage.
October 30: Halloween Entertainment Lineup
5 – 7 p.m. – Miss Freddye
7:15 – 7:45 p.m. – O'ryan the O'mazing
8 – 10 p.m. – The Yeggs
Vendor Applications
Visit our Vendor Opportunities page for more information.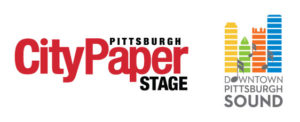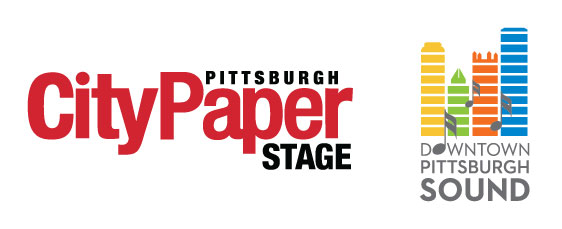 Getting Here
Conveniently located in Downtown Pittsburgh's historic Market Square, the Night Market is accessible via car, bike, bus/transit, and walking from surrounding neighborhoods. Learn more about getting here.