Saturdays, June – October from 5 – 10 p.m.
Market Square
Free
Night Markets bring an awesome outdoor pop-up shopping market and festival to Downtown, featuring Pittsburgh's most creative independent vendors. Clothing, furniture, candles, food, drinks, and more are exhibited in this weekly series.
Vendor & Entertainment Listing
Stay tuned for this year's schedule and vendor listing.
Entertainment Schedule
Enjoy live music from the Pittsburgh City Paper Stage.
Vendor Applications
Check back later for vendor applications for the 2022 Night Market season. Visit our Vendor Opportunities page for more information.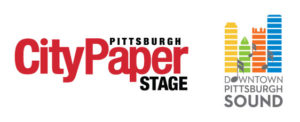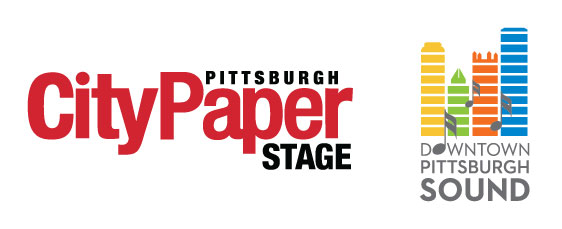 Getting Here
Conveniently located in Downtown Pittsburgh's historic Market Square, the Night Market is accessible via car, bike, bus/transit, and walking from surrounding neighborhoods. Learn more about getting here.