Mellon Square
Mellon Square: A Modernist Marvel
Located in the heart of Downtown Pittsburgh, this historic urban park has served as a vibrant oasis for residents, workers, and visitors alike.
Designed by landscape architects John O. Simonds, of Simonds and Simonds, and James Ritchey, of Mitchell and Ritchey, Mellon Square is often hailed as one of the first modern garden plazas in the United States. Its innovative design, featuring geometric patterns, cascading fountains, and lush greenery, provides a tranquil escape amidst the bustling cityscape. The square has been a focal point for various events, gatherings, and leisure activities over the years, contributing to the city's vibrant cultural scene.
Upcoming Events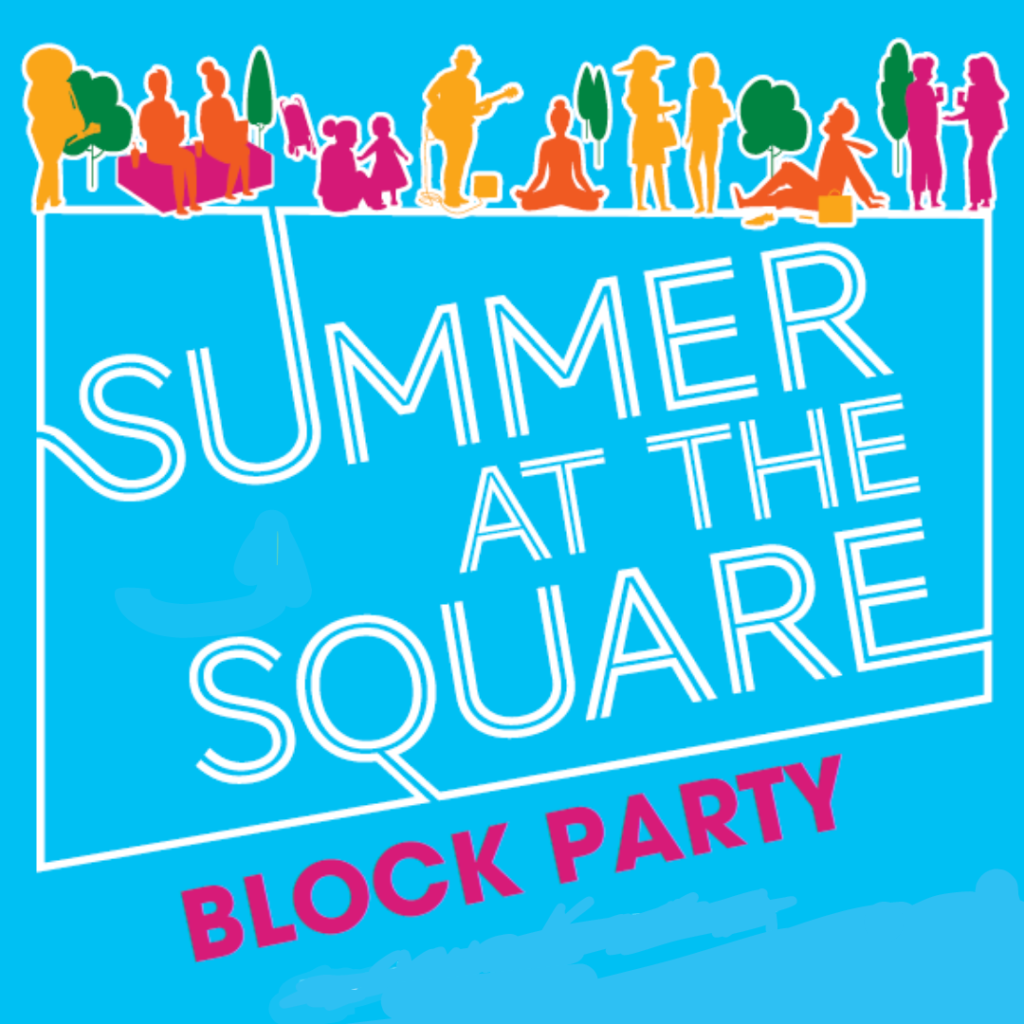 Summer in the Square Block Party
September 28, 5:30-7 p.m.
Enjoy the summer in this urban oasis! Join the monthly Block Party in Mellon Square where you can listen to live music and enjoy food and drinks from a local downtown favorite, Talia. Learn more.
Weekly Programming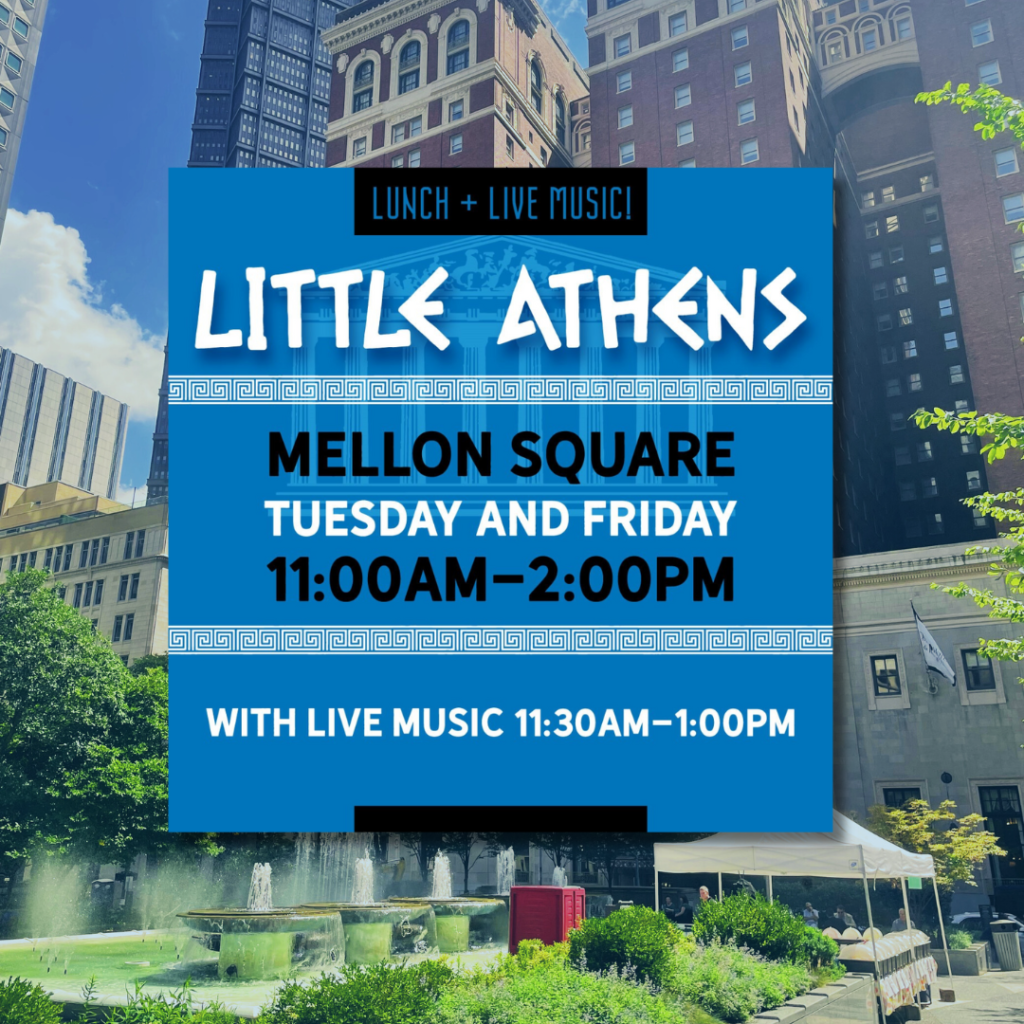 Lunch & Live Music with Little Athens
Tuesdays & Fridays
11:00 a.m. – 2 p.m.
Live music 11:30 a.m. – 1 p.m.
Enjoy a midday break with lunch from Little Athens Catering while listening to live music by local artists – see who's playing this week on our Downtown Sound Blog.
Summer in the Square Lunchtime Concert Series
Wednesdays
Lunch served 11 a.m. – 2 p.m.
Live music 12 -1 p.m.
Grab lunch in Mellon Square from local food vendors and listen to live music. There's no better way to recharge your batteries in the middle of the day than with some delicious lunch, fresh air and good tunes! See who's playing this week on our Downtown Sound Blog.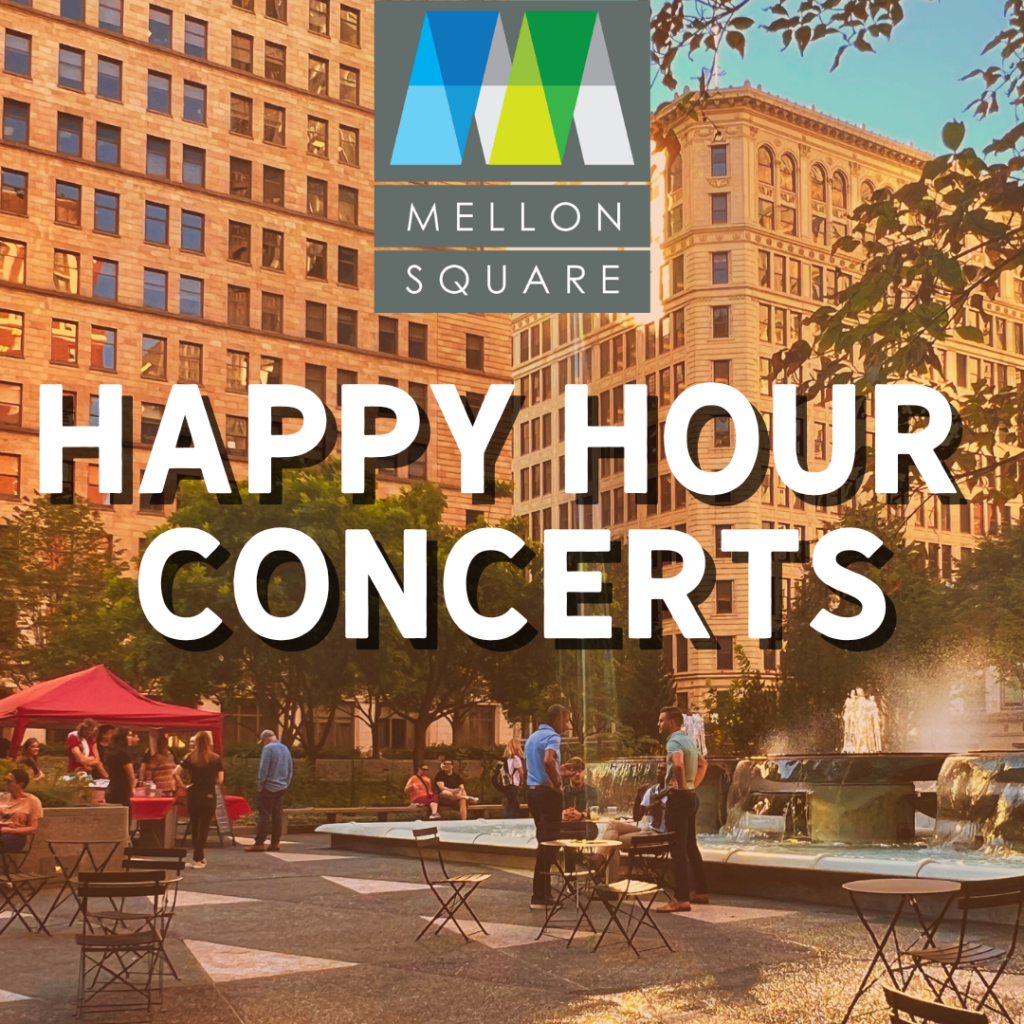 Happy Hour Concerts
Tuesdays, Wednesdays & Thursdays
5 – 7 p.m.
Enjoy drinks from PGH Mobile Bars and free live music from local artists! See who's playing this week on our Downtown Sound Blog.
Previous Events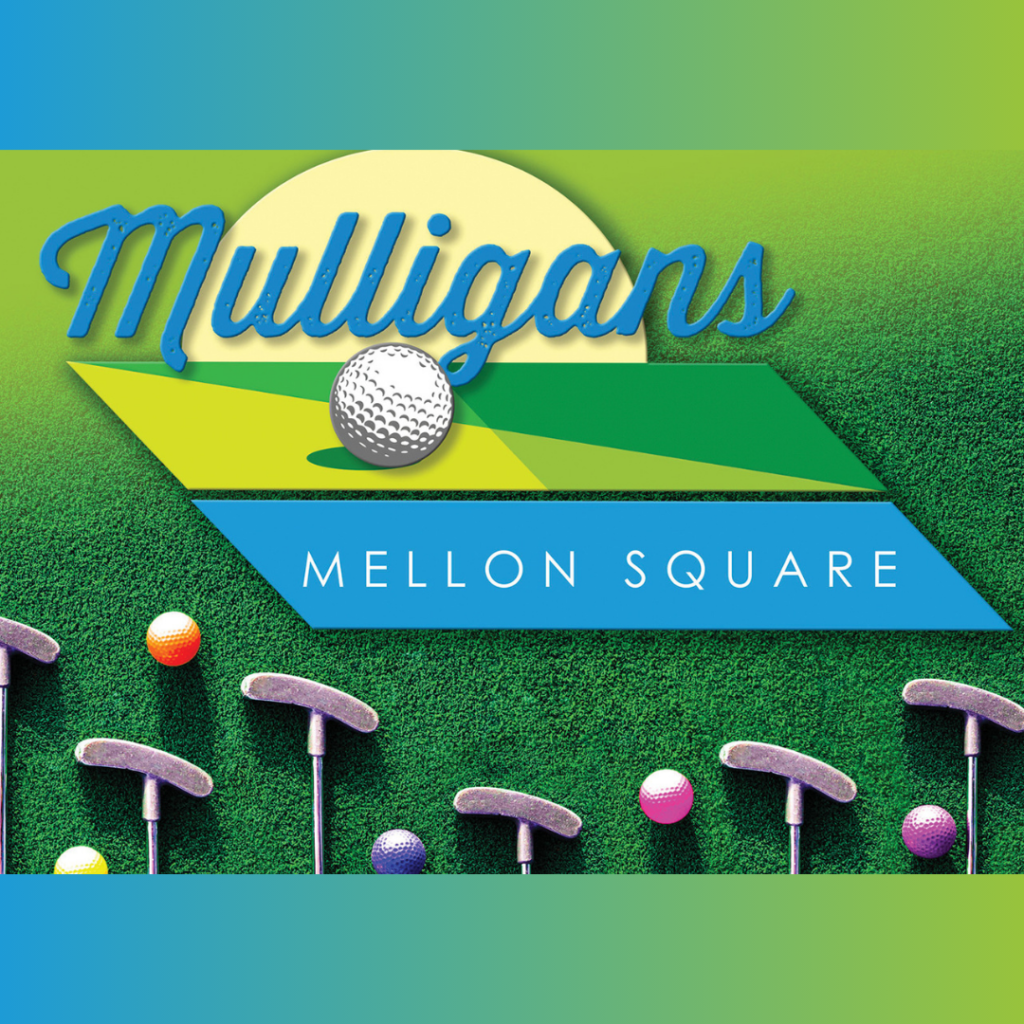 Mulligans in Mellon Square
September 21 – 24, 2023
Thursday, Friday & Saturday 12 – 9 p.m.
Sunday 12 – 6 p.m.
$5 to play; $2 for students with valid ID
Mini-golf mayhem is coming to Downtown Pittsburgh! Play nine holes of mini-golf at this pop-up outdoor course designed by Three Rivers Hammocks, while enjoying live music, food, and drinks by PGH Mobile Bars! Get the details.
Find more events in Downtown on our Events Calendar
In collaboration with: