Opening May 26th!
Experience a new way to work from June through September 2022.
Book your next meeting at one of three beautifully designed and curated outdoor spaces at U.S. Steel Plaza. When your meeting is over, enjoy a cold craft beer from, Braddock based, Brew Gentlemen.

BOOK A WORKSPACE HERE
Workspace Hours:
Monday-Friday
9:00am – 5:00pm
Beer Garden Hours:
Wednesday-Saturday
3:00pm – 8:00pm
Spaces are free to reserve and available on a first-come, first-served basis.

Workspace options are shown below.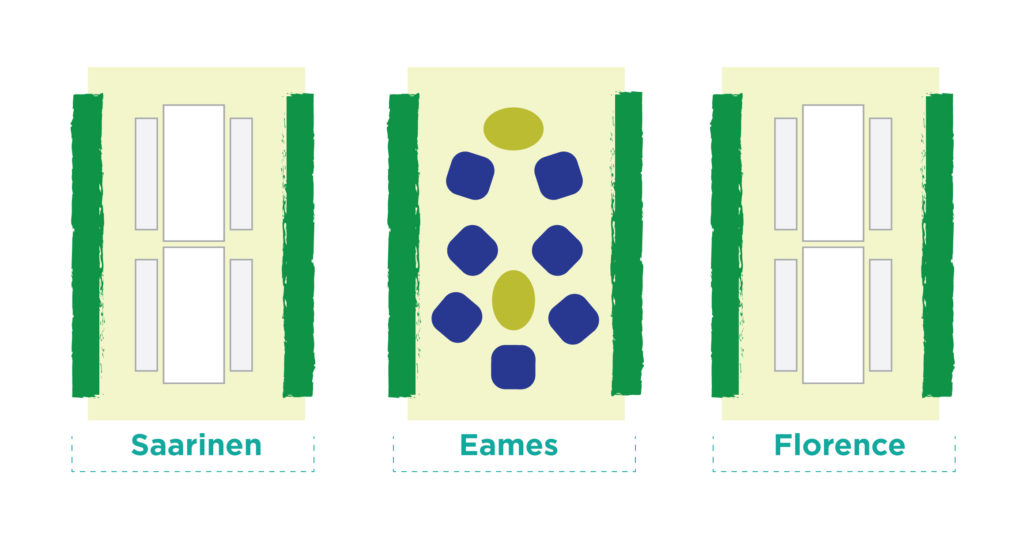 Wi-fi hotspots
Suitable for checking email, working on a shared document, or reading the web, free wi-fi hotspots* are available. Look for connection information in your booking confirmation email after you reserve your space.
Use of the networks is free of charge and at your own risk. Treat these connections like unsecured public wi-fi networks.

Networks may become unavailable without notice.