Downtown Activities for College Students on a Budget
Monday, March 14, 2022
As a college student, the best way to pass time is finding places to eat, shop, and explore while living Downtown on a budget. Students from all over come to the various universities and colleges in Pittsburgh with no knowledge of what places are great spots to visit. Whether it's a small or large budget, these places are some must see stops!
Be sure to check out our full directory for restaurants, retail, and events.
Visit
Museums
Visit the various museums throughout the Downtown area. Whether they're free or discounted with your student ID, enjoy these exhibits that capture the history of Pittsburgh as well as the work of many artists.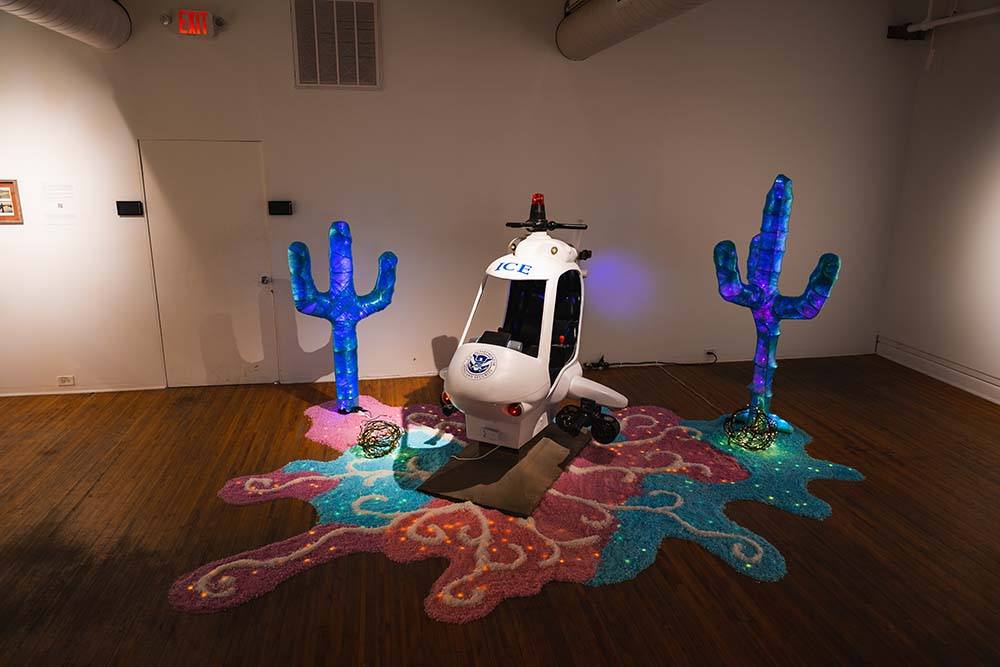 The Color Park
Stretch, mediate, read a book, or have a picnic, at this colorful South Shore destination!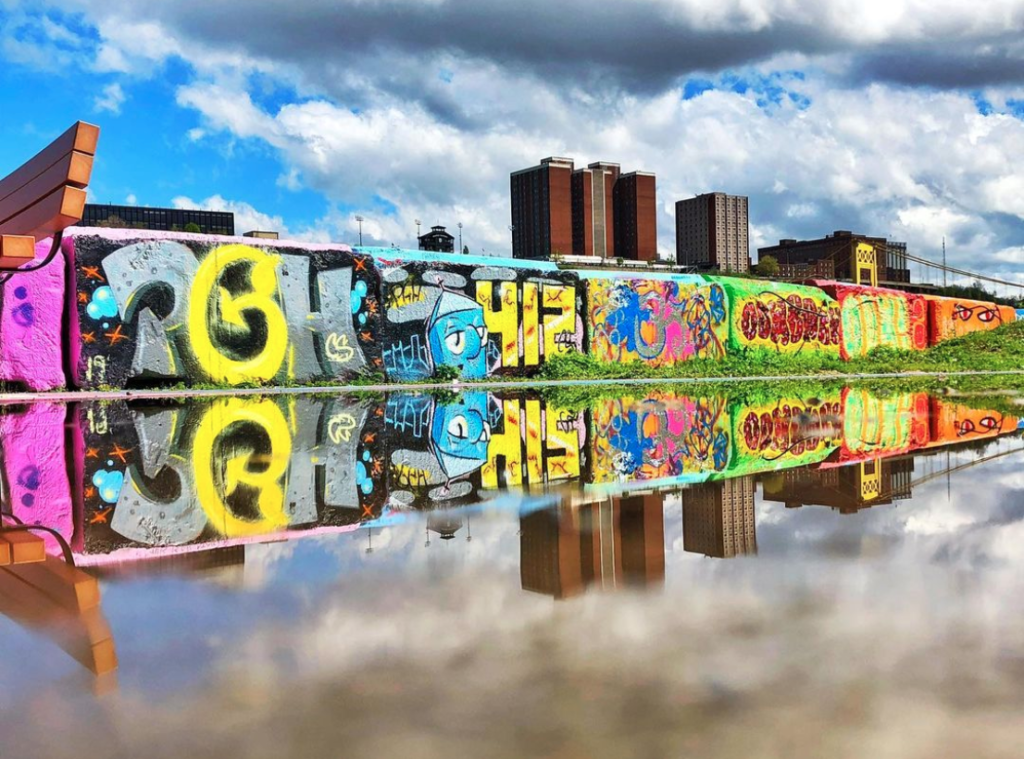 Point State Park
Enjoy the warm weather with a picnic at the Point. Grab your friends and spend the day just soaking up the sun!
Get in a few swings with you and some friends at the new golf simulator located in Market Square.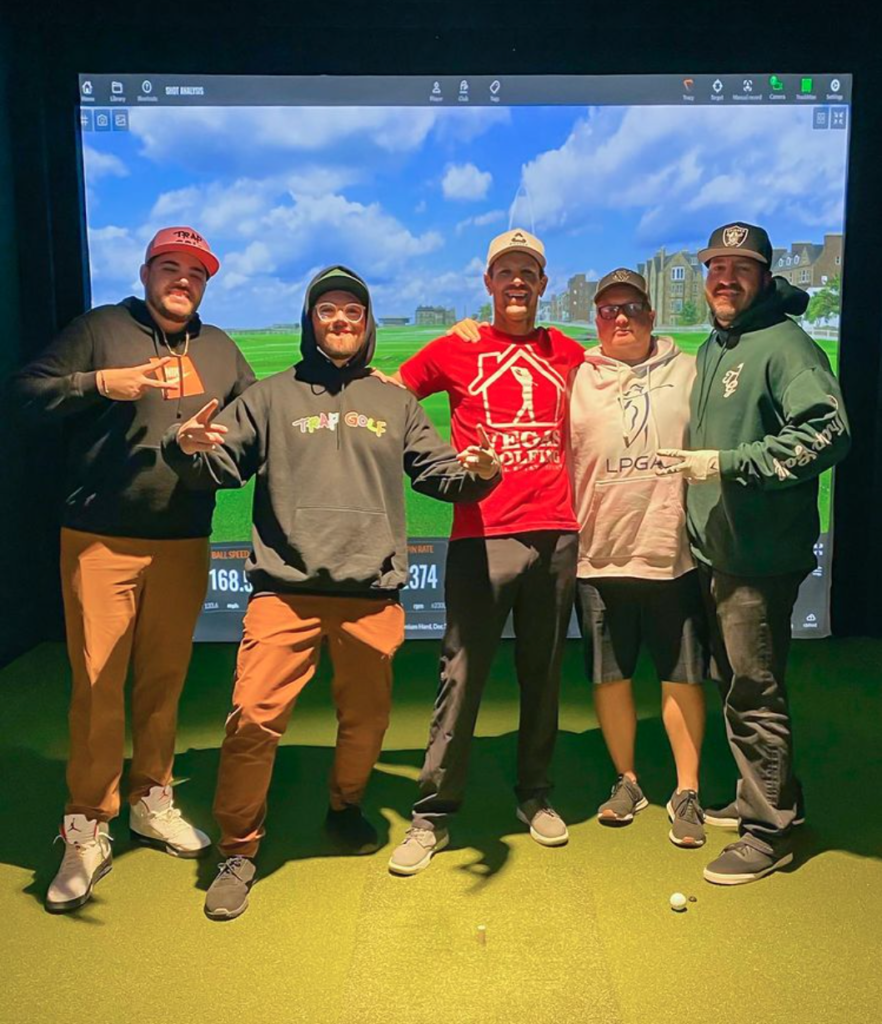 Duquesne Incline to Mt Washington / Grandview Overlook
Take a seat on a century-old cable car and enjoy the view of Downtown Pittsburgh, one of the few remaining inclines in the century.
Grab tickets to see the Pirates at PNC Park for an evening of food and fun! Take a look at their schedule to see when special events are taking place and keep an eye out for student tickets for a discounted rate.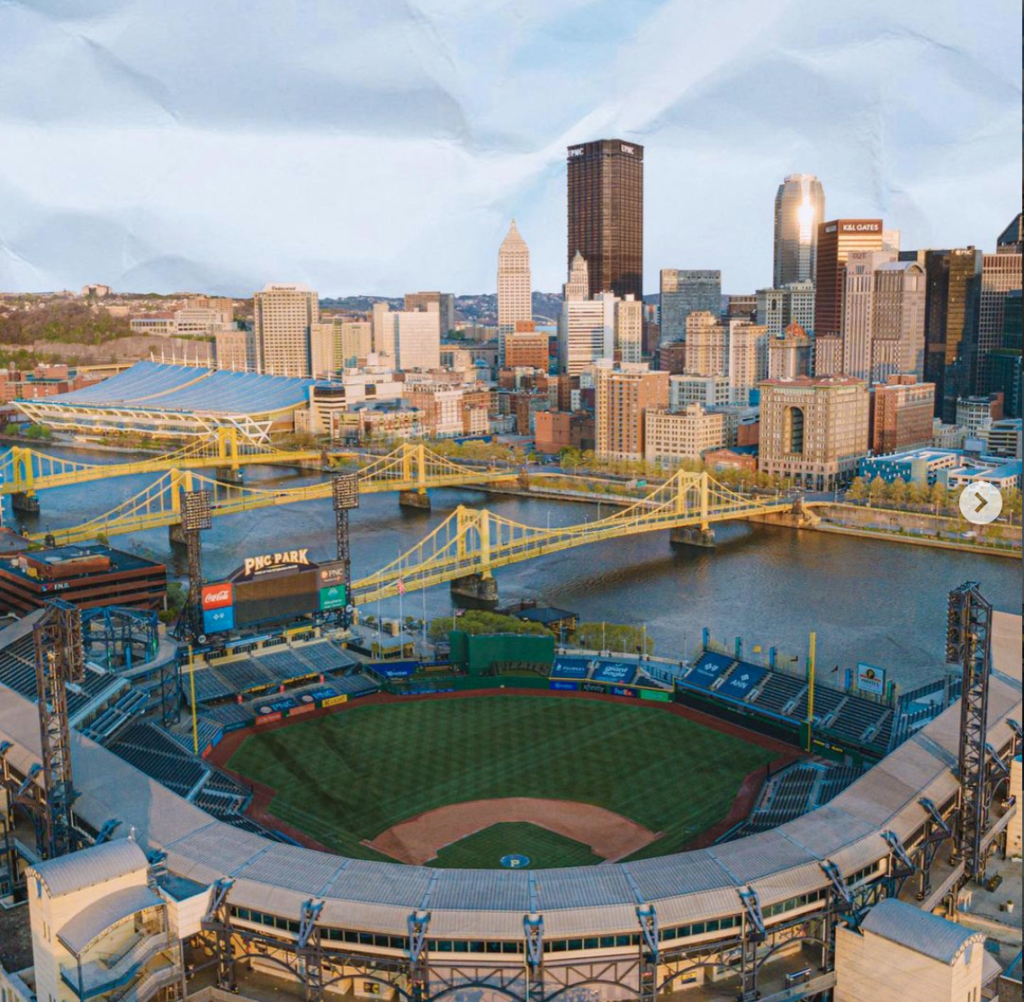 Who doesn't enjoy a good concert? Grab your friends and get to dancing! From Oliver Tree to Koe Wetzel to The Head and The Heart, enjoy live music both indoors and outdoors.
With performances from students to nationally-recognized professionals, head to the Pittsburgh Playhouse. Point Park University students receive student tickets for student and faculty shows and performances!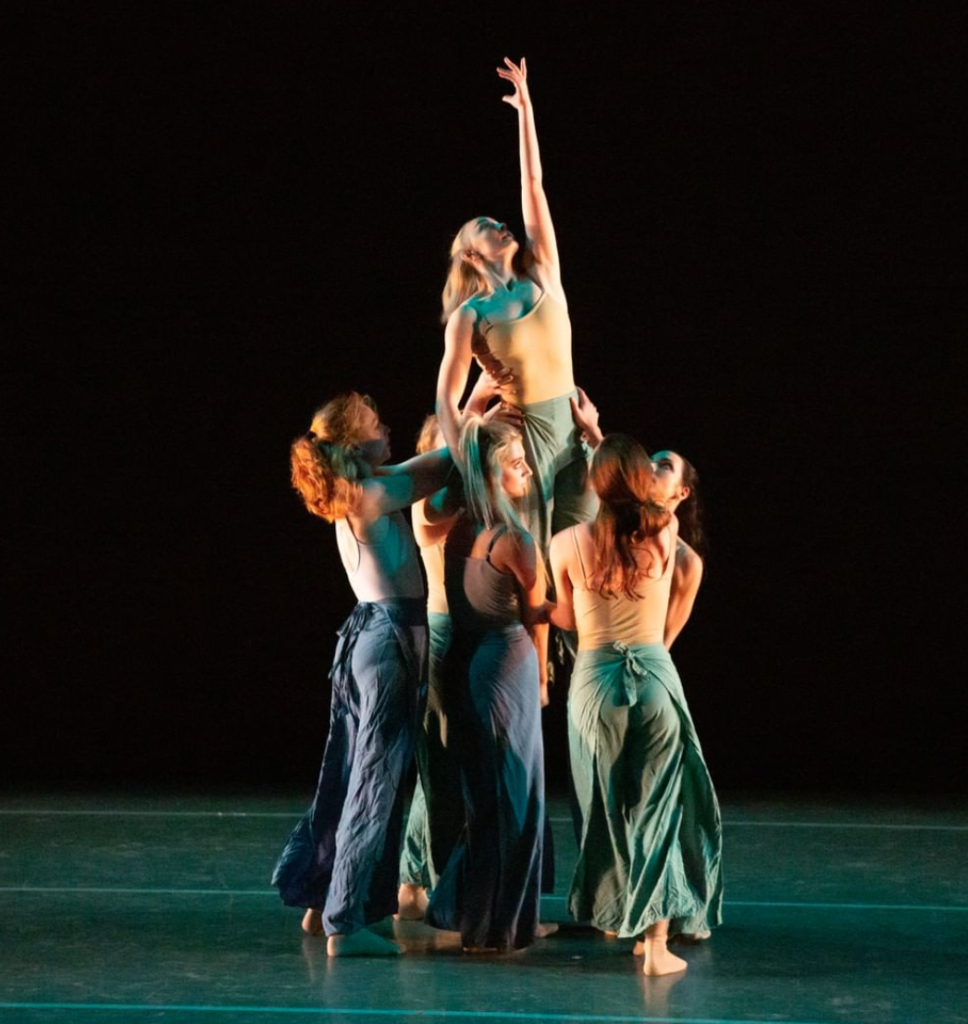 Spend a day walking amongst over 500 birds representing more than 150 species from around the world. Get up close with these free flying birds and have the opportunity to hand-feed them.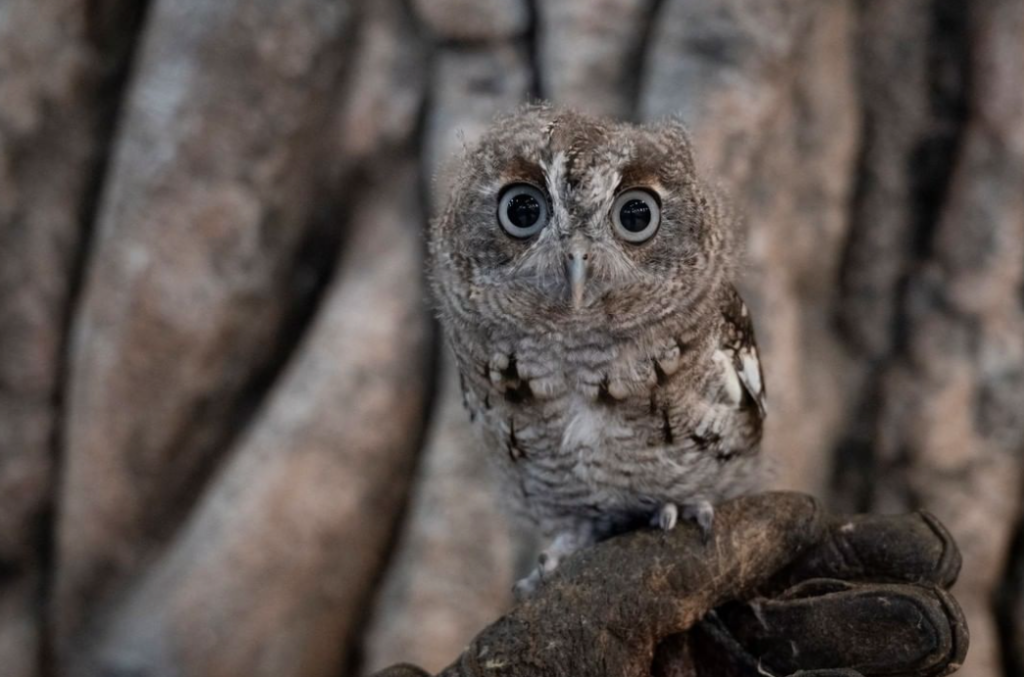 Shop
Shop small and support local Pittsburgh artists by visiting love, Pittsburgh on Liberty Avenue. With over 100 Pittsburgh-based artists sold in stores, you can find the perfect gift for yourself or others!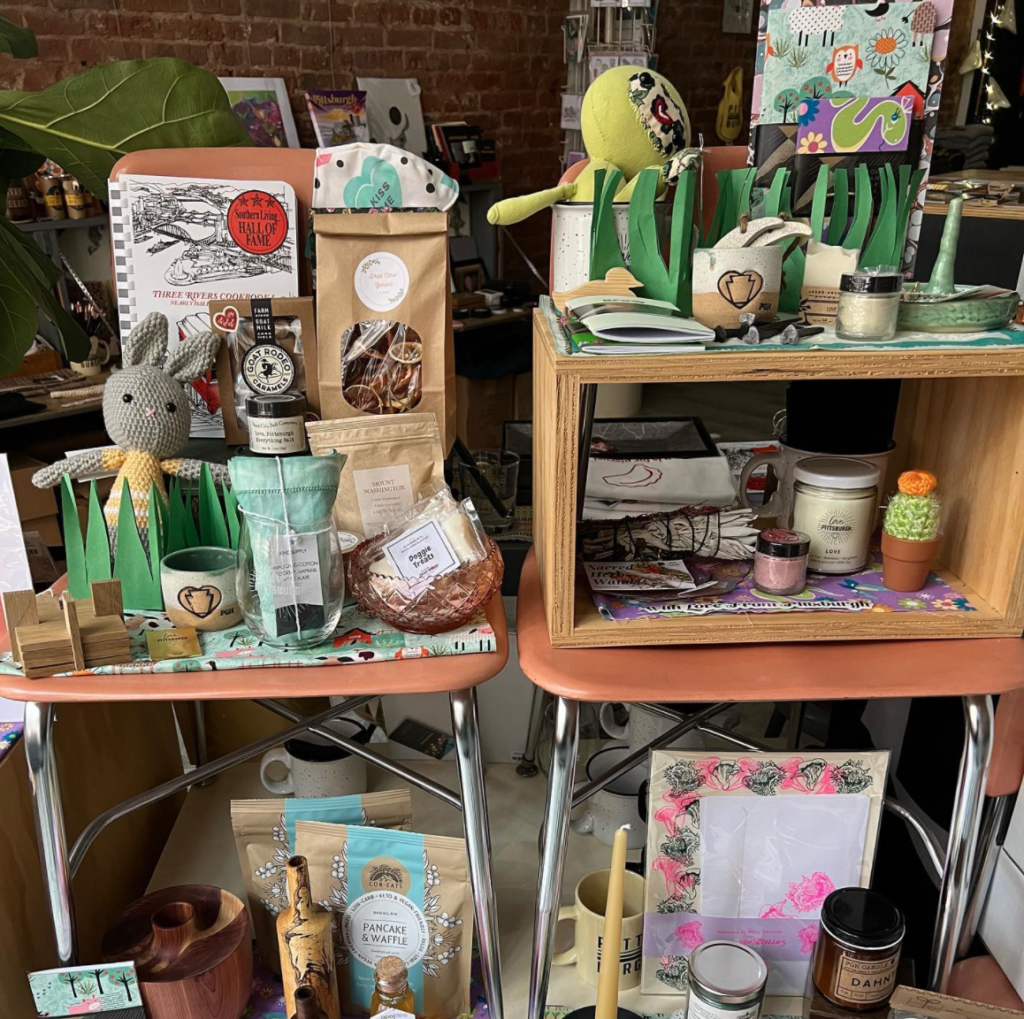 Grab the perfect Pittsburgh attire and rock this city both on the streets and in class. Steel City offers t-shirts, crewnecks, sweats, and more. Not in the mood for some clothing? Pick up one of the various accessories they have like a strap-back hat or a candle!
After class, stop into PG&H in Market Square to pick up a variety of different home goods, accessories, decor and gifts while learning about local makers.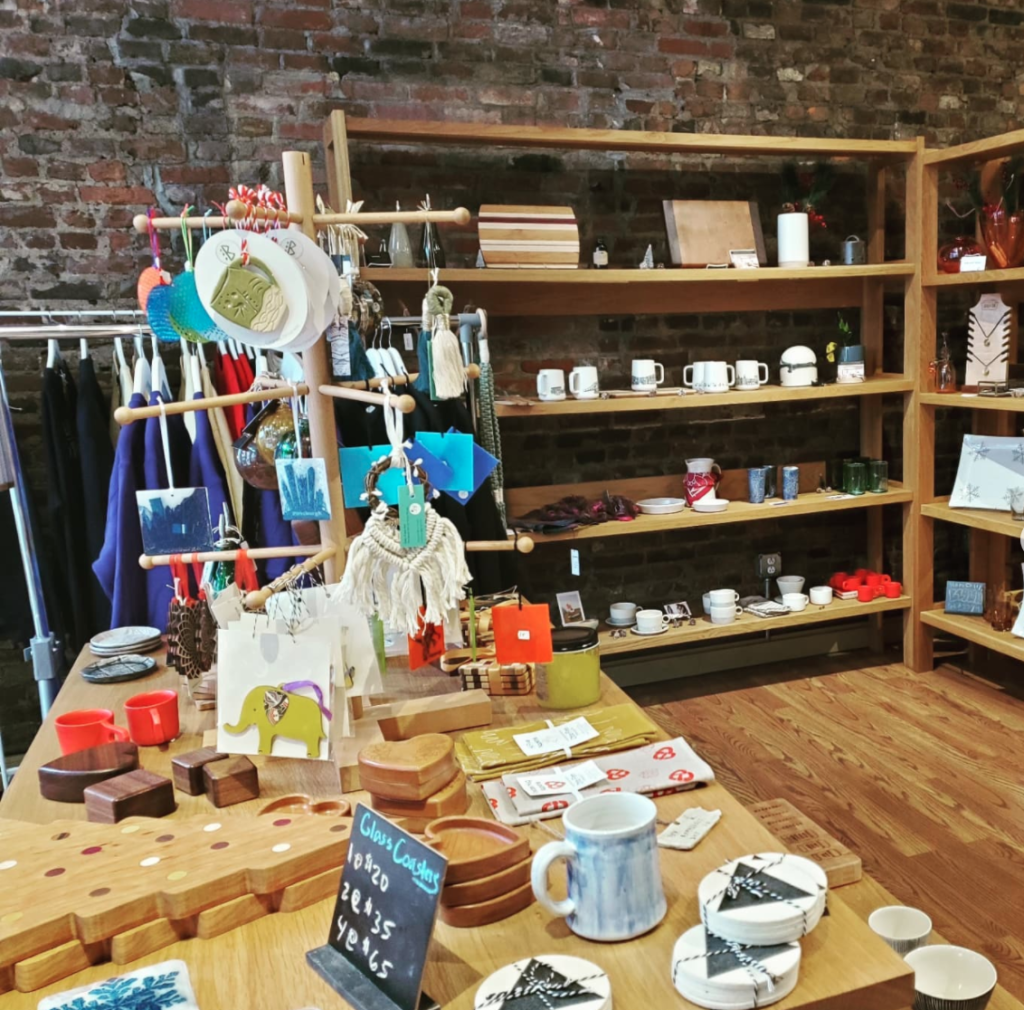 Who doesn't love a good pair of sneakers? Social Status on Liberty Ave has new shoes coming in and out of their doors regularly. From sneakers to clothing, there's a variety of hot items. Stop in and take a peak, you may find something you love.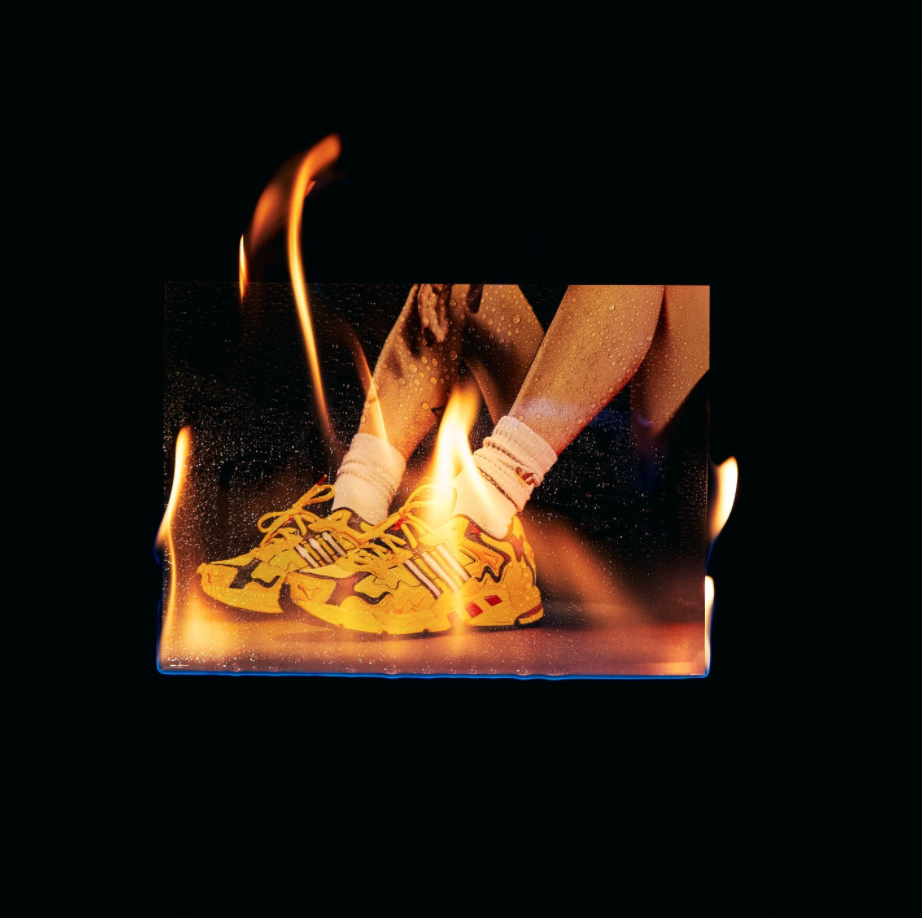 Visit this one-stop-shop for unique gifts with a wide variety of collectible fossils and minerals, carved gemstone figurines and decor, high quality geodes, and more. This wholesale rock shop has beautiful bulk stones, select crystals, and jewelry that are must have. Stop into their new showroom on 7th Avenue!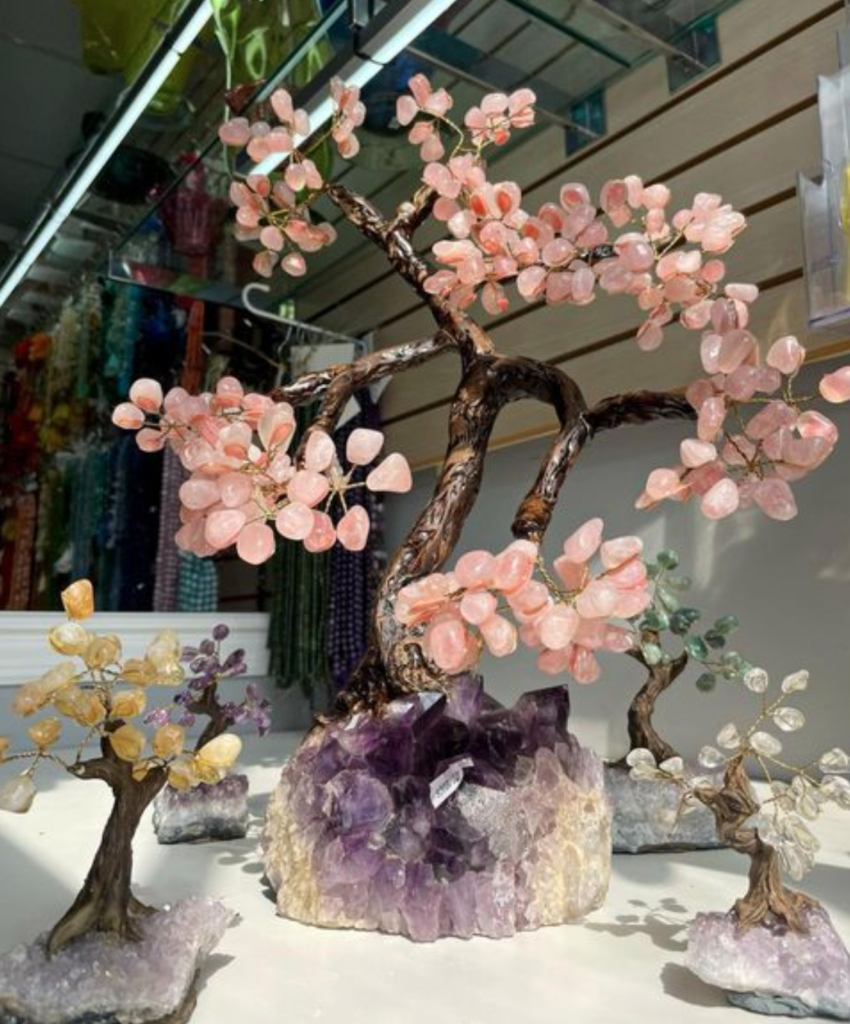 Eat
A quick and delicious snack from No. 1 Sushi is the way to go after a day of classes. With meals under $15, why would you bother to miss out? Don't forget about their specials served with Miso soup or salad.
Millie's Homemade Ice Cream
One scoop or two? Millie's has it all – milkshakes and pints included. Ice cream is for everyone, even for those on a budget.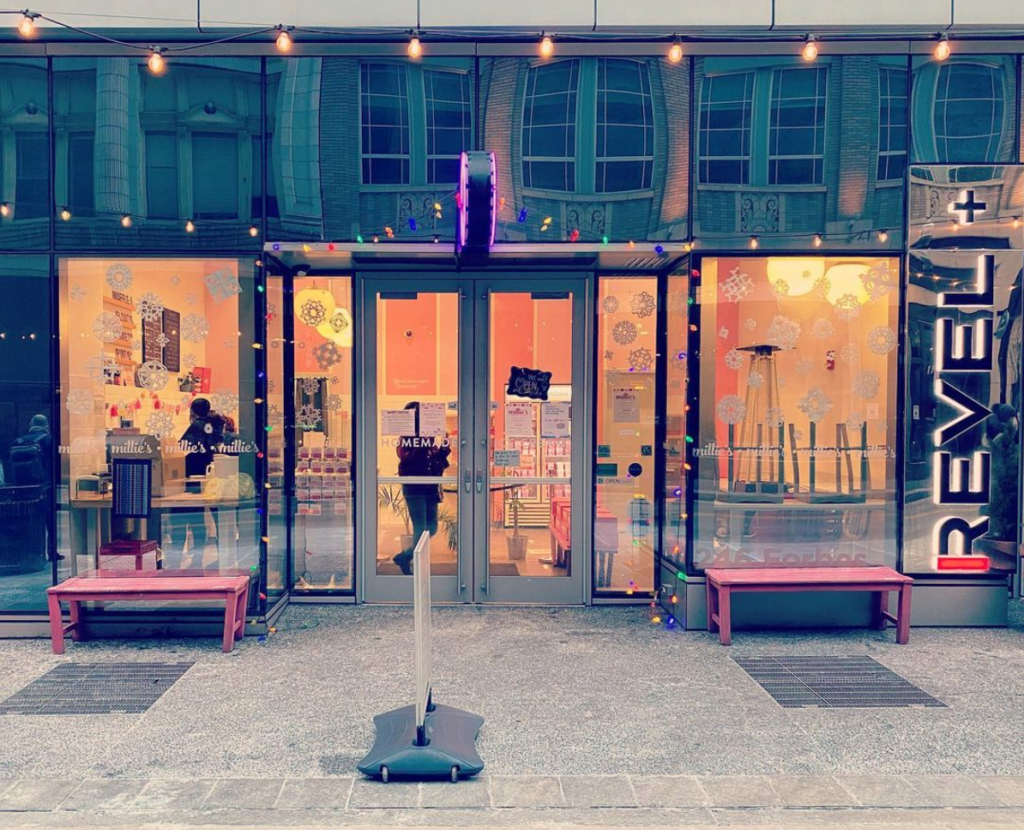 8 a.m. classes are killer and without a good coffee college students would be walking zombies. Rock 'n' Joe's coffee is one place you need to stop. Grab yourself a nice warm, or cold, coffee before class.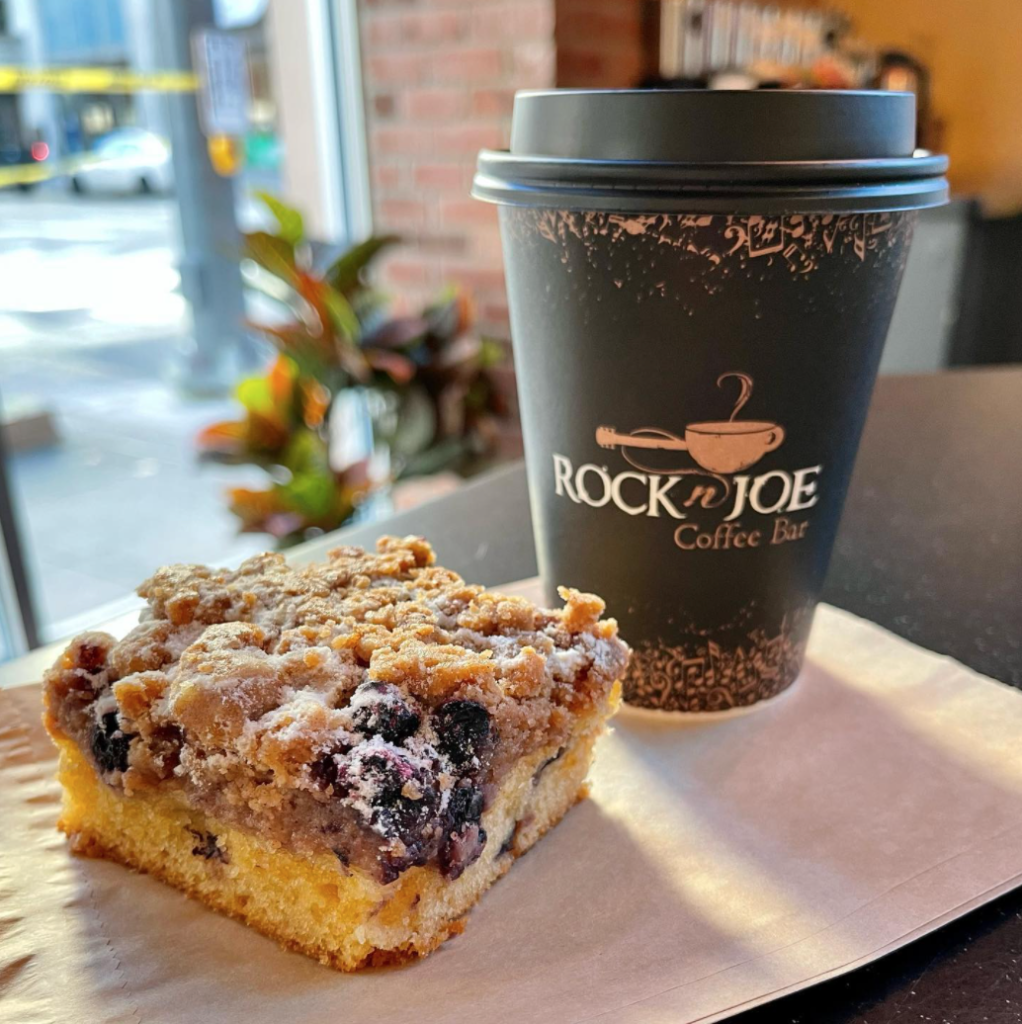 Right off of Point Park's campus is a tasty restaurant serving both Chinese and Japanese dishes. Show your student ID and receive a student discount – who doesn't love a discount, right!
Tacos are always a favorite and Bakersfield has them for a low low price. Stop in on a Tuesday and enjoy $3 tacos of your choosing. Grab your friends and make it an outing.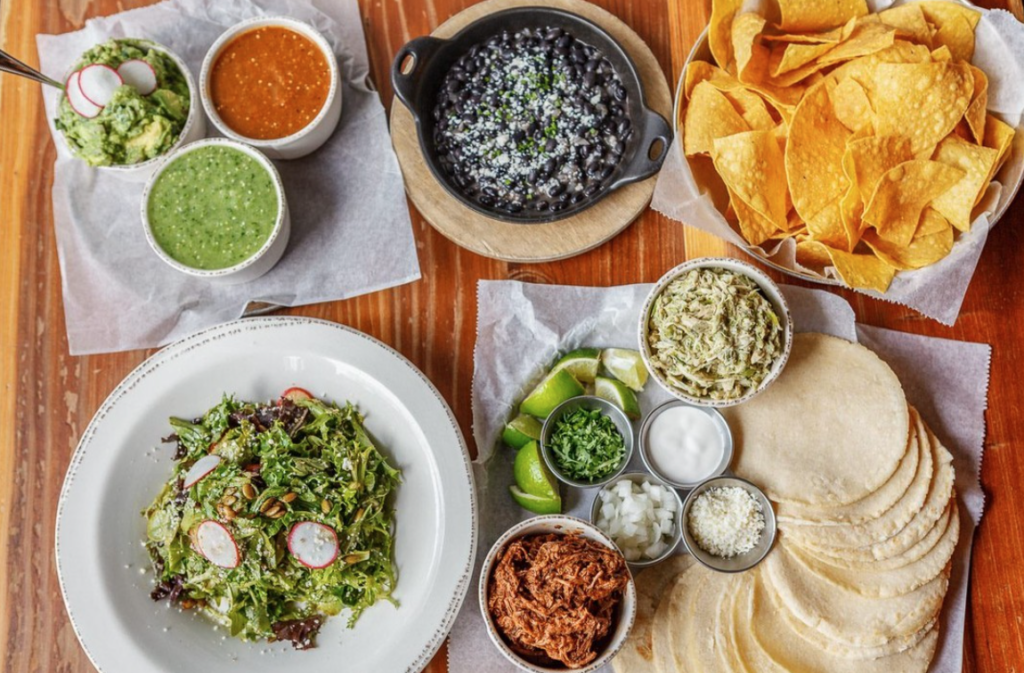 Got a sweet tooth for low-priced desserts? Sinful Sweets has baked goods, chocolates, edible dough, and fudge. Treat yourself with some of these goodies.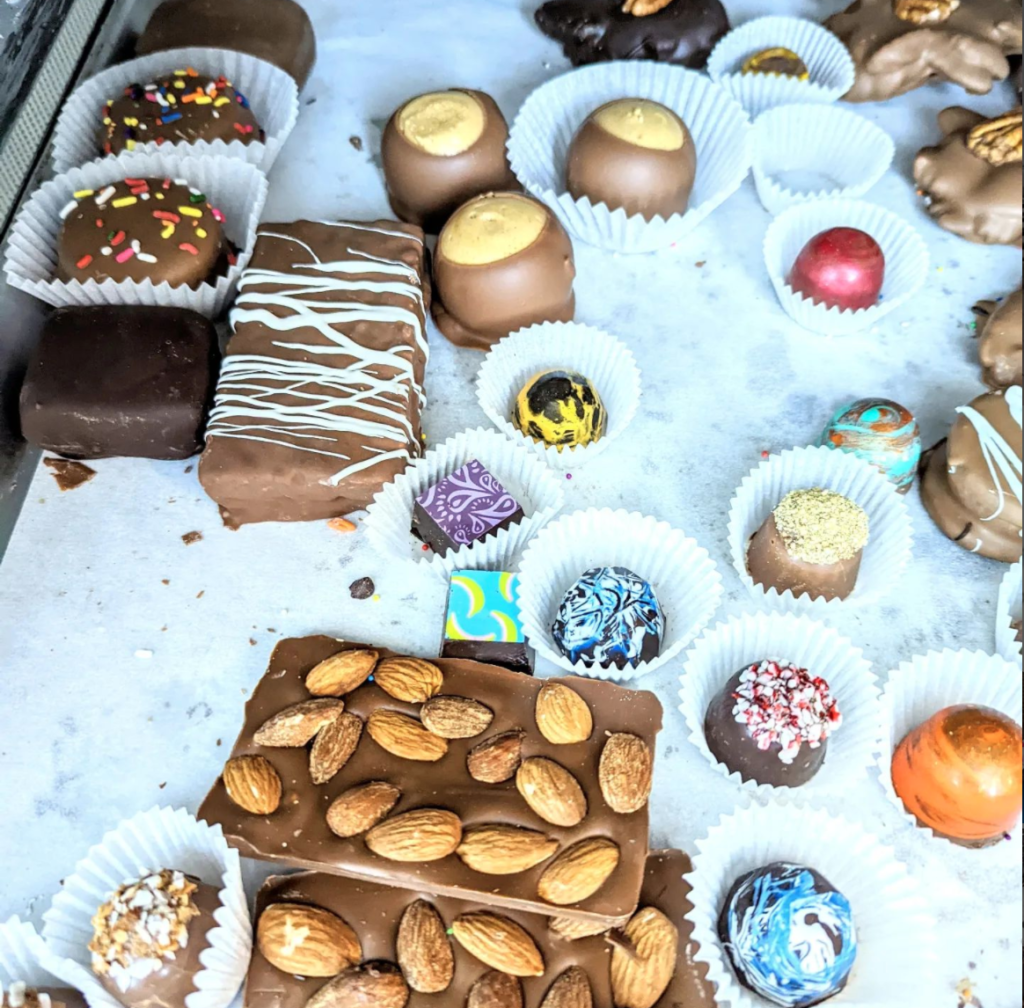 The Standard Market & Pint House
If you need a place to grab quick deliciously made meals, then The Standard Market & Pint House is the place for you. Whether looking for something for dinner or brunch, everything you need is right under one roof.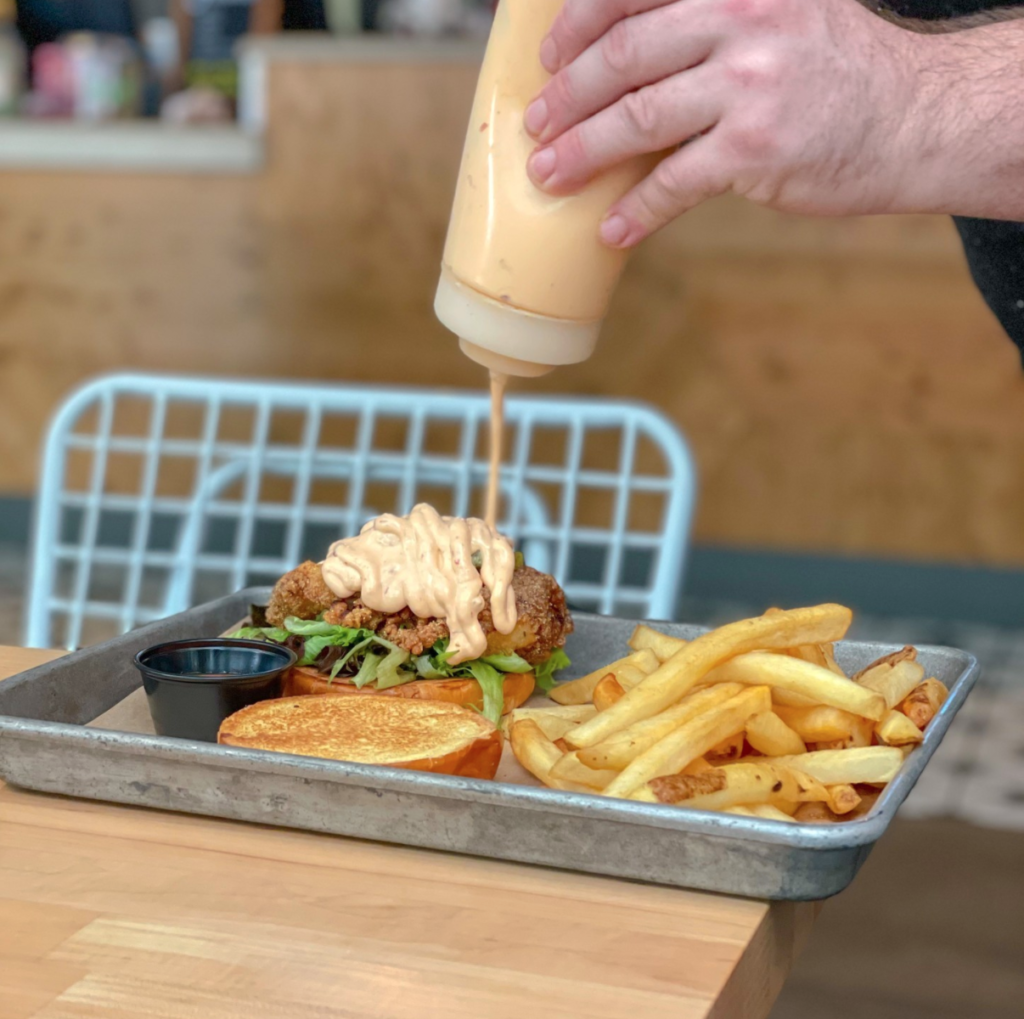 Find more places to eat by visiting our Brunch Guide and Coffee Shop Guide!