Featured,
Small Business Spotlight
Community Takeout: The Standard Market & Pint House
Thursday, March 25, 2021
Whether you're looking for a spot to work over coffee and a fresh breakfast, somewhere to meet clients for a unique lunch, or a place for yourself and friends to enjoy drinks and dinner, try The Standard Market & Pint House located near the David L. Lawrence Convention Center.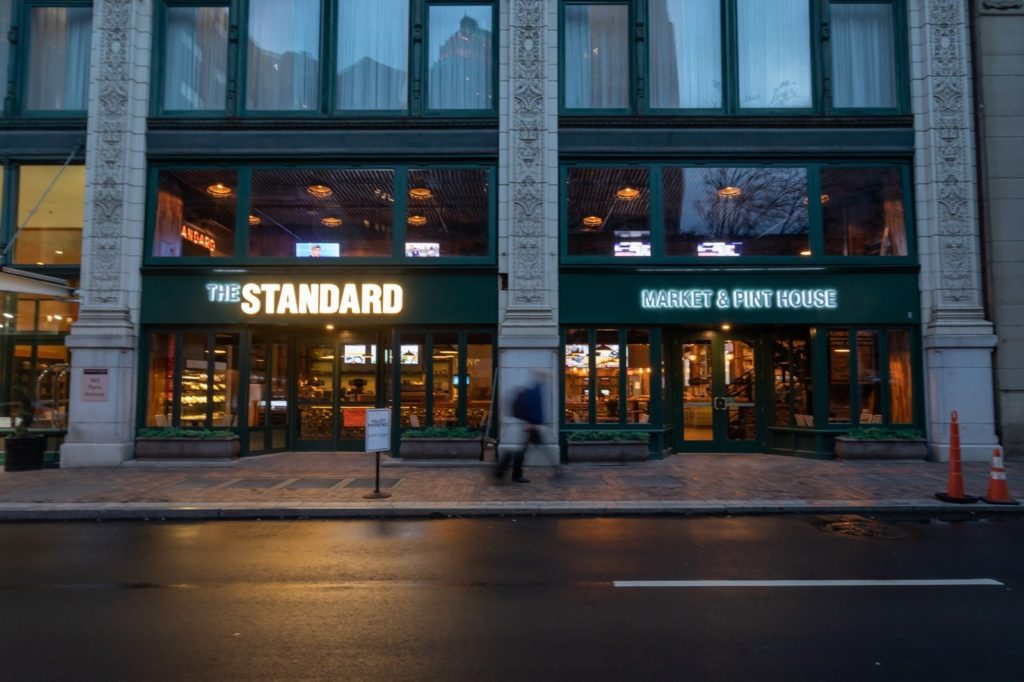 Beginning the Downtown Community Takeout program on January 22, The Standard Market & Pint House has committed to producing 150 meals every Friday through the length of the program. Their favorite meal that they have created has been a Chicken Cacciatori with rigatoni.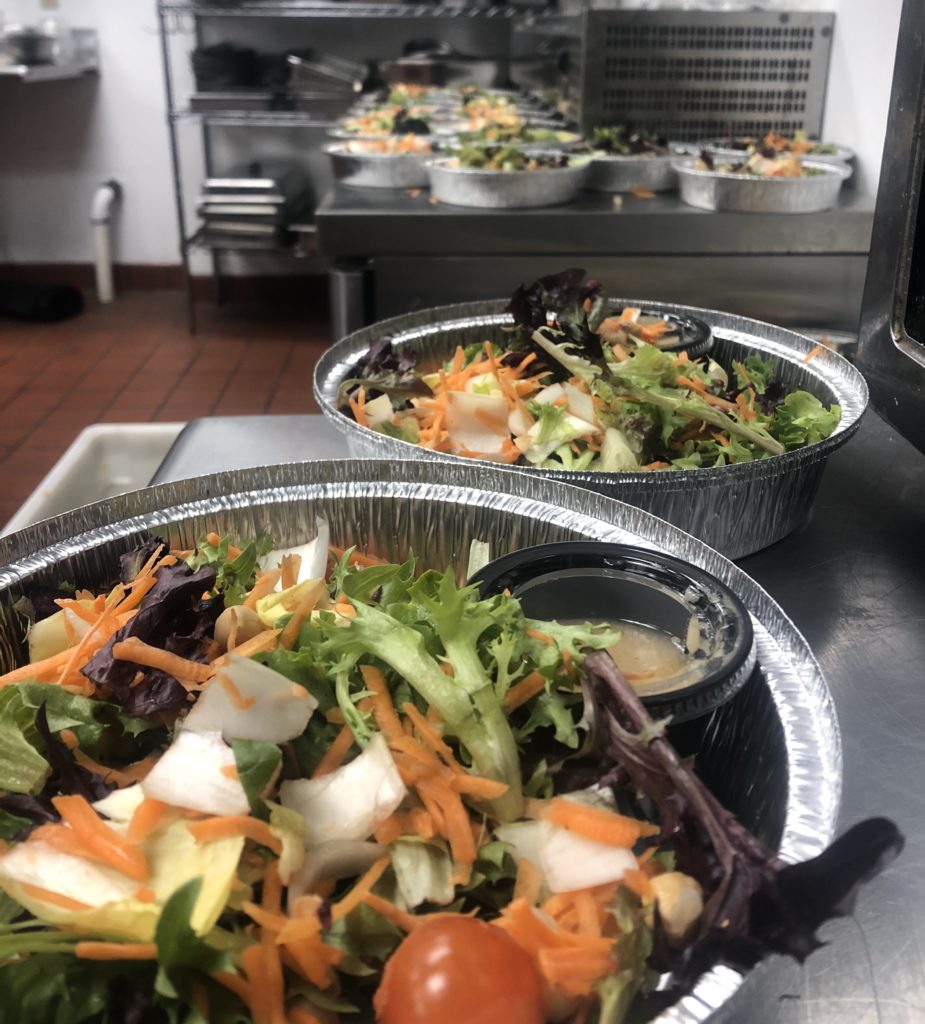 Read below on how the Downtown Community Takeout Program has impacted The Standard Market & Pint House:
"Participating in the Community Takeout Program has allowed our restaurant to employ one more person. Every single person that we can bring back makes us feel that much more normal. It's had a very positive impact on us as a restaurant and it's a nice way for us to give back to the community at the same time," said Peter Henry, executive chef from AMPD Group.  
The Standard Market & Pint House is located at 947 Penn Avenue. The café is open every day from 7 a.m. to 2 p.m. The restaurant is currently closed but plans to re-open soon. 
Give them a follow on Facebook and Instagram for updates!
Read more about the evolution of the program and ways you can make a difference here.