Dining,
Downtown Living,
Featured,
News
Con Alma Announces New Location Coming to Downtown's Cultural District
Monday, March 1, 2021
Get ready to jam out as a new jazz venue is coming to the Cultural District: Con Alma, the popular East End restaurant and jazz bar, will be opening a second location across from Heinz Hall this year.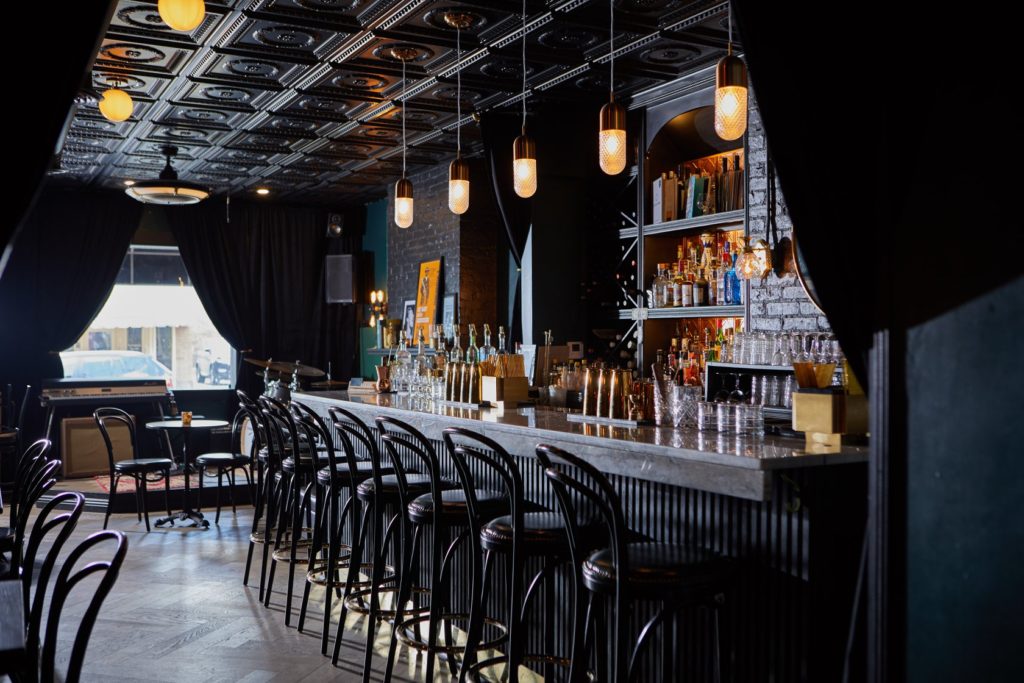 Soon to be located in the former Peter Allen space, the restaurant will include a 12-seat bar, lounge with couches and loveseats, a large jazz vinyl collection and record player, and a dining room that will seat approximately 60 people. Additionally, the stage will be considerably bigger than the Shadyside location at roughly 15 feet x 6 feet.
According to a press release, "live performances by local jazz luminaries will merge with the theater, dance, visual and literary arts already in place in Downtown Pittsburgh, to play an important part in the creative landscape of the Cultural District."
Con Alma, which means "with soul," will "create a scene that offers an escape and musical jazz journey through a vibrant environment in which guests can dine, drink, and listen."
An opening date has not yet been announced, but you can follow Con Alma on Facebook and Instagram, or stay up-to-date at conalmapgh.com.