Featured,
Small Business Spotlight
Community Takeout: Proper Brick Oven & Tap Room
Thursday, February 18, 2021
Proper Brick Oven & Tap Room was originally developed by Pittsburgh-native Suzanne Hrach, owner, and operator of the restaurant. In 2013, she brought her idea of a "proper" bar and restaurant to the heart of Downtown located in the Cultural District. On their artisan menu, you'll find gourmet wood-fired pizzas, fresh pasta, creative cocktails, and more.
Beginning the Downtown Community Takeout program on December 14, Proper Brick Oven & Tap Room has committed to producing 150 meals every Monday through the length of the program. Their favorite meal they have created so far has been their lasagna filled with veggies, sausage, mushroom, spinach, and onion.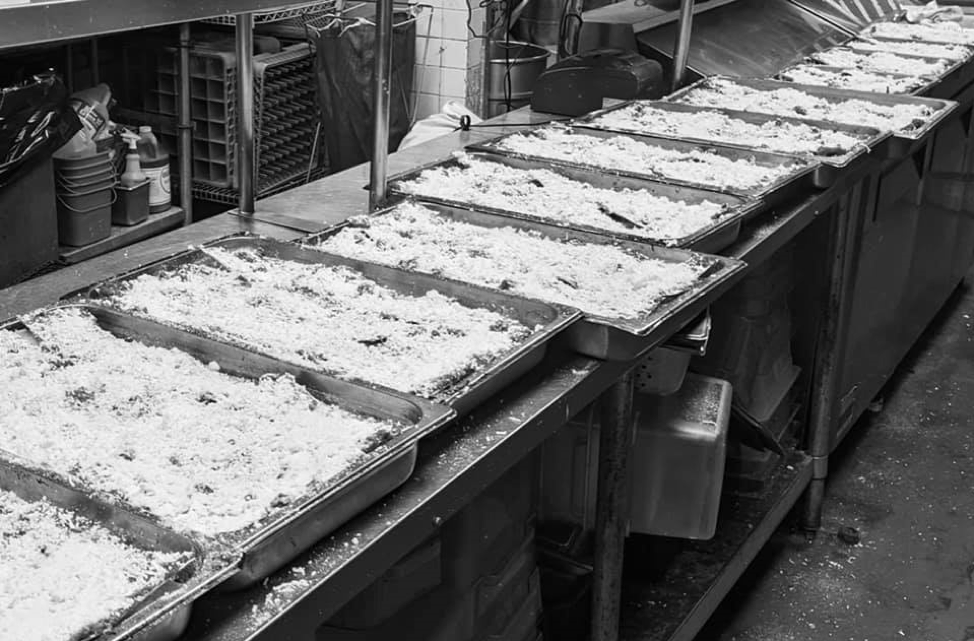 Read below on how the Downtown Community Takeout Program has impacted Proper Brick Oven & Tap Room:
"It's a nice thing for me and my managers to do. It keeps us busy because we are not normally in the kitchen. For us to be in the kitchen working together, it's a different experience. I love to cook, I cook almost night every night, but I don't cook in my own restaurant. It's kind of a fun experience" – Suzanne Hrach, owner of Proper Brick Oven & Tap Room
Proper Brick Oven & Tap Room is located at 139 Street. They're currently closed to the public for renovations but expect to reopen in mid-February.
Follow them on Facebook and Instagram for the latest updates.
Read more about the evolution of the program and ways you can make a difference here.