Featured,
Small Business Spotlight
Community Takeout: The Speckled Egg
Monday, February 15, 2021
The Speckled Egg celebrated their first birthday last month, opening up in the Union Trust Building in January of 2020. Offering classic brunch items in a scratch-made format, The Speckled Egg's menu features inspired takes on diner staples like omelettes, sandwiches, and sides, along with a wide array of curated cocktails and wines.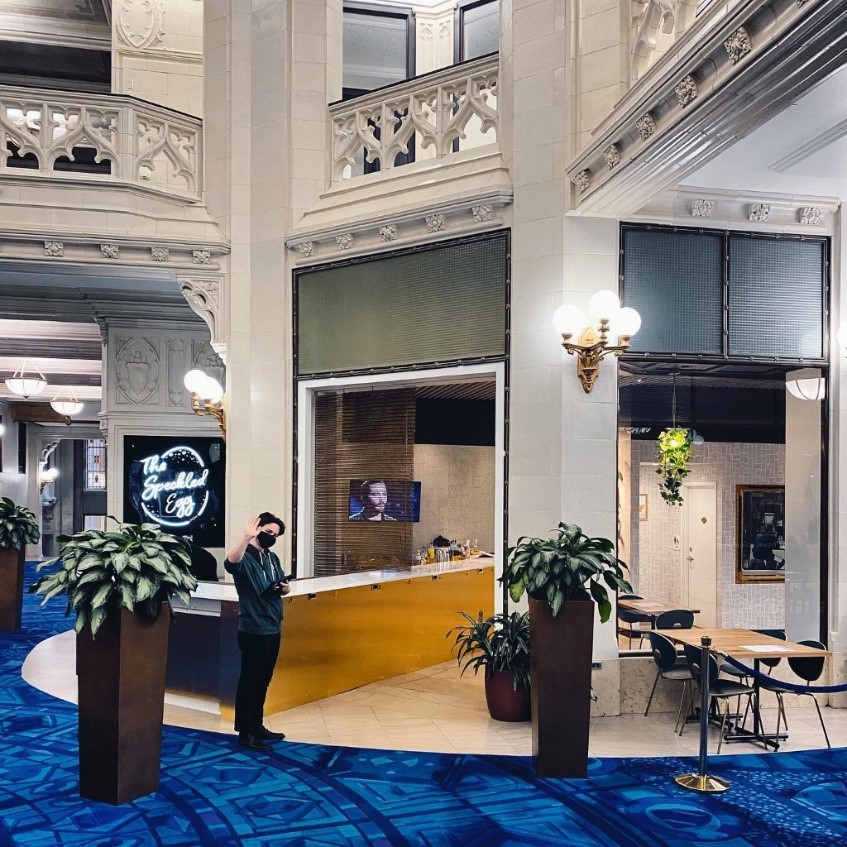 Beginning the Downtown Community Takeout program on December 17, The Speckled Egg has committed to producing 150 meals every Thursday through the length of the program. They have been inspired by their favorite lunches from childhood and began creating meals like Sloppy Joes and shrimp-fried rice.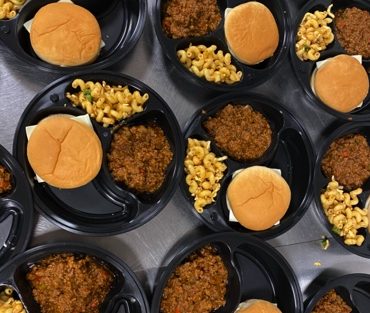 Read below on how the Downtown Community Takeout Program has impacted The Speckled Egg:
"Our favorite part of being involved in the program just the feeling you get when you're able to help. I have always been one of those people – if I can help, I am going to do it. In a world where we feel so helpless, it feels really good to help" – Jacqueline Schoedel, owner and chef.
The Speckled Egg is located at 501 Grant Street in the historic Union Trust Building and is open Wednesday through Sunday from 8 a.m. – 3 p.m. for dine-in, takeout, and delivery.
Give them a follow on Facebook and Instagram!
Read more about the evolution of the program and ways you can make a difference here.