Your Downtown Gift Guide for Father's Day
Thursday, June 18, 2020
Looking for that perfect Father's Day gift? Many of your favorite Downtown businesses are open and offering many Father's Day specials.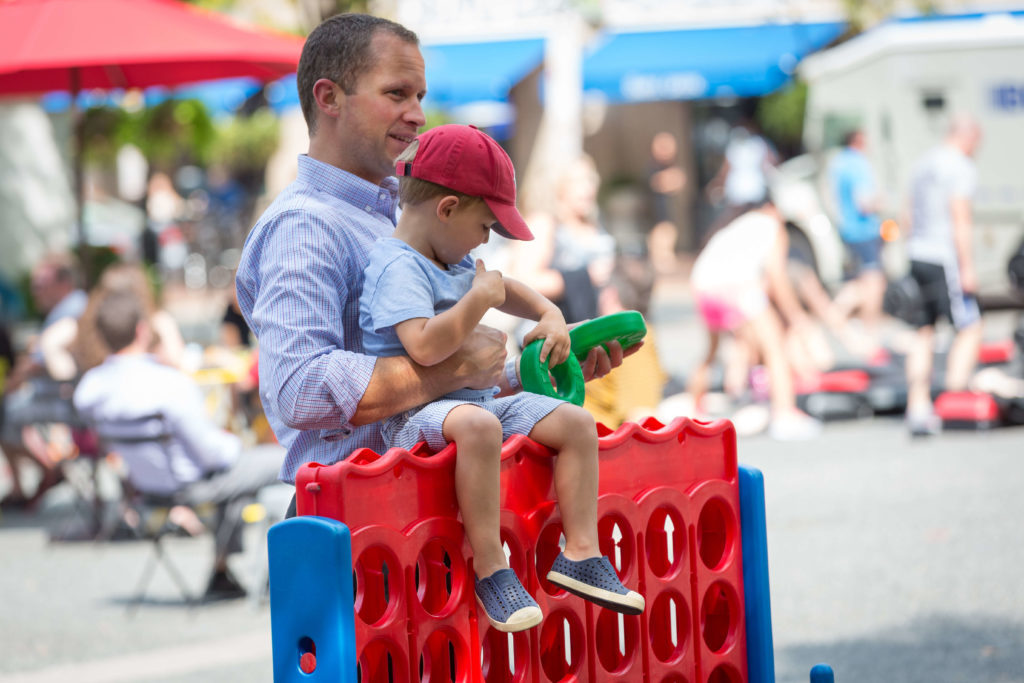 PG&H | 536 Smithfield St

PG&H is a retail showroom featuring a rotating inventory of high quality, beautiful home goods, produced by regional makers. The idea of PG&H is for shoppers, designers, architects, and restauranteurs to step into one space where they can see products that range from furniture, dishware, textiles, wall coverings, and more.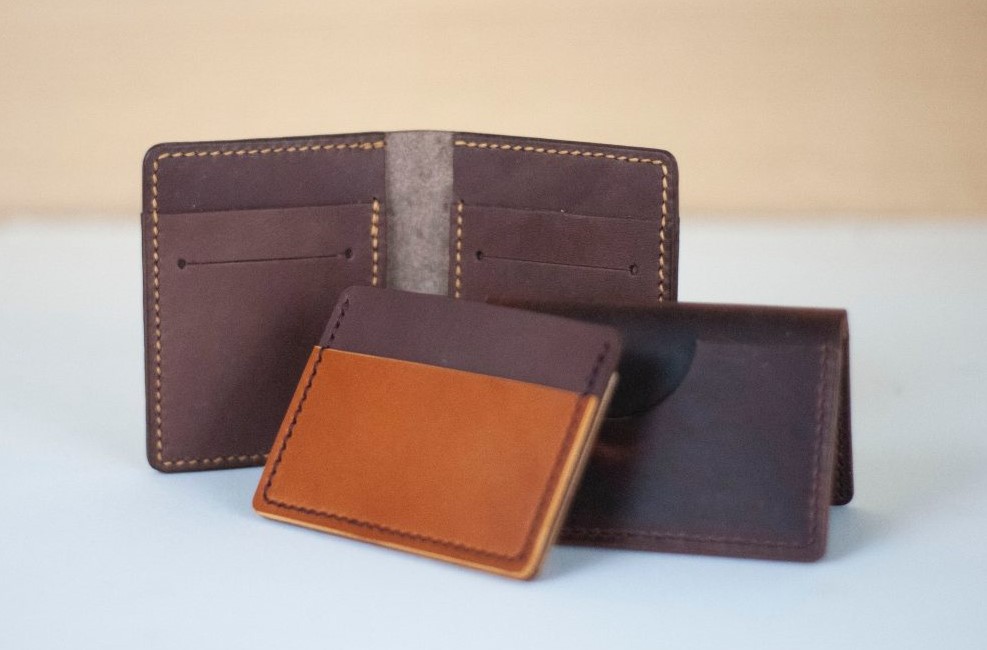 For over 29 years, located in the heart of downtown Pittsburgh, Chas Schaldenbrand has been in the men's clothing business. Chas has over 50 years of retail experience and will ensure your shopping experience is a pleasant and exciting one. Heinz Healey's is dedicated to dressing the man who demands the best in fashion and fit.

Steel City is a retail store nestled in historic Downtown Pittsburgh. Shoppers can find an amazing selection of their famous t-shirts, fleece, socks, and hats alongside their exclusive "in-store only" and previous season's items.

Joseph Orlando Clothiers is located in the historic Carlyle Building, and offers distinguished service featuring made-to-measure wares, luxury designers, and a high level of personal service.
Larrimor's men's offerings include custom menswear and suiting, made-to-measure and custom dress shirts. They also carry luxury and designer casual wear for a more relaxed look, as well as tuxedos and formalwear for those special occasions. High-quality men's shoes and accessories complete the look. Experience impeccable customer service and get the perfect fit from one of our expert in-store tailors.

Head over to Market St. Grocery for Father's Day gift and wine, all available for pickup or free delivery!

Spend Father's Day exploring Pittsburgh on the rivers with the Gateway Clipper's Three Rivers Sightseeing Cruise! Set sail and listen to
interesting facts, tales, and river lore that make Pittsburgh and Western Pennsylvania so special!
Father's Day Bundle | Creative Coffee Supply | 309 Smithfield Street

Creative Coffee Supply is offering a special Father's Day bundle that comes with their signature cold brew, your choice of coffee, and one of their brand new retro mugs. Creative Coffee is a Pittsburgh based coffee roaster creating a community of people looking toward the future of coffee and Pittsburgh.

Check out our list of small businesses that are open for business, and restaurants that are open for dine-in services.