Tour Pittsburgh Magazine's Fifth Annual Ultimate House
Sunday, February 23, 2020
With public tours this Tuesday, Friday, Saturday, and Sunday, you can get an inside look at Pittsburgh Magazine's Ultimate House, a $2.65 million luxury penthouse within Lumière and their first Ultimate House in Downtown.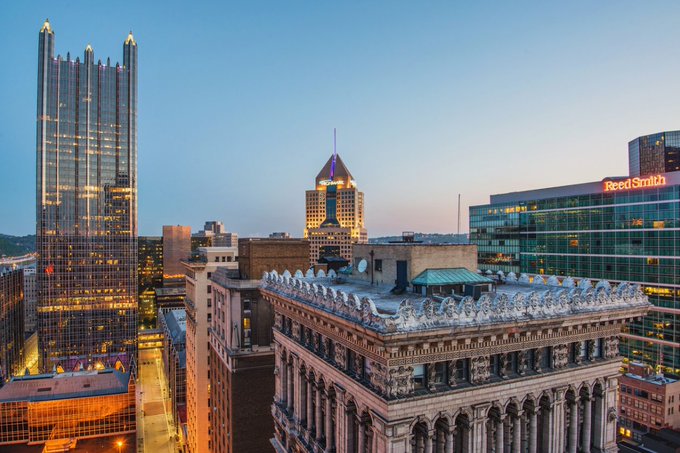 Open floor plans, a rooftop deck, floor-to-ceiling windows, smart home features, and luxury finishes from Pittsburgh designers are only a few of the exclusive amenities of this Ultimate House.
UPMC Children's Hospital of Pittsburgh will receive all tour proceeds for its Free Care Fund. Since 2015, Pittsburgh Magazine's Ultimate House project has raised more than $279,000 through ticket sales and sponsor contributions for the fund.