Tiny Doors Open Up Around Downtown
Monday, June 17, 2019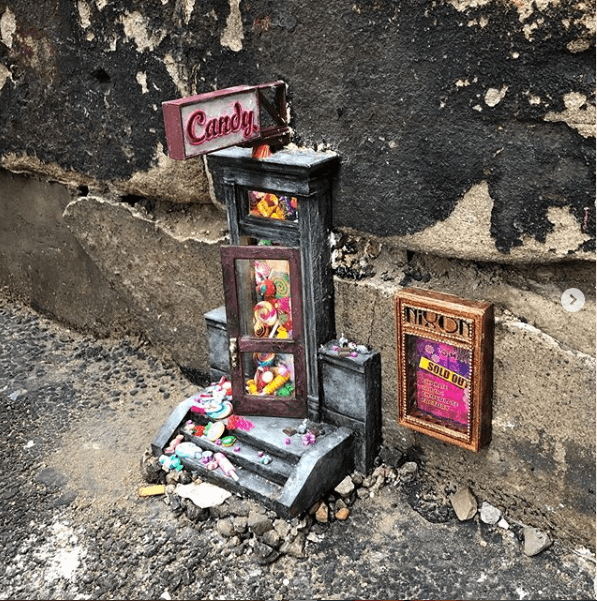 When walking through the Cultural District, keep an eye out for some Tiny Doors. Tiny Doors PGH is a public art installation of three doors that will be on display in various locations and invites the viewer's imagination to run wild.
Three Pittsburgh-based artists were selected to design and create the little doors, with the goal of the project to develop free, interactive art for the entire city of Pittsburgh to enjoy.
Curated by Stephen Santa, the project's first round of artists include Sasha Schwartz, a freelance theater scenic designer and artist, Sarah Zeffiro, an artist and educator, and Anne Mundell, a scenery designer. 
The Tiny Doors were installed as part of the Dollar Bank Three Rivers Arts Festival and will be up through July.
Can you locate these hidden artworks? They're located at Tito Way, the Trust Arts Education Center (805-807 Liberty Ave), and the Theater Square Parking Garage (655 Penn Ave).
See more of the Tiny Doors on Instagram here.