Featured,
Small Business Spotlight
Community Takeout: Sly Fox Taphouse
Monday, March 8, 2021
In September of 2019, Sly Fox Taphouse traveled across the state to open its first location in Pittsburgh. Their Downtown location, overlooking Point State Park, is known for award-winning Sly Fox beer, Pennsylvania crafted wines & spirits and delicious entrees served in a casual, family-friendly atmosphere.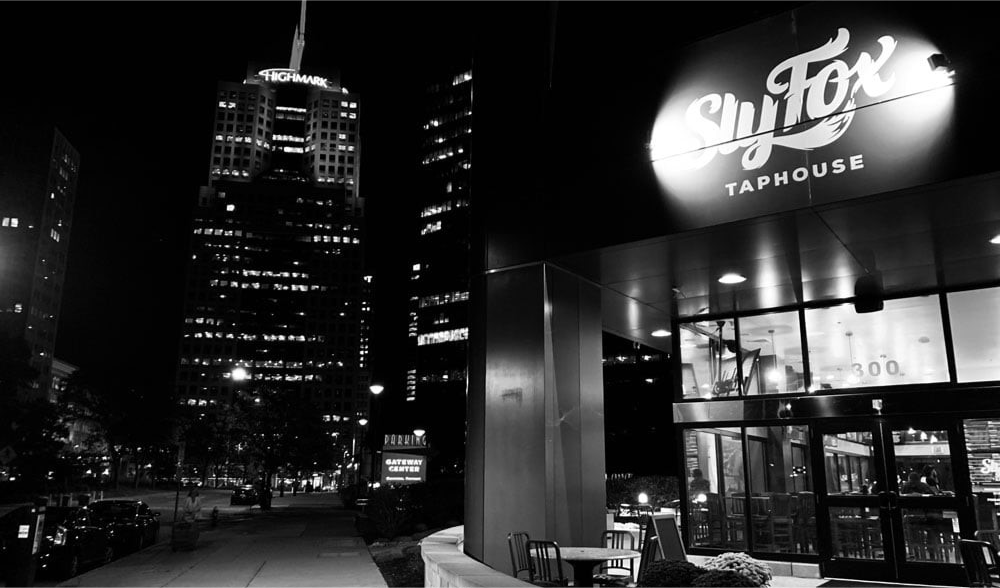 Joining the Downtown Community Takeout program on December 18, Sly Fox Taphouse has committed to producing 150 meals every Tuesday through the length of the program. Their favorite meal that they have produced for the program so far has been house smoked chicken enchiladas with rice and beans. They also have created pasta dishes served with side salads.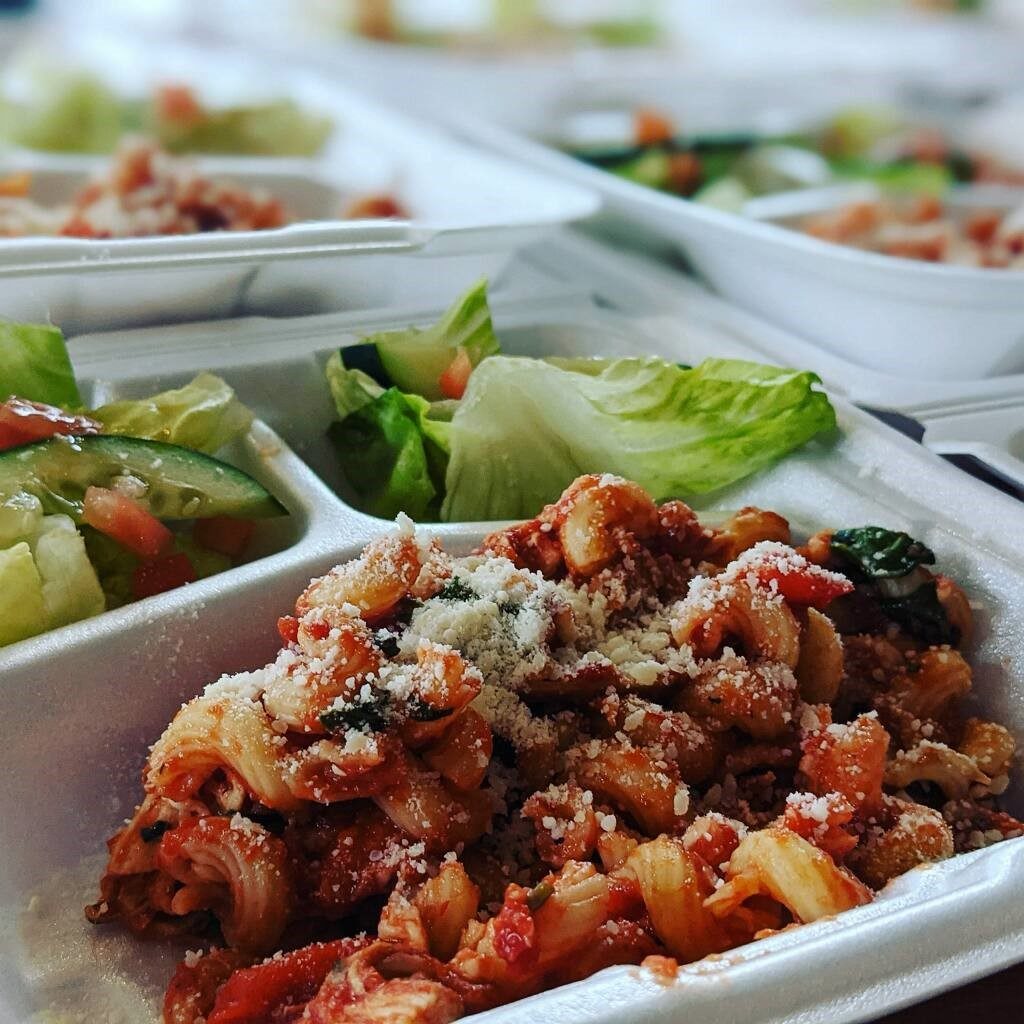 Read below on how the Downtown Community Takeout Program has impacted Sly Fox Taphouse:
"The program lets me give some more hours to my employees to get them to come in a bit more. Because we are not normally open and serving food at 10 o'clock in the morning. This gives me the opportunity to bring in two or three more staff every week for a few more hours on the clock and gives them some more money in their paychecks and more experience," said Adam Lewin from Sly Fox Taphouse  
Sly Fox Taphouse is located at 300 Liberty Avenue, Suite 100, and is open every day beginning at 11:30 a.m. Closing time varies between 8 p.m. and 10 p.m. 
Find them on Facebook and Instagram.
Read more about the evolution of the program and ways you can make a difference here.