Featured,
Small Business Spotlight
Community Takeout: Sammy's Famous Corned Beef
Monday, February 22, 2021
A Pittsburgh tradition since 1987, Sammy's Famous Corned Beef is known for their delicious, made daily, corned beef sandwiches. They offer a variety of sandwiches, salads, and freshly made sides, along with catering, party trays and even cold cuts by the pound.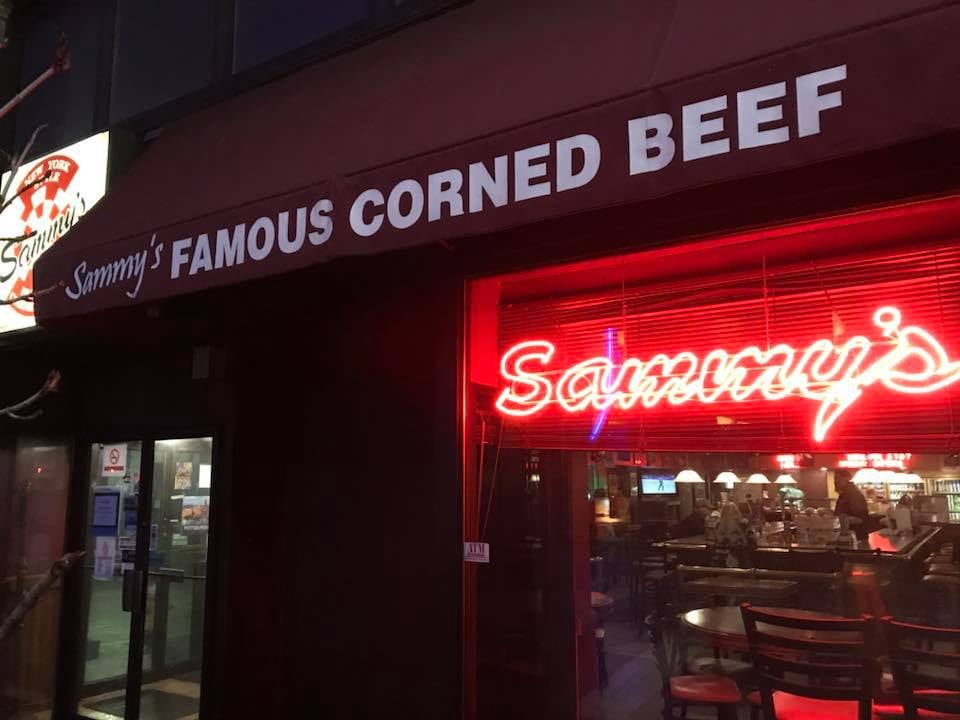 Beginning the Downtown Community Takeout program on January 19, Sammy's Famous Corned Beef has committed to producing 150 meals every Tuesday through the length of the program. They are focusing on creating sandwiches using their featured meats such as ham, turkey, roast beef, and corned beef topped with lettuce and tomato. All of their sandwiches come with a pickle and a side of cole slaw.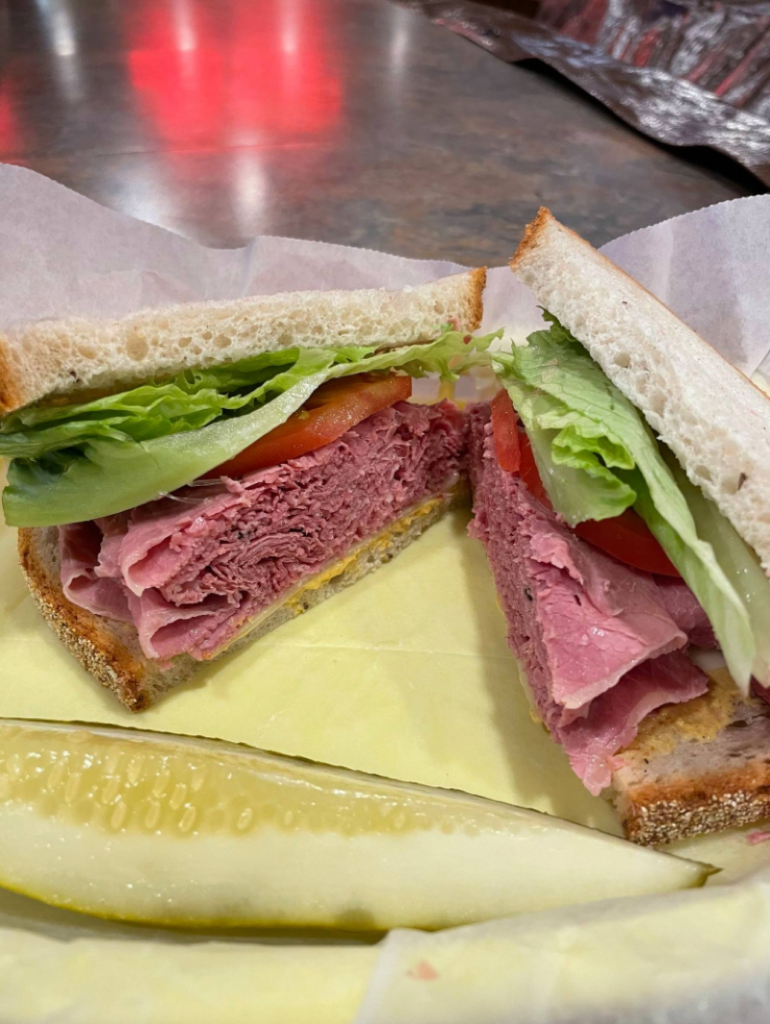 Read below on how the Downtown Community Takeout Program has impacted Sammy's Famous Corned Beef :
"We really appreciate all the help given to us. We are having such a positive experience. The fact that this program is helping folks and restaurants in the city is great. Our team is very encouraged by the program and enjoys seeing our restaurant receive more business," – said Sam Firman, restaurant owner.
Sammy's Famous Corned Beef is located at 901 Liberty Avenue and is open for dine-in and takeout on Monday through Friday from 11 a.m. – 3 p.m.
Follow Sammy's Famous Corned Beef on Facebook for the latest updates.
Read more about the evolution of the program and ways you can make a difference here.