225 Boulevard of the Allies
Wednesday, March 31, 2021
Featuring a complete redevelopment with brand new finishes, 225 Boulevard of the Allies is a four-story Class A building in an ideal location in the Central Business District with excellent signage and naming opportunities.
Property Overview
Space available: 2nd floor – 10,626 SF, 3rd floor – 10,626 SF, 4th Floor – 10,626 SF (up to 31,878 SF contiguous on three floors)
Contact Information
JLL | Jesse Ainsman, Jesse.Ainsman@am.jll.com, (412) 208-8414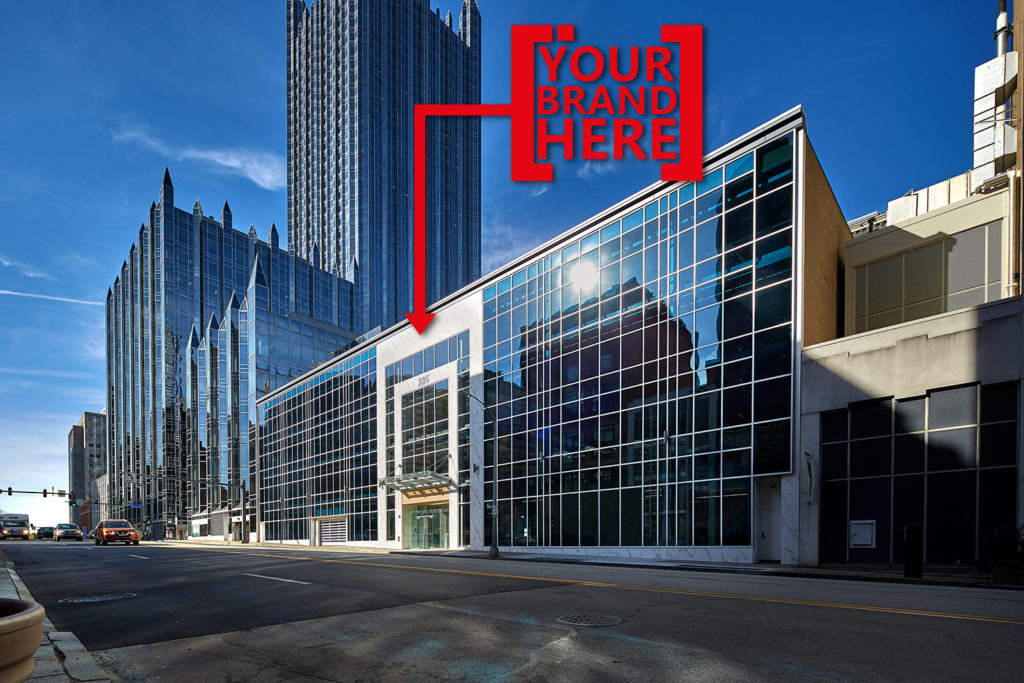 In addition to the location, the redevelopment features a covered indoor lot with 13 reserved spaces, abundant natural light, a tenant fitness center with locker rooms and showers, and a new energy-efficient glass façade with floor-to-ceiling windows.
Are you a property owner or broker with opportunities in Downtown Pittsburgh? Submit your listing by contacting Cate Irvin, PDP Director of Economic Development, via email.