Downtown Darlings
Valentine's Day is coming up, and what better way to spend time with your darlings than in Downtown Pittsburgh!
To help you celebrate, we've partnered with some of our favorite Downtown businesses to give away a lovely Valentine's Day prize package.
We received over 130 photos showing how you spend time in Downtown with your darlings! Thank you to everyone who entered.
The winner received:

How to enter:
This contest is now closed! Thanks to everyone who entered and shared what they love about Downtown with us.
Previous entries: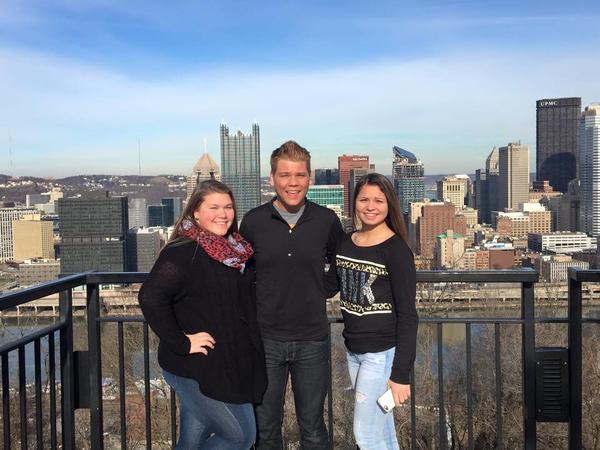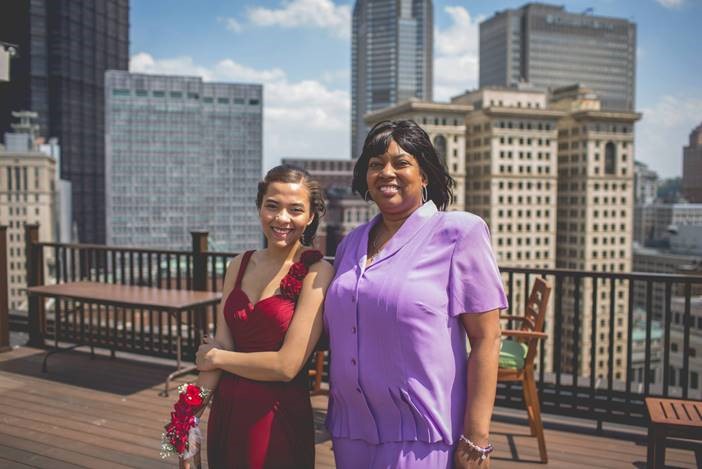 The fine print:
The contest is open between Wednesday, February 6 at 12:00 p.m. and Wednesday, February 13 at 12:00 p.m. Photos must be posted within this timeframe to be considered and utilize the hashtag #DowntownDarlings19 on Facebook, Twitter, and/or Instagram.
Photos must clearly be taken in Downtown Pittsburgh. You must have the permission of all participants in a photo to enter.
Participants must be 18 years old to enter; individual prizes (such as the room rental at Hotel Monaco) are subject to further discretion by the sponsor of the prize.
Prizes, rules, and contest are subject to change or cancellation at any point in time.
Contest winner is chosen at the discretion of the Pittsburgh Downtown Partnership staff by a random number drawing; the winner is final.
By entering your photos with the hashtag #DowntownDarlings19, you permit the Pittsburgh Downtown Partnership and our partners to repost, share, edit, and make use of your entered photographs.