Valentine's Day in Downtown
Downtown Pittsburgh is the place to celebrate Valentine's Day! With store sales, unique dining experiences, and special events, don't miss what's happening.
#DowntownDarlings19 Photo Contest – now closed!
Hey, Downtown Darlings! Valentine's Day is coming up and what better way to spend time with your sweetie than in Downtown Pittsburgh? Our annual Valentine's Day photo contest returned, and we had some amazing prizes up for grabs.
You shared over 130 photos of how you spend time in Downtown with your darlings, and one lucky winner received a free stay at Hotel Monaco + breakfast for two at the Commoner; gift cards to Boutique la Passerelle, Steel City, Brooks Diamonds, and Joseph Orlando; a free visit to the Cat Loft at Colony Cafe; and sweet treats from Sinful Sweets = the best day ever.
Read the full details and contest rules at DowntownPittsburgh.com/DowntownDarlings.
Things to Do for Valentine's Day
Downtown Pittsburgh is your place to be for Valentine's Day weekend. Here are some of our top picks for spending your weekend in Downtown, and be sure to check back often as this list gets updated.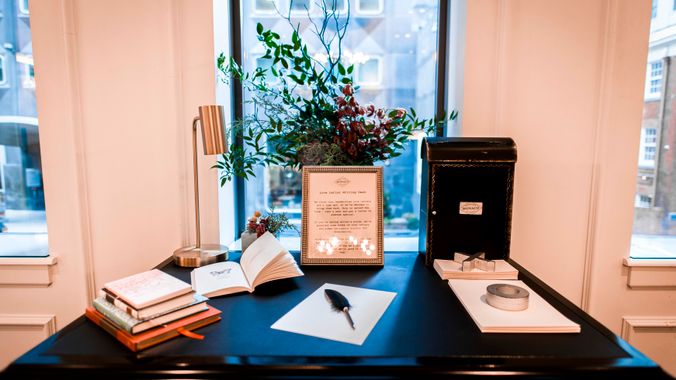 Specials, Sales, & More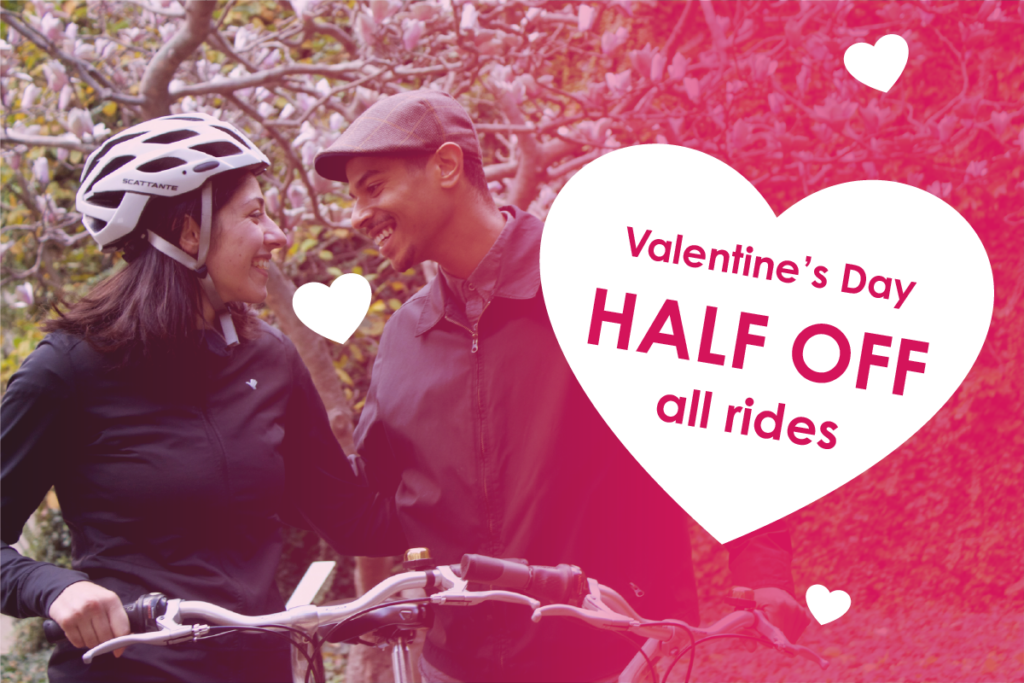 Valentine's Day Eats
Spend your romantic weekend eating around Downtown:
Downtown Valentine's Day Cards
Save these cards to send your valentine a reminder you love them as much as you love Downtown <3