Good Eats Downtown
Enjoy a 25% discount off dine-in, take-out, or delivery* at select restaurants in Downtown on Tuesdays and Wednesdays. But hurry: this program is only available through March 31.
Launched as a way to support businesses challenged by COVID-19, the program offers the perfect opportunity to rediscover your favorite Downtown restaurants while enjoying a discount on us.
Funding for this program is provided in part thanks to the Richard King Mellon Foundation.
Participating Restaurants
Note: discount is only available at Downtown locations. Not all restaurants are open both Tuesday and Wednesdays, and not all restaurants are able to apply the discount on all types of orders. See details and contact information below to confirm.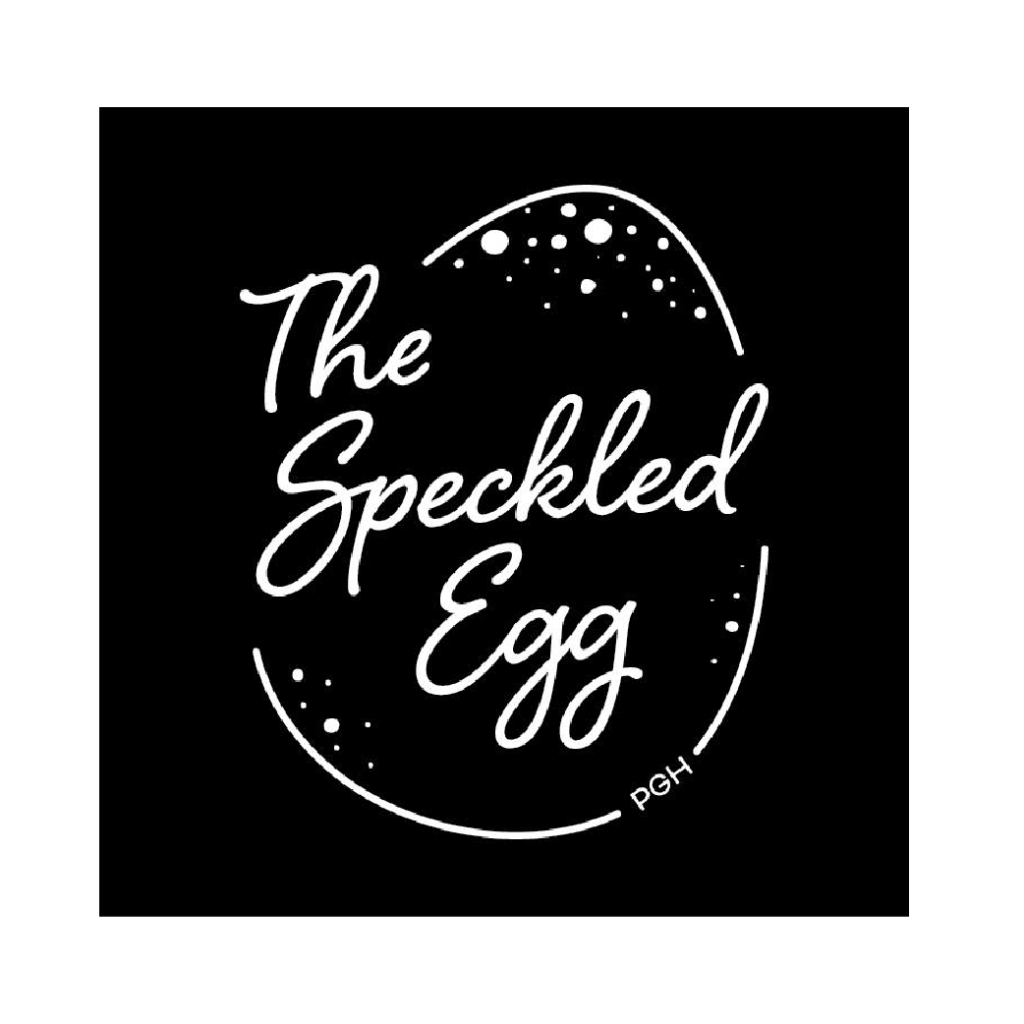 The Speckled Egg
(412) 251-5248
Open Wednesday – Sunday
🍴 Dine-in
🚶‍♀️ Take-out
(Use code GOODEATS when ordering online!)
Win $100 in Restaurant Gift Cards 🎉
Every week the program is open, we'll be giving away $100 in restaurant gift cards so you can keep the fun going!
After enjoying your 25% discount, you'll receive a Good Eat$ Downtown postcard. Share an image of the postcard on Facebook, Twitter, or Instagram with #GoodEatsDowntown and @DowntownPitt to be entered to win. Feel free to enter as many times as you'd like, with one winner chosen at random each week.
FAQs & How It Works
What is this? Every Tuesday and Wednesday in March, you'll receive 25% off your total purchase at participating restaurants as long as funding lasts.
Do I need a coupon or code? Depending on the restaurant, you might. Your discount should automatically apply on the days it's available, but if you're ordering online, check above for specific restaurant coupon codes you may need. As always, you can call the restaurant directly with any questions or to confirm the discount.
Do I have to sign-up for this program? Nope! The discount will be available on Tuesdays and Wednesdays, as long as funding lasts.
Can I use this for take-out, or is it only for dining in? This promotion is good for both dining in at your favorite restaurant, picking up take-out, or delivery from participating locations.
Can I use this for delivery? It depends on the restaurant and apps you'd use. Some third-party apps, like Uber Eats, may not be able to provide your discount. Your best option is to call the restaurant and ask how you can take advantage of the Good Eat$ Downtown promotion! Some restaurants will also offer delivery directly.
How does this help the restaurants? Thanks to the Richard King Mellon Foundation, we'll be covering the difference of the discount.
Can this discount be applied to gift cards? No, this discount can not be applied to gift cards.
The Good Eat$ Downtown program will only last while funding is available, and may stop at any point without notice. Rules and eligibility may change without notice. Discount applies on orders placed on Tuesdays and Wednesdays of each week until the program closes, but some restaurants may require a coupon code to work with their point-of-sale system, especially for online orders. Please call restaurants independently to confirm redemption details. Not all restaurants will be open both days. For restaurants with multiple locations, the discount is only available at Downtown Pittsburgh locations.
*Discount does not apply to delivery fees, and may not be applicable on orders from third-party apps like Uber Eats; call the restaurant to confirm.