Dining,
Downtown Living,
Featured,
Out and About,
Shopping,
Things to Do
Feel the Love in Downtown PGH this Valentine's Day
Friday, February 10, 2023
Still searching for the perfect way to celebrate the season of love? Lucky for you, the city is full of cupid-approved activities this Valentine's Day! Whether shopping for the perfect gift, making reservations for a romantic dinner, or indulging in some self-love, you can find everything you need to get into the Valentine spirit right here in Downtown.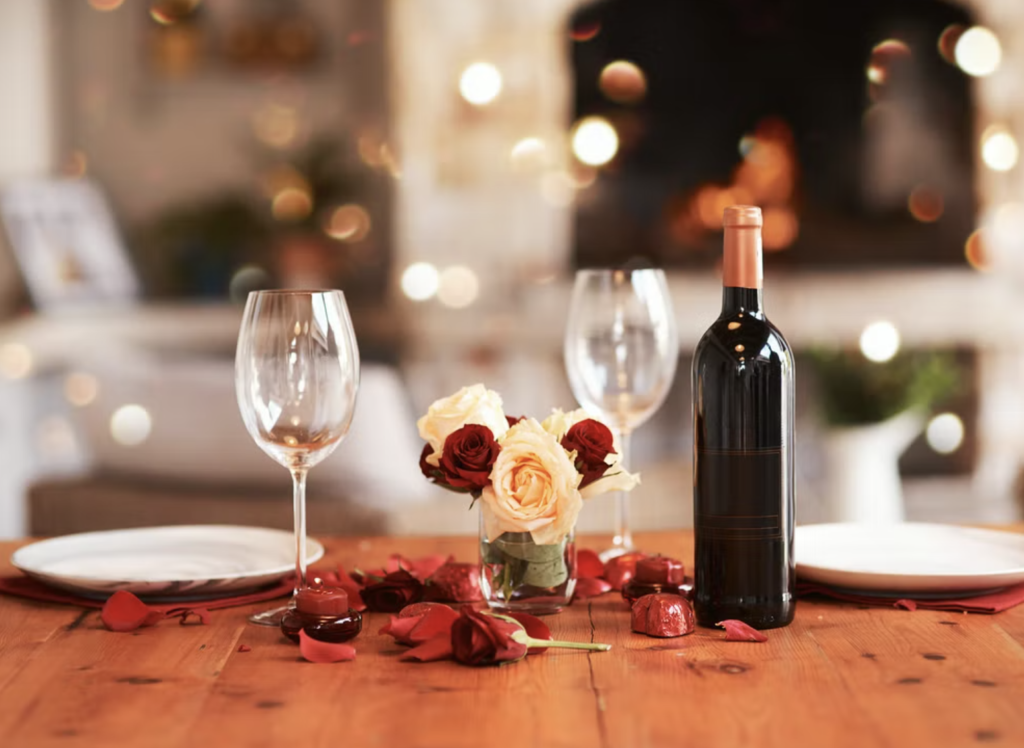 Celebrate your sweetheart with the perfect gift 🛍
Last minute shopping for your valentine? No worries – you're sure to find the perfect gift for your sweetheart among Downtown's many retailers offering Valentine's Day specials and collections! Check out what these boutiques and shops have in store. ⬇️
📍143 6th St.
⏰11 a.m. – 5 p.m.
This vintage-inspired fashion boutique has a Valentine's Day Collection, featuring a variety of clothes and handmade accessories resembling hearts, flowers, and all things pink.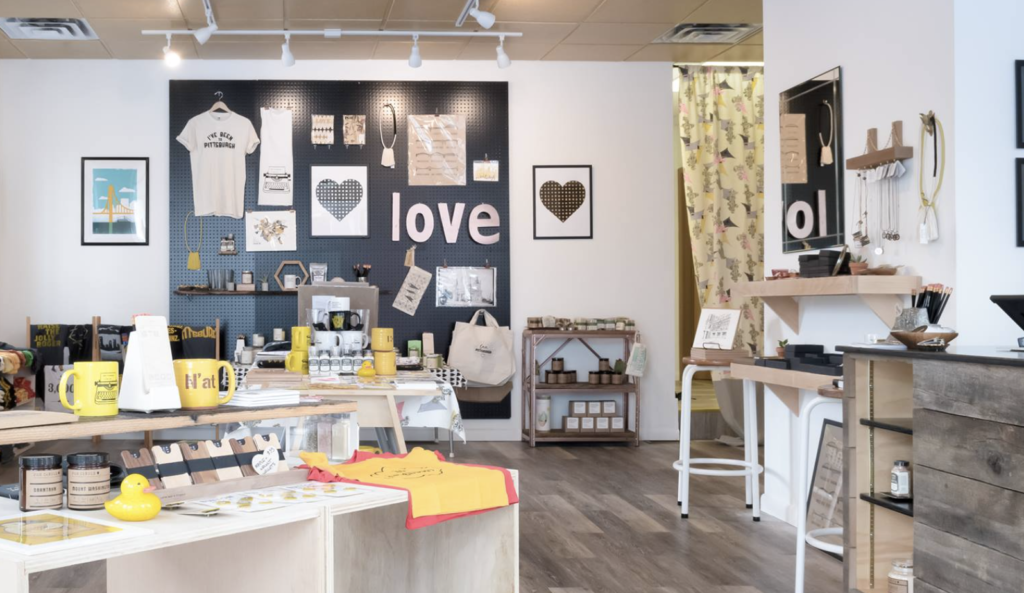 📍805 Liberty St.
⏰ 11 a.m. – 5 p.m.
This women-owned business that strives to give locals and visitors a way to support the maker community of Pittsburgh is also featuring a Seasonal Limited Edition just for Valentine's Day! Shop for new specials that celebrate love in the 'burgh – but hurry, these items are only here for a limited time!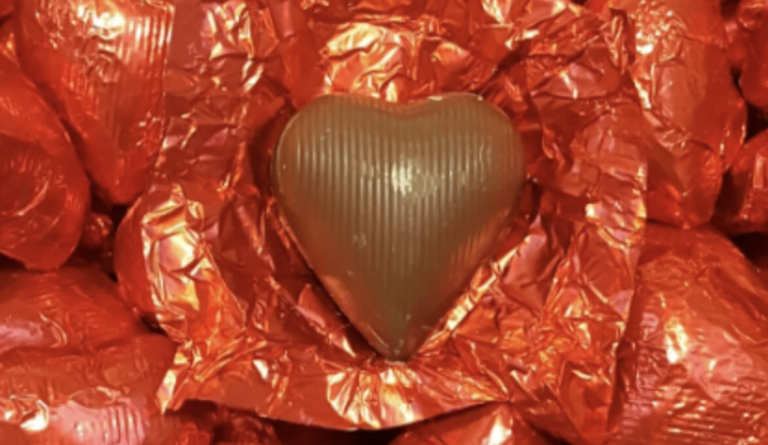 📍301 Grant St. 2nd Floor
⏰10 a.m. – 6 p.m.
Looking for a delicious gift for the chocolate lover in your life? Kelly's Sweets & Greets makes gifting easy with their Valentine's Day Sweets collection, featuring a variety of perfect treats that will satisfy even the sweetest sweet tooth!
Looking for more gifting inspo? Browse even more Valentines-inspired goods at these local retailers! ⬇️
Environs
Yerimah's Sisters Beauty Supply
Surprise your valentine with a dinner date Downtown 🥂
There's no better way to celebrate Valentine's Day than a romantic dinner out on the 'tahn! Make it a magical night with love-inspired menus, cocktails, and live music at one of these delightful Downtown restaurants. ⬇️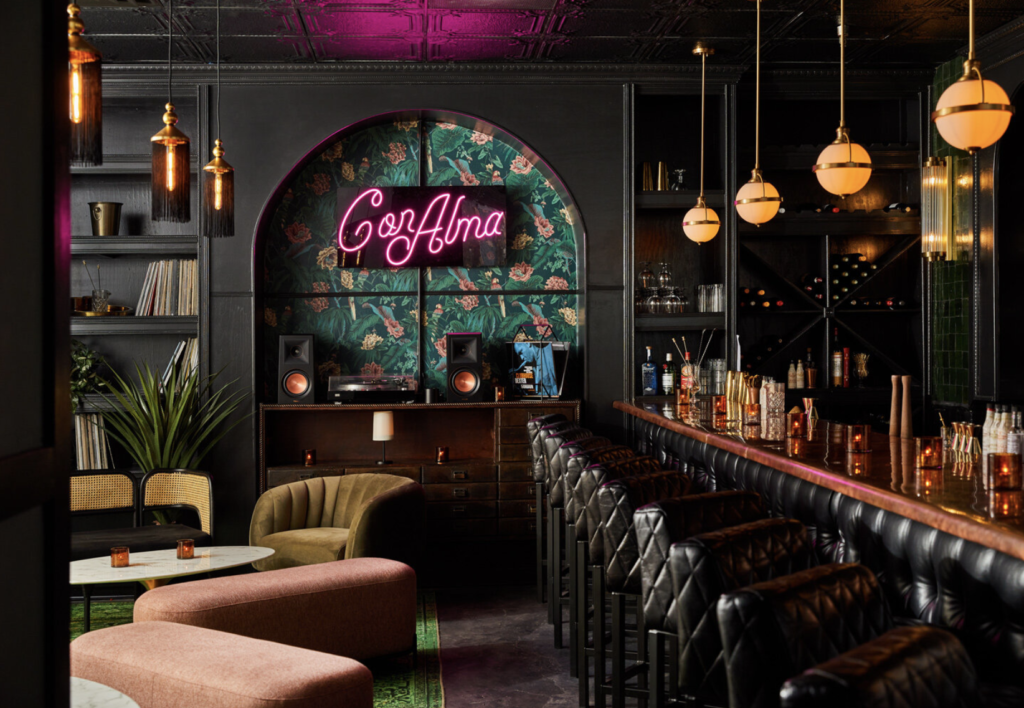 📍613 Penn Ave
⏰ 5 p.m. – midnight
At Con Alma you'll find a Latin-inspired menu with international flair, featuring delicious offerings such as Korean Rice Cakes, Shrimp & Crab Etouffee, and their Valentine's Day cocktail, Seein' Red. Plus, enjoy a live jazz performance by Katie Simone.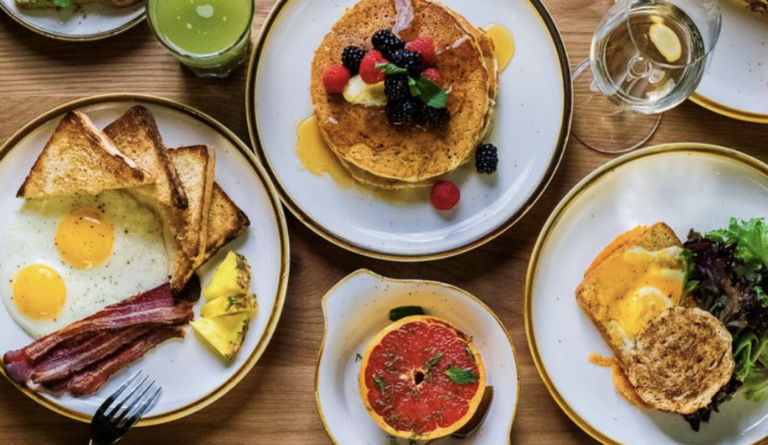 📍501 Grant St.
⏰ 8 a.m. – 3 p.m.
More of a breakfast lover? Start your Valentine's Day with a delicious pile of Brown Butter French Toast or a T.S.E Breakfast Sando at this upscale diner. Spice up your morning even more with one of their special cocktails like the Speckled Egg Bloody Mary or the Dealer's Choice Mimosa. Explore their menu and make a reservation!
Gateway Clipper Fleet Valentine's Day Dinner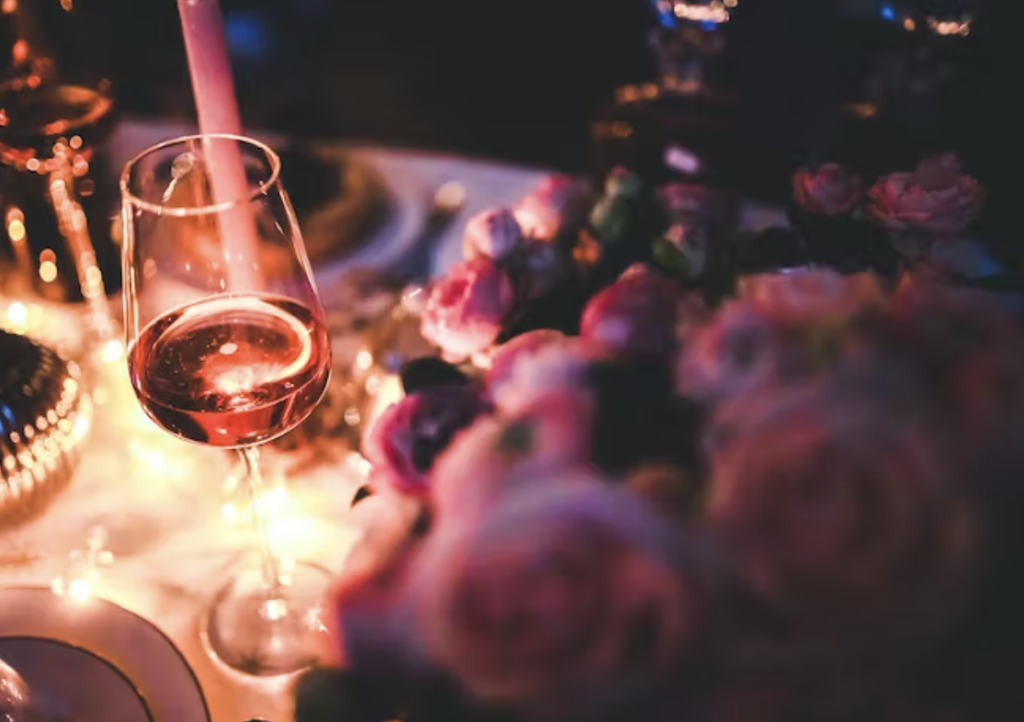 📍Gateway Clipper Fleet
⏰ 6 – 9 p.m.
Hop aboard a grand riverboat for a romantic dinner and cruise! Enjoy fabulous views of the city, along with a delicious dinner buffet, live music, and a whole lot of dancing courtesy of their house DJ. It's sure to make for a perfect date with your loved one, so don't forget to make your reservations in advance!
There are plenty of other dining options around Downtown – check out more ideas below and make your Valentine's Day reservations ASAP! ⬇️
More ways to celebrate the love 💝
With some much love to go around, there's more than one way to make this Valentine's Day a memorable one! Feel the love with these special events and concerts happening this weekend through the holiday. ⬇️
Anita Levels Valentine's Day Special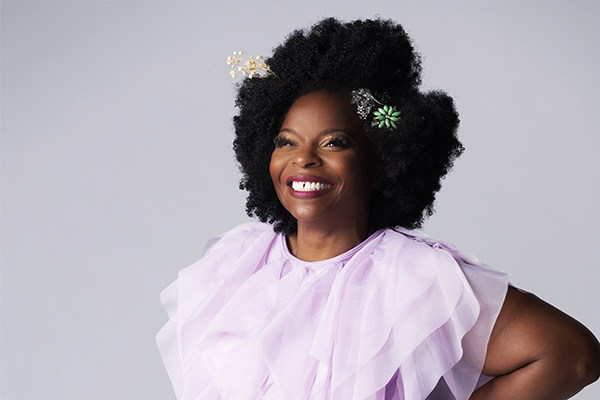 📍Liberty Magic
⏰ 5 p.m.
Join New Orleans performer Anita Levels on Valentines Day as she graces audiences with her powerhouse, soulful, lark-like vocals. Featured on the NFL's Super Bowl's 50th commemorative commercial, as well as the Pittsburgh Jazz Orchestra in the Pittsburgh International Jazz Festival, she is sure to deliver a magical show for you and a loved one.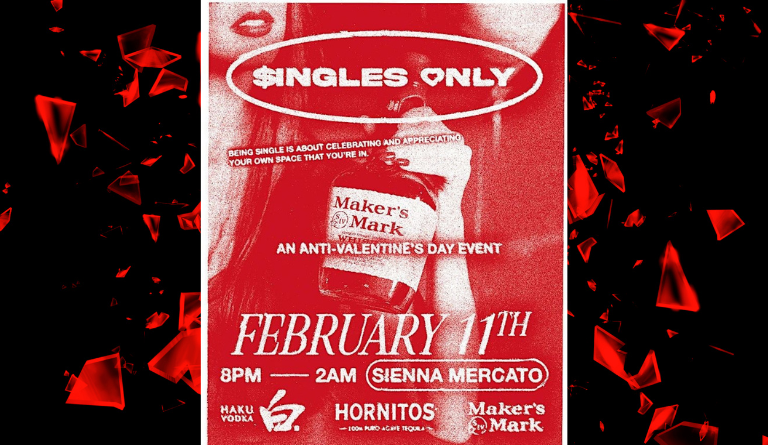 📍Sienna Mercato
⏰ 8 p.m. – 2 a.m.
Not feeling the love this season? No worries, we thought about the single ones too! Bring friends and join Sienna Mercato's Anti-Valentine's event to help the singles enjoy the beloved holiday. Hosted by Devon Colebank, it will be a custom brand experience full of Valentine's Day satire and humor. If you think love stinks, come to this singles party!
Valentine Princess Ball Cruise & Tour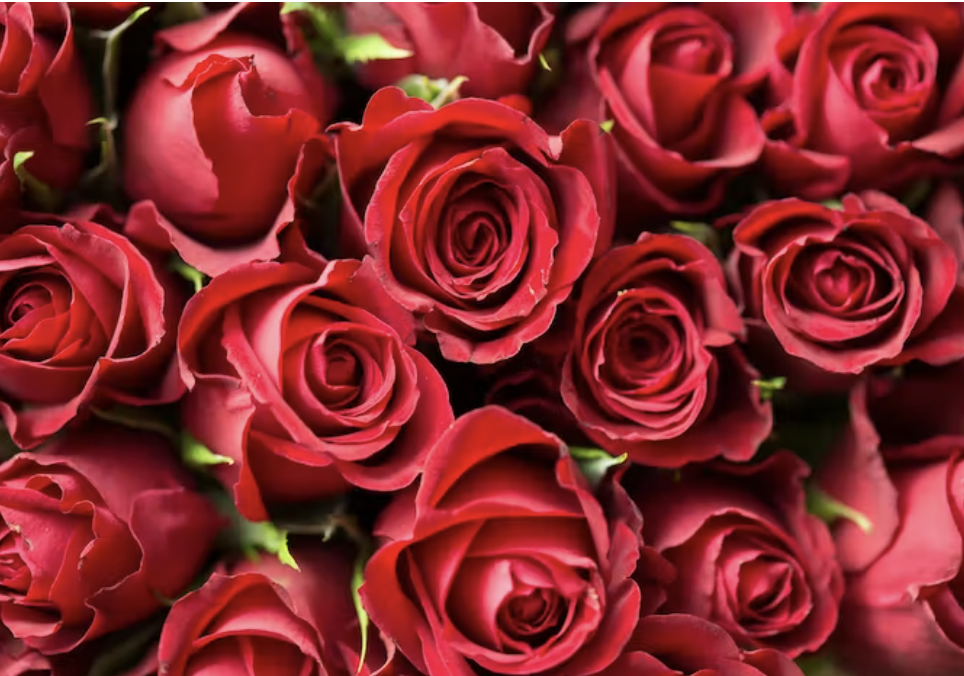 📍Gateway Clipper Fleet
⏰ 1 – 3:30 p.m.
If you're looking for family-friendly fun, the Gateway Clipper Fleet is inviting all little princesses to celebrate Valentine's Day aboard the Valentine Princess Ball Cruise and Tour. All the favorite princesses will be onboard to celebrate, along with fun games, dancing, and more! It will be a whimsical and interactive event for kids to meet their favorite characters. Best yet, you can bring the whole family!
Find other events in Downtown to feel the love this Valentine's Day through Pittsburgh Downtown Partnership's event calendar! ❤️