Dining,
Featured,
Shopping,
Things to Do
Downtown To-Do ✅
Monday, January 3, 2022
Each week, we'll highlight one thing you need to do, one thing to shop, and one thing to eat or drink in Downtown. Subscribe to our weekly newsletter to get these suggestions and more delivered right to your inbox.
Week of January 3
To do: Start January off with a scary movie. The Januscary Film Festival continues at the Harris Theater through Thursday, January 6. Tomorrow, catch a screening of We're All Going to the World's Fair, a hypnotic and destabilizing tale of the fragility of online existence and the human capacity for change.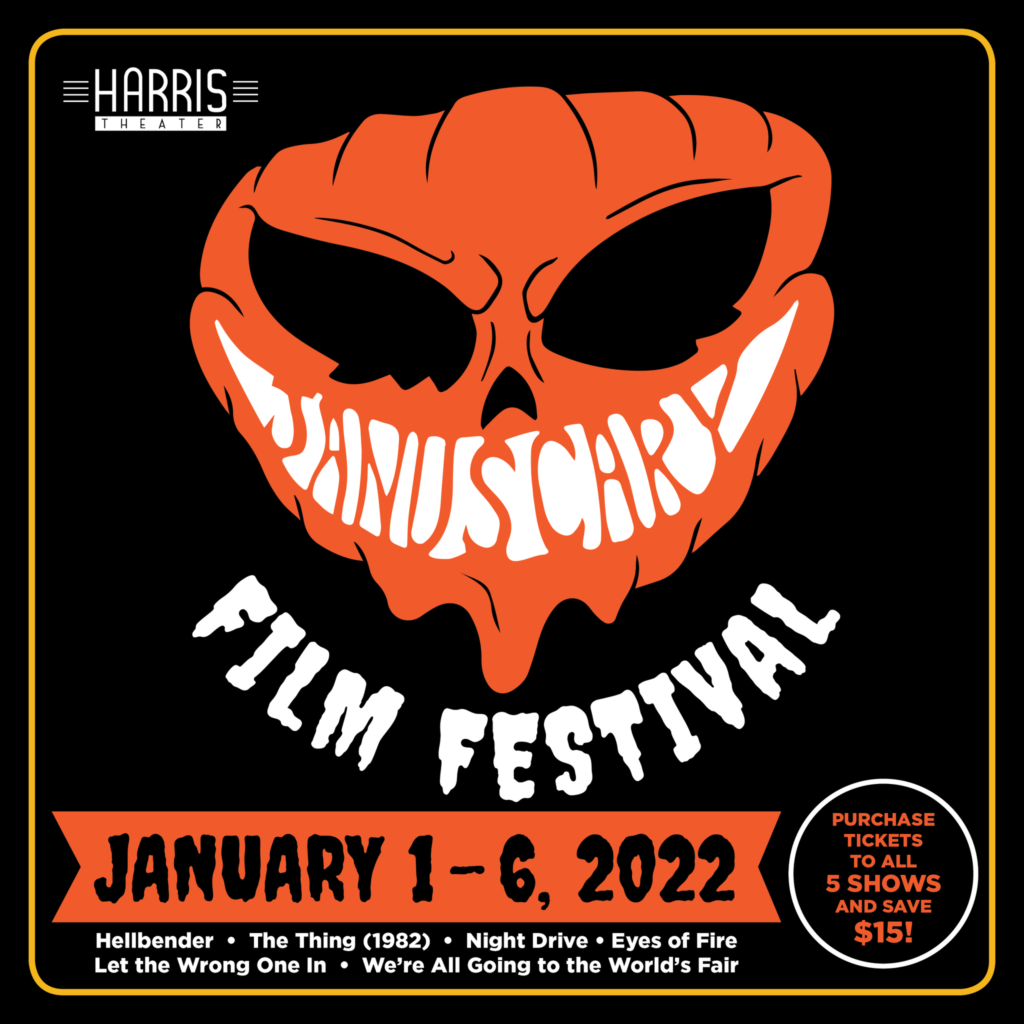 To shop: Begin 2022 on the right foot with a new pair of shoes from Larrimor's, like these taupe suede Flight Sneakers from G. Brown Shoes. 
To eat: It's the first Taco Tuesday of the new year at Bakersfield. Enjoy $3 tacos tonight, or try the Loaded Queso complete with chorizo, black beans, and pickled peppers.
What are your Downtown to-dos? Send us your suggestions via email and they could appear in a future issue!