Dining,
Featured,
Things to Do
2021 Father's Day Gift & Event Guide
Wednesday, June 9, 2021
Experience a day with Dad in the Burgh! Celebrate Father's Day in Downtown with the many events and specials that the city has to offer. Find outdoor fun, live performances, delicious bites, and more for the entire family!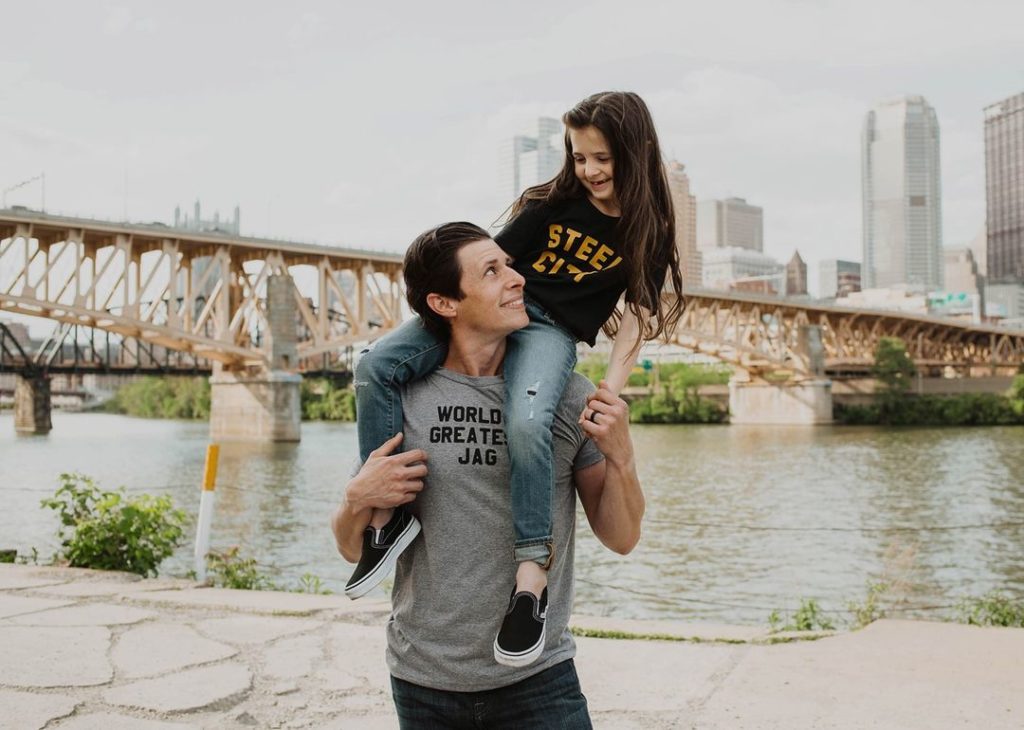 Events, Happenings & Other Things to Do:
Head down to the river and celebrate Father's Day on a one-of-a-kind river cruise aboard the Gateway Clipper! Experience a great day of relaxation, enjoying an all-you-can-eat dinner buffet, the beautiful sights of the Three Rivers, and some great oldies from the '70s, '80s, and '90s.
Father's Day BBQ Brunch | National Aviary | June 20 | 10:30 a.m. – 11:30 a.m.
Celebrate Dad with a delicious BBQ Father's Day weekend-without heading to the grill yourself! Spend a relaxing day in The Garden Room at the National Aviary, where large bird-friendly glass windows can allow for open-air access and offer serene views of the surrounding garden and park. Brunch includes admission to the National Aviary so guests can explore immersive, tropical habitats after they dine.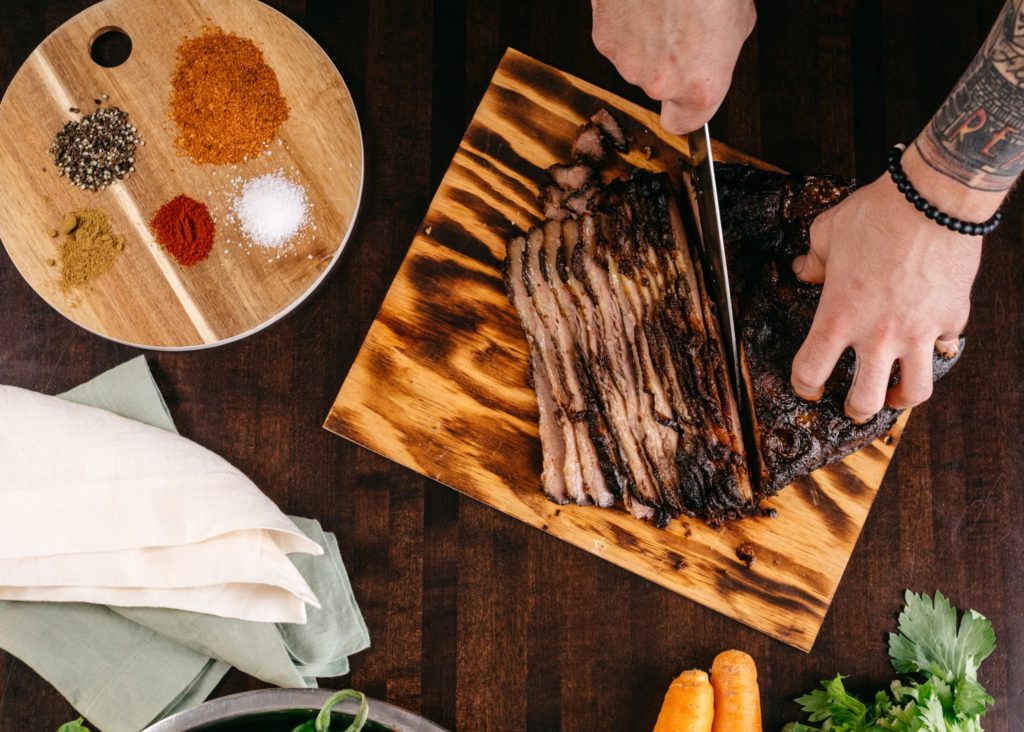 Take Dad out to the ball game to watch the Pirates take on the Indians! Enjoy an exciting afternoon of baseball with a beautiful view of the city and in honor of Father's Day, all Kids (age 14 and younger) and Dads get to take home a replica Pirates Batting Practice Cap, presented by Kennywood!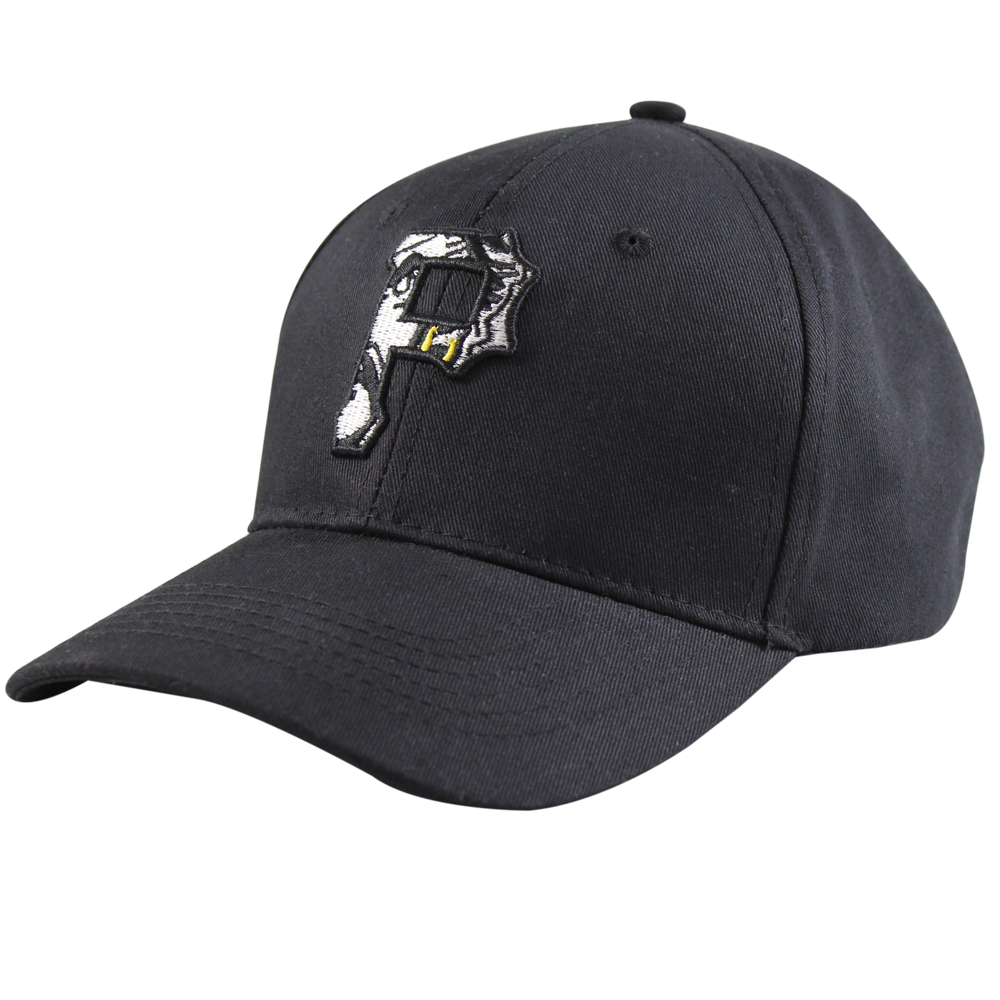 Get moving and book your tickets for the Inside Northside biking tour with Bike the Burgh! Discover some hidden treasures beyond the Allegheny River and learn the history behind the Northside, located across Point State Park in Downtown. The ride back into the city will reveal a great angle of the Downtown skyline with some unforgettable photo-ops to make this Father's Day memorable.
Pop Art Pop Up | The Warhol Green Space | June 20 | 11 a.m. – 4 p.m.
Visit The Warhol Green Space for an afternoon of art! Visitors will have the opportunity to participate in a number of Warhol-inspired artmaking activities including painting, collage, stamping, silkscreen printing, photography, and more. Use your creativity to make something special for Dad!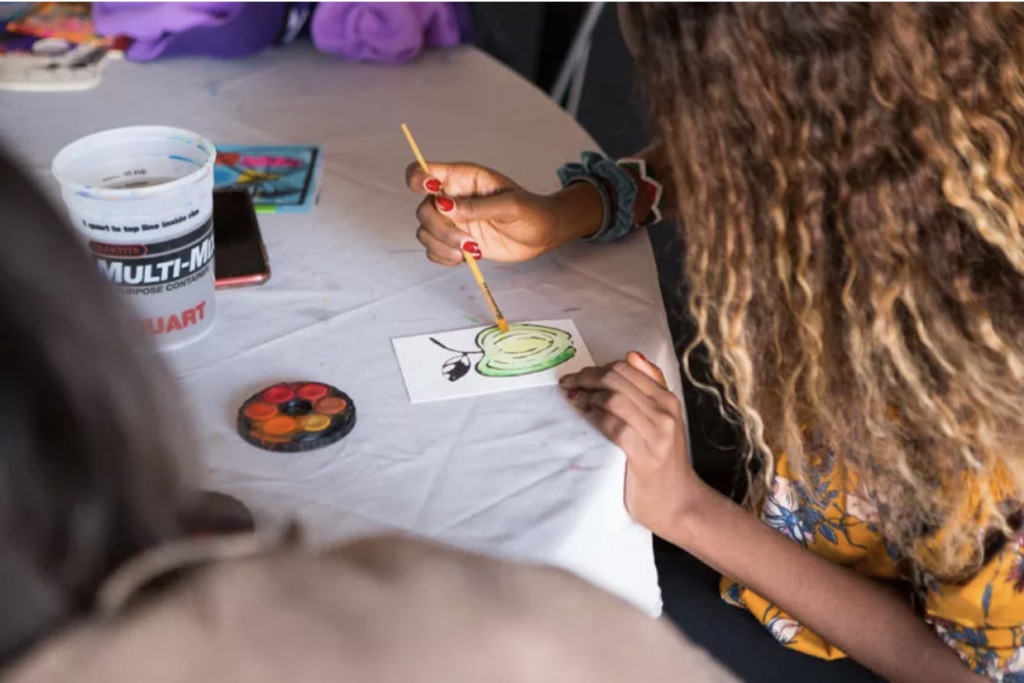 Restaurant Specials
The Commoner |Father's Day Grill Out | June 20 | Dine-in
Start with dad sipping a complimentary beer, and continue showing him love with The Commoner's Father's Day dinner, featuring steak specials.
Hard Rock Café | Father's Day Menu | June 17 | Dine-in
Cheers to Dad with a meal fit for a king at Hard Rock Café. The meal includes their Cowboy Ribeye steak, grilled and topped with Bangkok spicy shrimp, served with mashed potatoes, fresh vegetables and a glass of ice-cold beer.
McCormick & Schmicks | Father's Day Three Course Menu | June 19 – 20 | Dine-in
Enjoy a three course Father's Day meal at McCormick & Schmicks. Choose from stuffed salmon, twin north Atlantic lobster tails, Chilean seabass, or center cut ribeye. Plus, enjoy items like New England clam chowder, hearts of romaine Caesar, upside-down candied walnut apple pie, and more.
Grand Concourse | Father's Day Brunch & Dinner Buffet | June 20 | Dine-in
Give Dad the finest from the Grand Concourse. Enjoy a Father's Day brunch and dinner buffet from 9:30 a.m. to 7 p.m. Pair your meal with a bottle of Sonoma Cutrer Chardonnay or Rodney Strong "Rockaway" Cabernet Sauvignon.
Fogo De Chão | Father's Day To-Go Packages | June 19 – 20 | Take out
Fogo De Chão's Father's Day To-Go packages include everything needed to have a Brazilian inspired celebration for dad at home. Choose from a grilling at home or two ready to serve options. All packages generously serve six. Pre-orders must be placed by June 19.
Treat Dad to Land & Sea at Morton's The Steakhouse. Enjoy delicious menu items like center-cut filet mignon, a double-cut pork chop or Manhattan cut strip steak. Each entrée is paired with a cold-water lobster tail baked with herb garlic butter, signature side dish, and choice of dessert.
The Melting Pot | Dip with Dad | June 20 | Dine-in
Dip with Dad this Father's Day! Dine at The Melting Pot for lunch or dinner. Offering an exclusive Father's Day four-course menu for $45 per adult, start the experience with cheese fondue and salad. Next, enjoy special entrees like Filet Mignon, Teriyaki Marinated Sirloin, Whiskey BBQ Pork Tenderloin, Pacific White Shrimp, and Garlic Chili Chicken Breast. Finish your meal with a choice of chocolate fondue.
Looking for more dining options for Father's Day? Find Good Eats Outdoors more than 30 unique outdoor experiences, ranging from rooftop happy hours to patio brunches and more, all around Downtown.
Gifts & Experiences
Downtown Sound
Give Dad the gift of Music all week long! Catch free live performances outdoors almost every day around the neighborhood.
See this week's lineup of musical happenings around Downtown.
Steel City
Gift Dad a Steel City Girl Dad t-shirt, their Pittsburgh Dad t-shirt, or shop their other Father's Day favorites.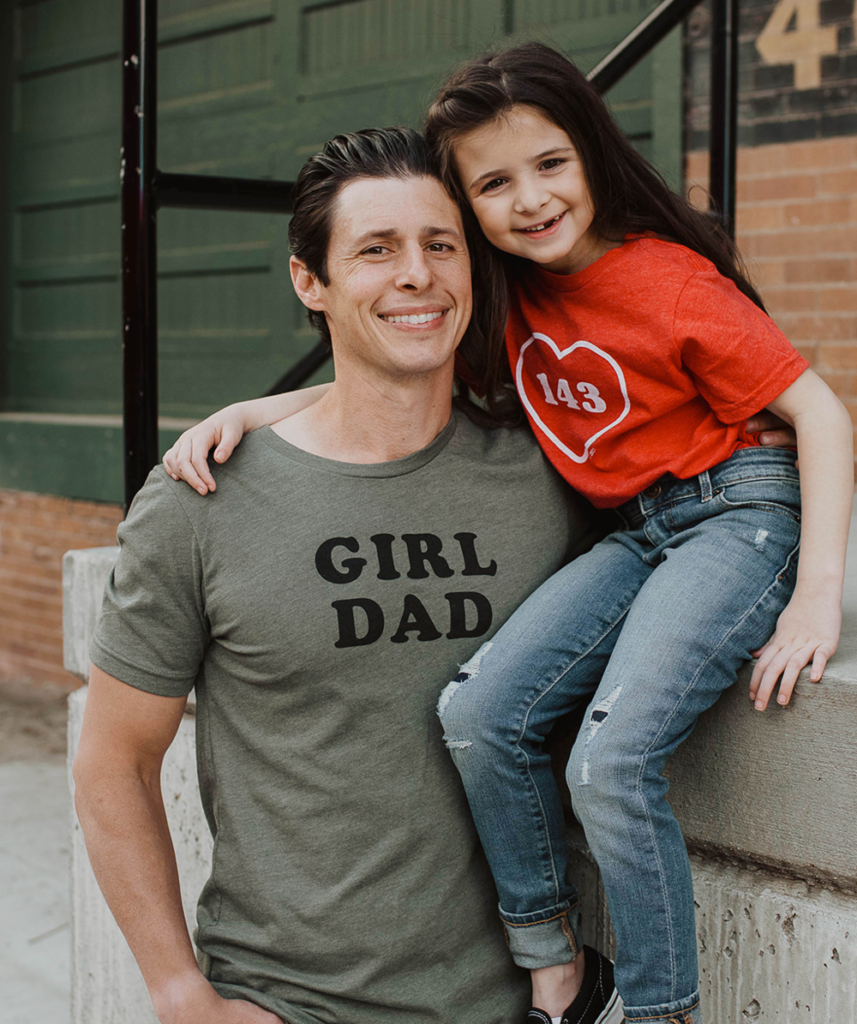 Creative Coffee Supply
Shopping for a coffee lover? Check out Creative Coffee Supply's unique blends, like their signature Colombian Risaralda.
Larrimor's
Freshen up Dad's wardrobe with Peter Millar's Spring and Summer 2021 collections at Larrimor's.
Amazing Books
Looking for a more creative gift? Check out Amazing Books subscription boxes, like the Lit Love Book Box for monthly hand selected packages based upon given genres, subjects and authors.
Hand & Stone Massage and Facial Spa
Gift Dad a Rockstar Treatment from Hand and Stone with specials on spa gift cards and gift packages.
Steel City Jet Ski Rentals
Gift Dad an experience he will never forget with a jet ski rental. Pittsburgh's one and only jet ski business, Steel City Jet Ski Rentals allow you to roam freely throughout the entire city on top-notch 2021 Yamaha Waverunners.
Moop
Give Dad a perfect back-to-work bag, like the MESSENGER NO.3 bag from Moop.
Heinz Healey's 
Gift Dad a perfect barbecue shirt from Heinz Healey's. These limited-edition Tommy Bahama shirts are part of an artist series and are going fast!