Featured,
Small Business Spotlight,
Things to Do
Business Spotlight: Stella and Shay
Thursday, May 20, 2021
There's a new salon on the block! Stella and Shay, located at 23 Market Square, is Downtown's newest full-service salon offering services such as hair, nail, and spa services.
Read more about Stella and Shay with Rebecca Gordon, Owner: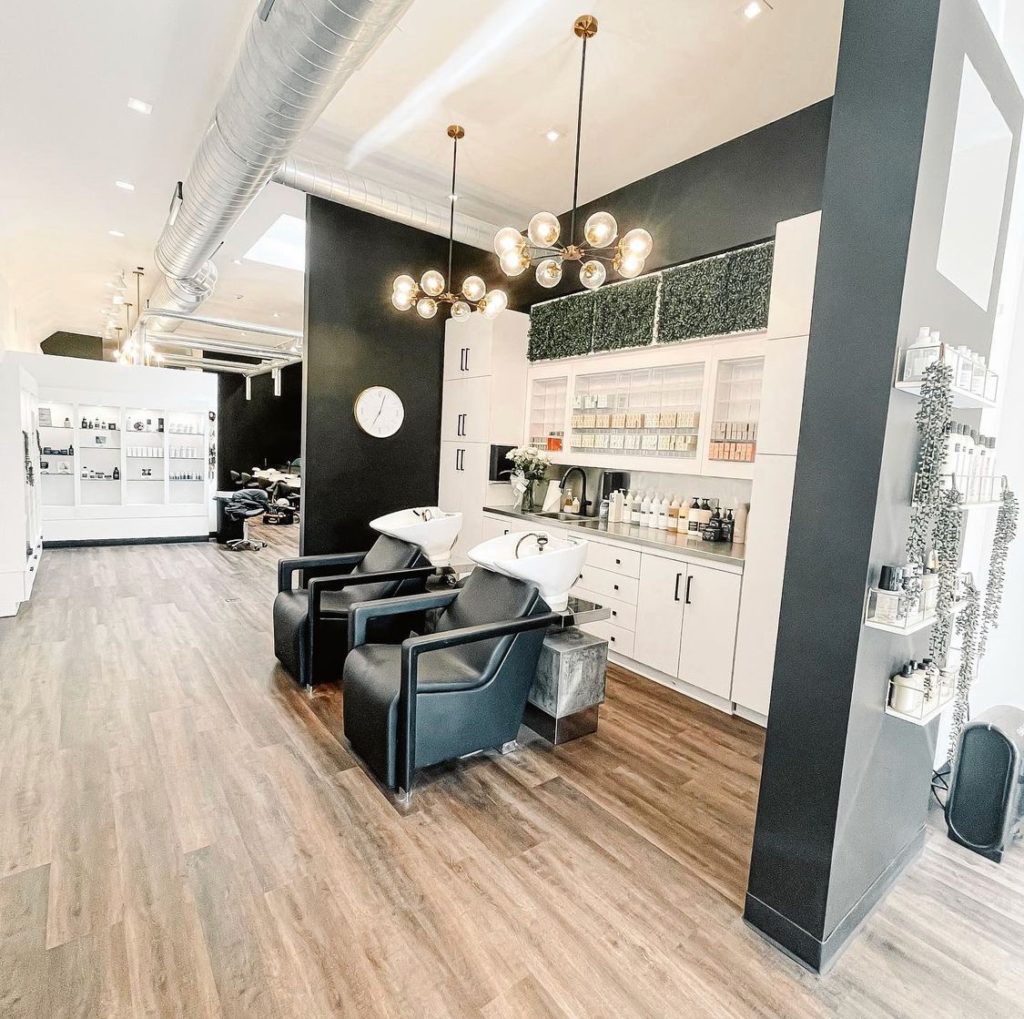 Tell us about Stella and Shay. How did you get started?
My inspiration came from watching my dad own a business for many many years. I wanted to create a positive work environment for beauty professionals who take this career seriously. I wanted to focus on education and expanding one's craft to grow personally and professionally. We began our business 5 years ago in Cleveland, Ohio. We expanded to our second location in November of 2018 and opened our Market Square location in April of 2021.
Why did you choose Downtown Pittsburgh, specifically Market Square?
Both of our other locations are not downtown locations. It was very exciting to get into a new area but also a downtown spot. We love Downtown Pittsburgh so much. We felt the Market Square area was a perfect landing spot to be able to offer beauty services to the surrounding areas, especially on lunch breaks for all the young professionals! So far we are loving the area and getting to know the other small businesses right here in the square!
What makes your salon unique?
We are a full-service salon that stays up with all the latest trends and education. We are an upscale salon that keeps our doors open to everyone and anyone! We have custom-made furniture in all of the locations that were built just for us. All of our locations have unique interior designs, always keeping a pampering environment in mind.
What services do you offer?
Hair, Nails, and Spa Services such as facials, lashes, waxing, and brow laminations. Clients can expect high-quality services using professional products from highly trained licensed professionals.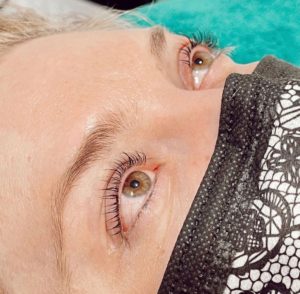 How can the community learn more and stay engaged with Stella and Shay?
Our website is stellaandshaypgh.com, our Instagram is @stellaandshay_pgh, you can also follow our salons in Ohio @stellaandshay! Shoot us a message and let us know you saw the article we would love to connect!
Thanks, Rebecca! Pamper yourself, and a friend with Stella and Shay's BOGO services this May. The services change weekly and range from blowouts, to lash lifts and can be found on Stella and Shay's Instagram each week.
📍Stella and Shay, 23 Market Square, Floor 2, Pittsburgh, PA 15222
Open Wednesday and Thursday from 11 a.m. – 7 p.m., Friday from 10 a.m. – 5 p.m. and Saturday from 9 a.m. to 2 p.m.