Featured,
Small Business Spotlight
Community Takeout: Harris Grill
Monday, March 29, 2021
Harris Grill in Downtown offers a comfortable, friendly atmosphere with great beers, creative drinks, quality food made. Find gourmet macaroni and cheese dishes, burgers, quesadillas, creative cocktails, and more.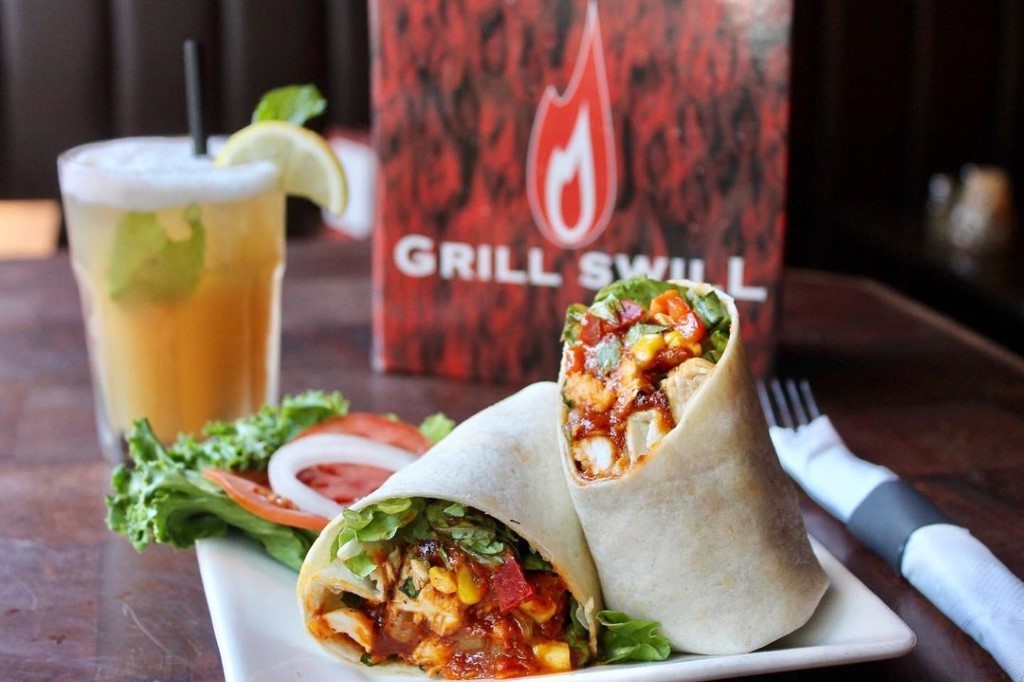 Joining the Downtown Community Takeout program on December 15, Harris Grill has committed to producing 225 meals every Thursday through the length of the program. The meals they've enjoyed created the most were a Jambalaya, BBQ chicken with baked beans, and spaghetti with meatballs.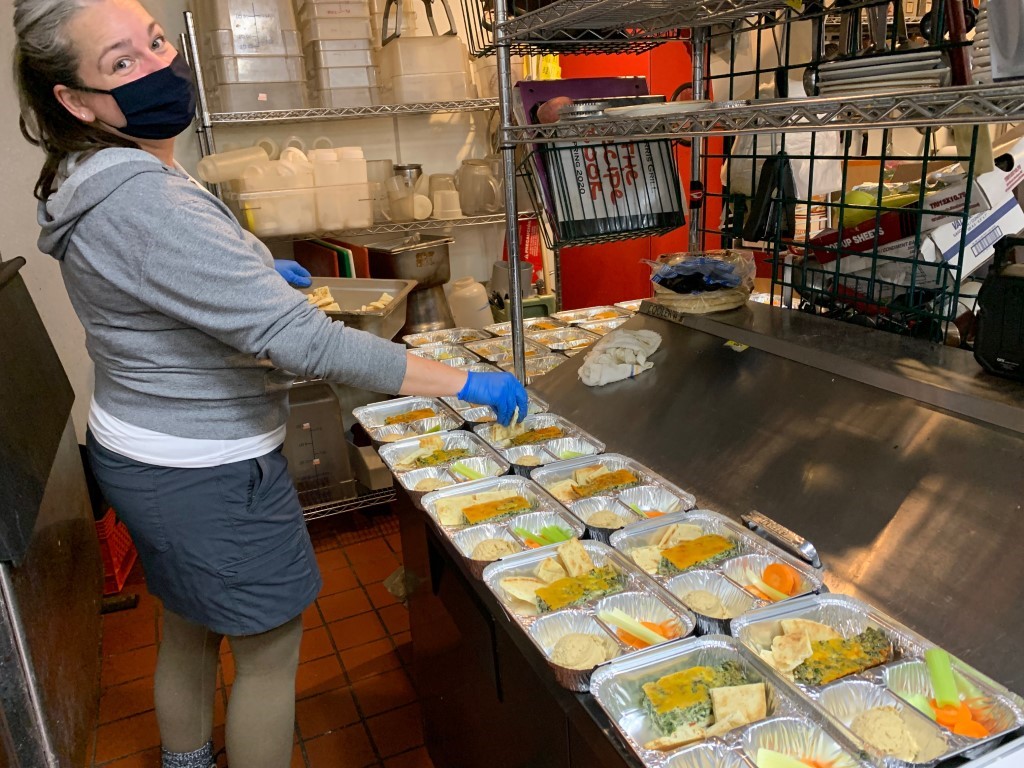 Read below on how the Downtown Community Takeout Program has supported Harris Grill:
"It's been a game changer for us because it's the bulk of our weekly income right now being a Downtown restaurant, but it's great to be in a program where we are also providing food insecure people with meals every week. It's also enabled us to bring our staff people back. It's positive all around," said Dana, CFO of Harris Grill.
Harris Grill is located at 245 Fourth Avenue and is open for dine-in and takeout on Fridays and Saturdays from 5 p.m. to 8 p.m.
Find them on Facebook and Instagram for the latest updates.
Read more about the evolution of the program and ways you can make a difference here.