Featured,
Small Business Spotlight
Community Takeout: The Simple Greek
Monday, March 22, 2021
The Simple Greek, located in Market Square, was inspired by the television show "The Profit", and offers real Greek food made with fresh, healthy ingredients using authentic family recipes. Find a variety of customizable options along with many catering packages.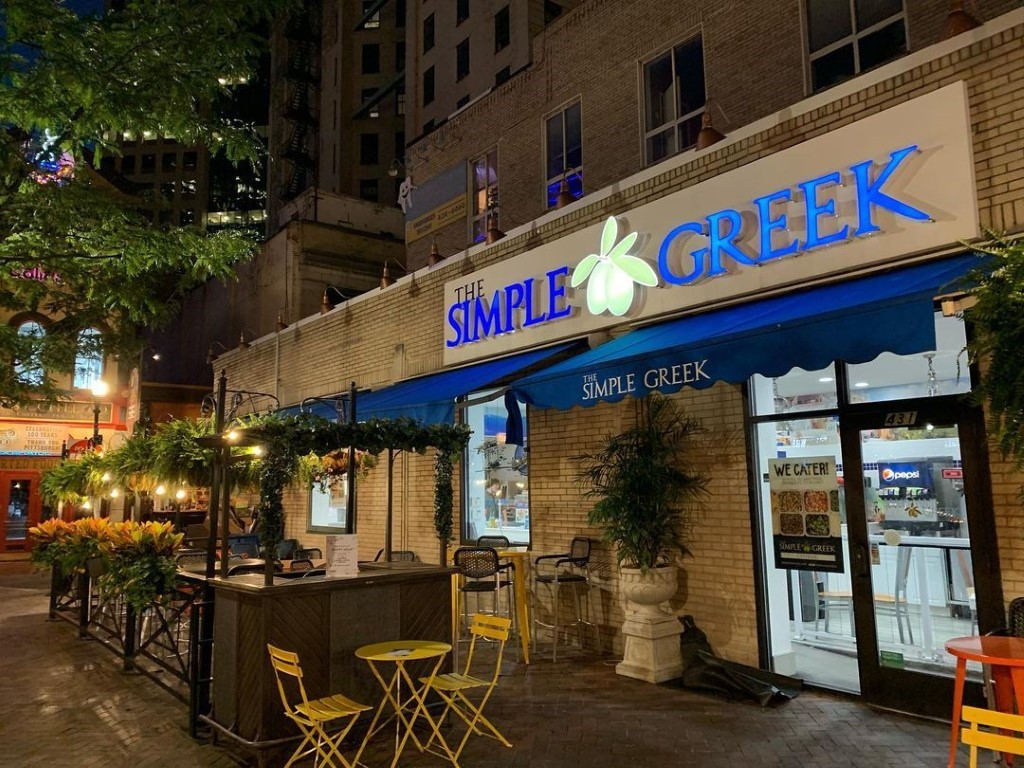 Joining the Downtown Community Takeout program in January, The Simple Greek has committed to producing 150 meals every Thursday through the length of the program. Their favorite meal that they have created for the program has been a rice pilaf with grilled chicken, green beans, and garbanzo beans served with homemade pita croutons and a side of Greek dressing and hummus.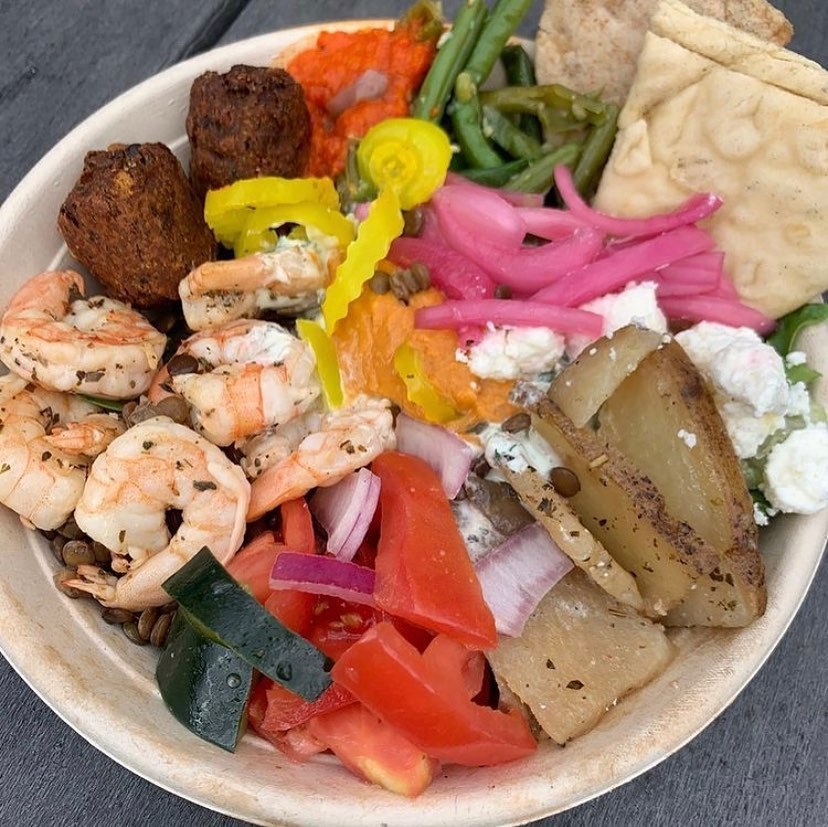 Read below on how the Downtown Community Takeout Program has impacted The Simple Greek:
"Our favorite part of being involved in the program has been giving back to the community. It keeps our doors open. It's nice because I have my little crew – my manager, my assistant manager and myself. We love to put on music on and it's becomes a nice routine for us. It feels like the busier days. It's a great start to the day and we have a great interaction with the 412 Food Rescue volunteers who pick up the food. They are very gracious," said Sasha, owner of The Simple Greek
The Simple Greek is located at 431 Market Street and is open for dine-in and takeout on Monday – Tuesday from 11 a.m. to 5 p.m., Wednesday – Friday from 11 a.m. to 7 p.m., and Saturday from 11 a.m. to 4 p.m.
Give them a follow on Instagram and Facebook!
Read more about the evolution of the program and ways you can make a difference here.