Featured,
Small Business Spotlight
Community Takeout: Revel & Roost
Thursday, March 18, 2021
Revel & Roost is a two-story refined American restaurant and event venue located in Downtown Pittsburgh steps from Market Square. Upstairs at Roost, host an unforgettable event or wedding in their 6,000+ square foot event venue. Street level, Revel offers a casual dining menu, seasonal outdoor seating, and handcrafted drinks.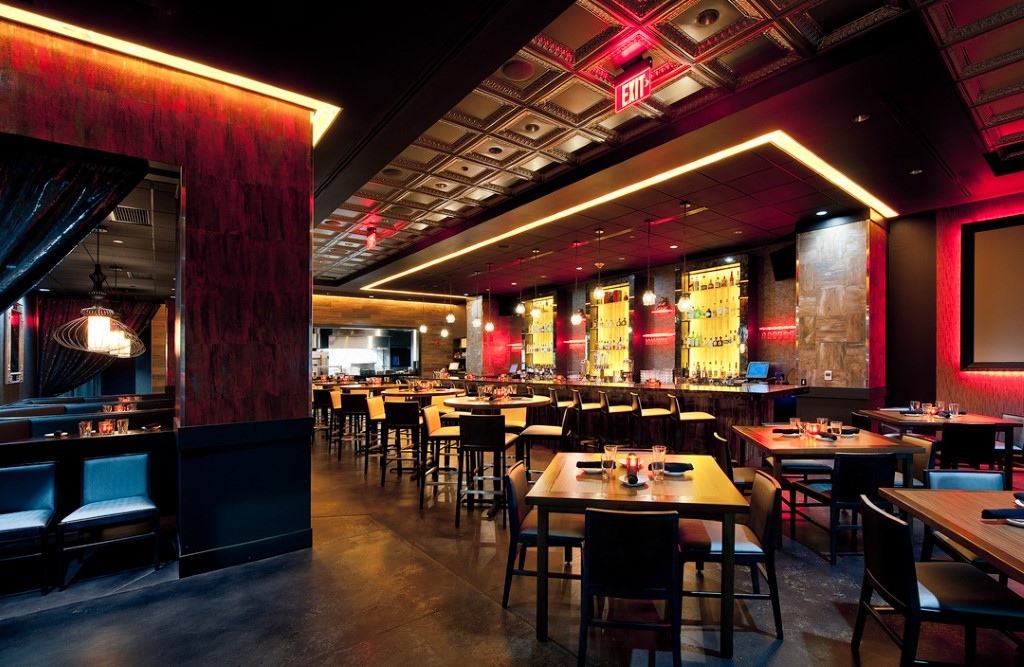 Beginning the Downtown Community Takeout program on January 20, Revel has committed to producing 200 meals every Wednesday through the length of the program. Their favorite meal that they have created has been 24-hour smoked pork served over charred broccoli and rice pilaf in house-smoked BBQ sauce.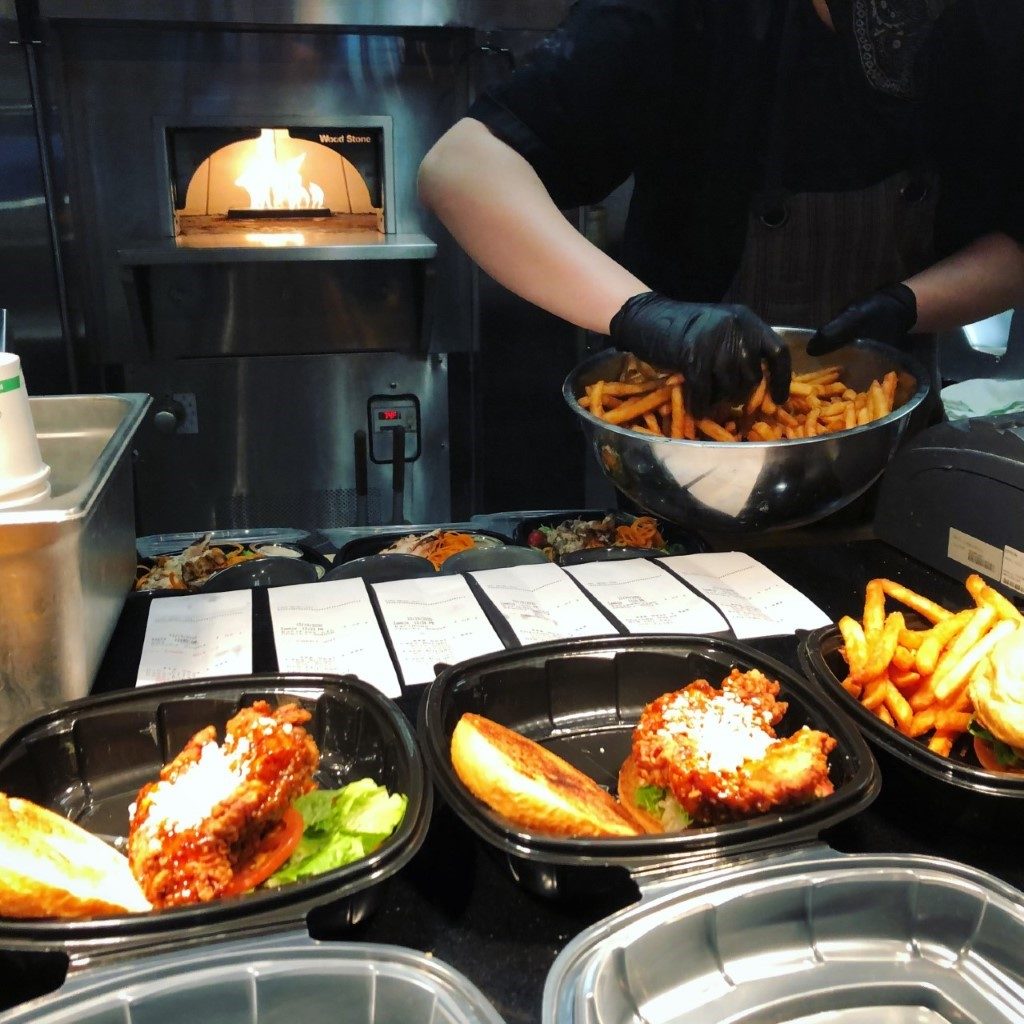 Read below on how the Downtown Community Takeout Program has impacted Revel & Roost:
"My favorite part has been the gratification of being able to help support the community. It's been something that's been deep-rooted in our operation for many years now. I think we've always been a very large supporter of our local neighborhood, supporting small businesses, etc. Sometimes we get caught up in the busyness and we often look past the people that could just use that little bit of positivity in their daily lives," said Michael Zawojski, Revel's Director of Food and Beverage.
"During the pandemic, it gave us the opportunity to give our focus more on the people. We jumped into building out our community program, as we were gearing up for the most recent shutdown, we came into some donation money and were able to give 600 meals and 3,000 cookies to warming shelters, community centers, veteran associations, etc. When this opportunity came around with the PDP to continue to do something that was heartfelt to us, it was a no brainer.
"The reception of our staff has been amazing. We are blessed with an amazing team, to begin with. This is one of the best teams I have ever had the privilege of working with. The morale booster and the energy the team gets when prepping and plating meals and everyone in the community coming together is a beautiful thing. Every one of our team members looks forward to these days."
---
Revel & Roost is located at 242 Forbes Avenue. They are open Tuesday through Thursday from 11 a.m. to 7 p.m., Friday from 11 a.m. to 9 p.m., Saturday from 10 a.m. to 9 p.m., and Sunday from 10 a.m. to 2 p.m.
Give them a follow on Facebook and Instagram for updates!
Read more about the evolution of the program and ways you can make a difference here.