Featured,
Small Business Spotlight
Community Takeout: täkō
Monday, March 15, 2021
täkō, part of the Richard Deshantz Restaurant Group, offers a lively taqueria with sidewalk seating serving inventive Mexican street food in stylish digs. Find items like creative cocktails, unique tacos, snacks and more, along with stylish outdoor dining domes that you can reserve.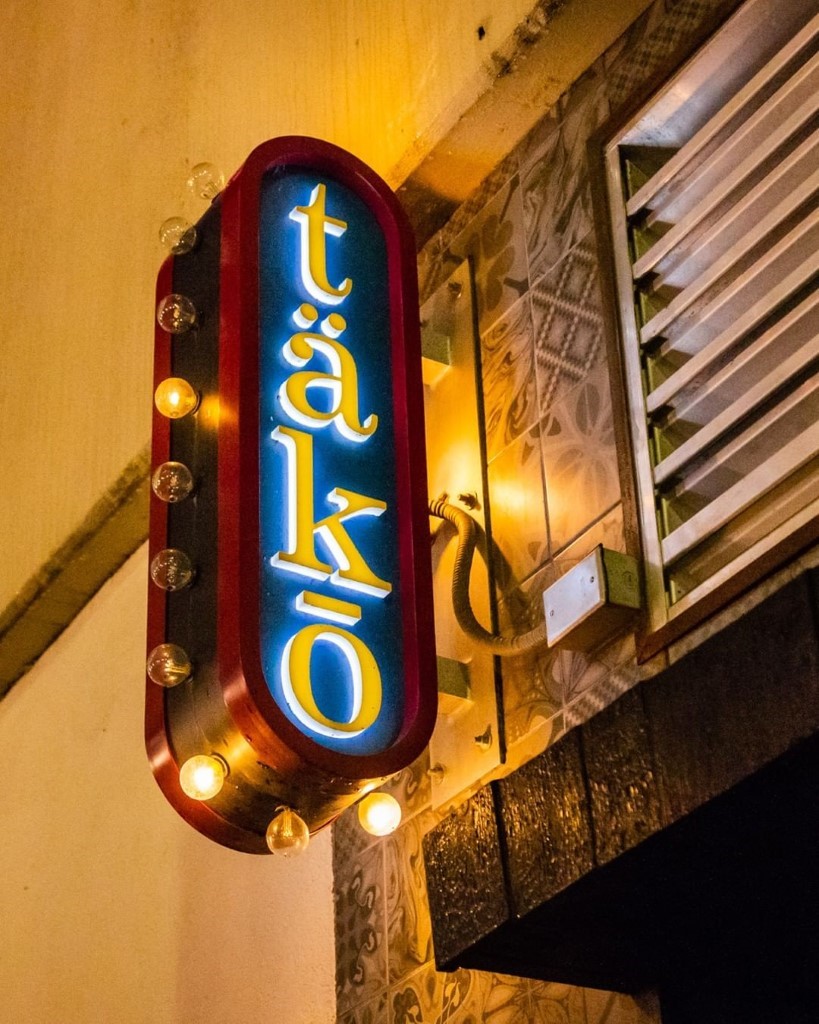 Beginning the Downtown Community Takeout program on January 22, täkō has committed to producing 200 meals every Friday through the length of the program. Their favorite meal created so far has been their adobo chicken served with a side of spicy corn mix made with corn, black beans, cheese, siracha, and mayo.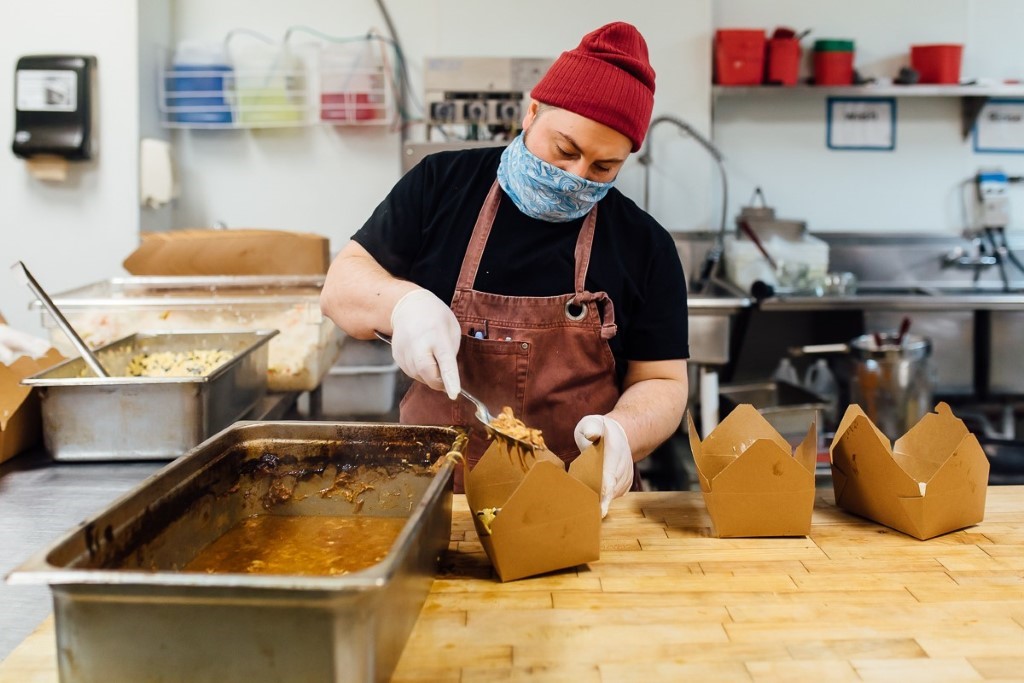 Read below on how the Downtown Community Takeout Program has impacted täkō:  
"The most positive thing is that getting it all together is such a group effort, and it's really cool to see everyone excited about doing something and everyone coming together. When we are cooking for 412 Food Rescue, everyone has a mindset of "Let's do this, let's get this done." I am very proud of everyone. Not to mention that I absolutely love the 412 Food Rescue drivers that are picking up the food. They are full of joy, have smiles from ear to ear, and are so happy all the time, so it's a great thing to come into work to," said Alex LeBlanc, sous chef at täkō 
täkō is located 214 6th Street and is open Wednesday through Thursday from 5 p.m. – 10 p.m., Friday through Saturday from 5 p.m. – 11 p.m., and Sunday from 3 p.m. – 9 p.m.  
Follow them on Instagram and Facebook for the latest updates.
Read more about the evolution of the program and ways you can make a difference here.