Featured,
Small Business Spotlight
Community Takeout: Las Velas Mexican Restaurant
Thursday, March 11, 2021
Located in the heart of Downtown Pittsburgh in the historic Market Square, Las Velas Mexican Restaurant offers a fun atmosphere, excellent bar options, and a flavorful menu of recipes inspired by both Mexico City and the Riviera Maya. Now, you can also order Pandemic Packs that perfect to feed your whole family.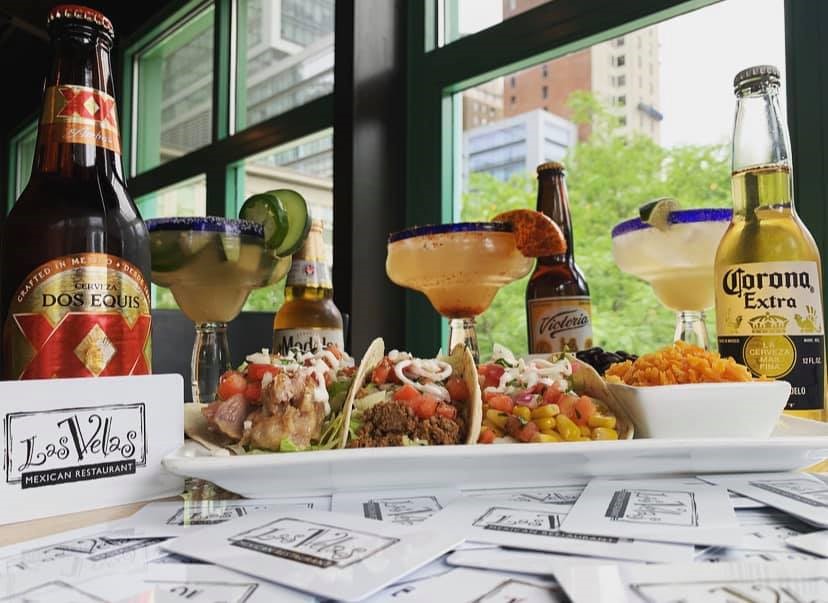 Beginning the Downtown Community Takeout program on December 15, Las Velas has committed to producing 150 meals every Tuesday through the length of the program. The two meals they enjoy creating for the program are their burrito salad and burrito entrée.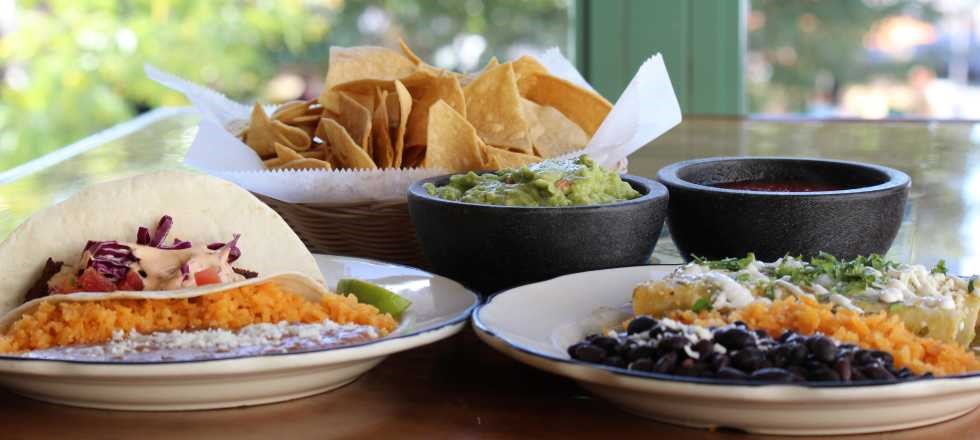 Read below on Las Velas' favorite part of begin involved in the program:
"The Downtown Community Takeout program has been a huge help to our restaurant. Our favorite part of the program is the fact that you feel like you're helping, and you're also being helped," said David Montanez, owner of Las Velas.
Las Velas Mexican Restaurant is located at 21 Market Square and is open Tuesday through Thursday from 11 a.m. – 9 p.m., along with Friday and Saturday from 11 a.m. to 10 p.m.
Find them on Facebook and Instagram for the latest updates!
Read more about the evolution of the program and ways you can make a difference here.