Celebrate National Meatball Day with Emporio this Weekend 🍝
Monday, March 8, 2021
Emporio: A Meatball Joint has big plans to celebrate National Meatball Day, which falls on Tuesday, March 9, with a weekend-long party and promotion.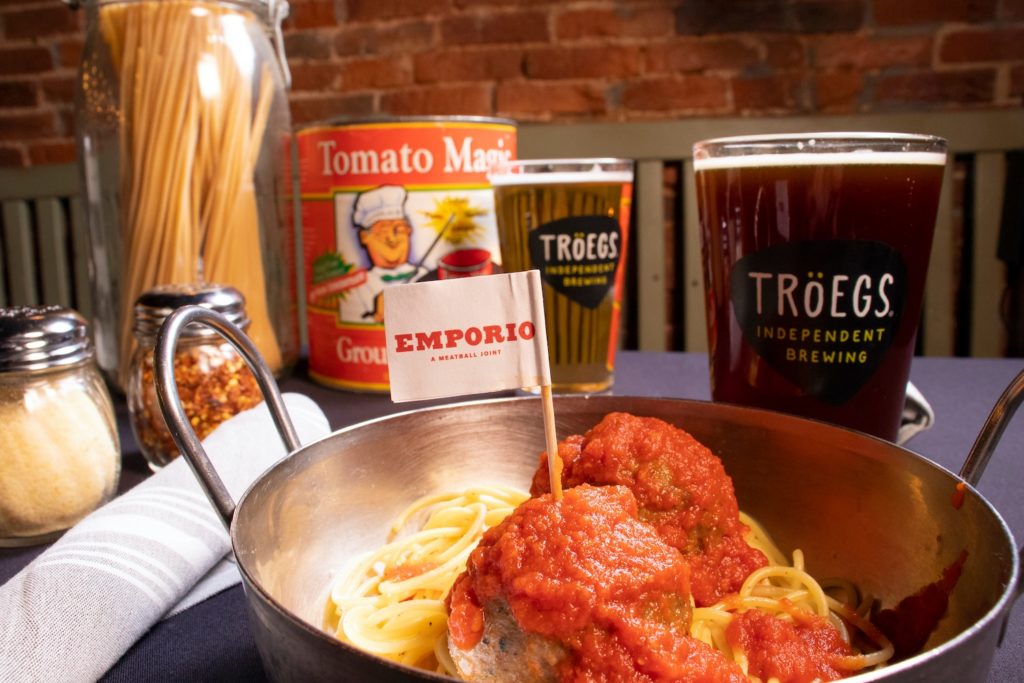 Starting Thursday, March 11, and continuing through the weekend of Friday, March 12 and Saturday, March 13, Emporio: A Meatball Joint and Il Tetto Rooftop Beer Garden will be celebrating this National 'Ball-iday' in style. The popular restaurant, located in the Cultural District, plans to offer food and beer specials and giveaways all day including daily raffles for $100 gift cards to be used in the future and other meatball merchandise.
Back by popular demand will be their Philadelphia Cheesesteak Meatball of the Month, along with two of their most popular classic meatballs served over the traditional Italian pasta and house-made marinara for only $10.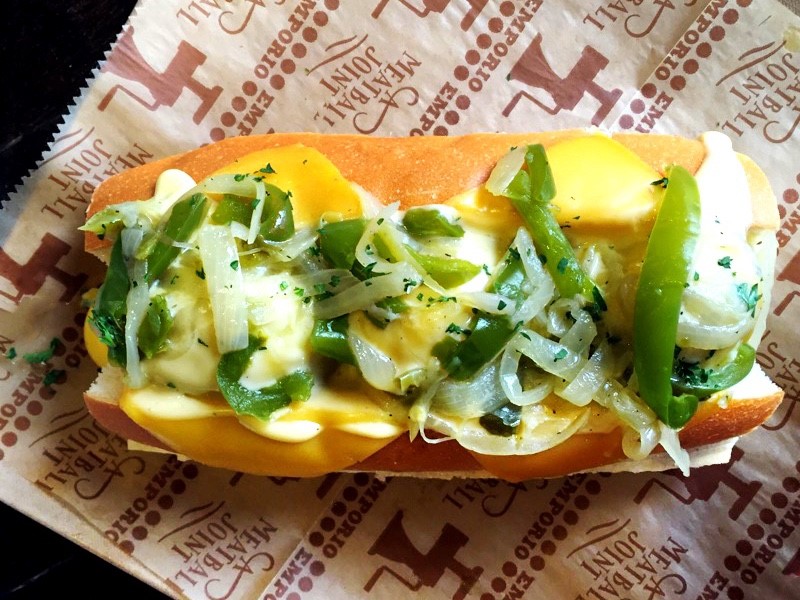 "On the very first day we opened, we've always had March 9 circled on our calendar," said Colin Certo, owner of Emporio: A Meatball Joint. "Every year Emporio celebrates this national holiday, but we feel this year it is especially important to bring a much-needed smiles to everyone's faces."
You can keep up with Emporio on Facebook, Twitter, and Instagram.