Featured,
Small Business Spotlight
Community Takeout: Wiener World Pittsburgh
Thursday, March 4, 2021
Wiener World Pittsburgh, an old-school, counter-service lunch spot on Smithfield Street, offers Market St. Deli Co. hot dogs, sandwiches, grilled specialties, ice cream, salads, and fresh soups. During the warmer months, find ice cream and milkshakes served from their sidewalk window. And, it's been home of the cheesedog since 1965!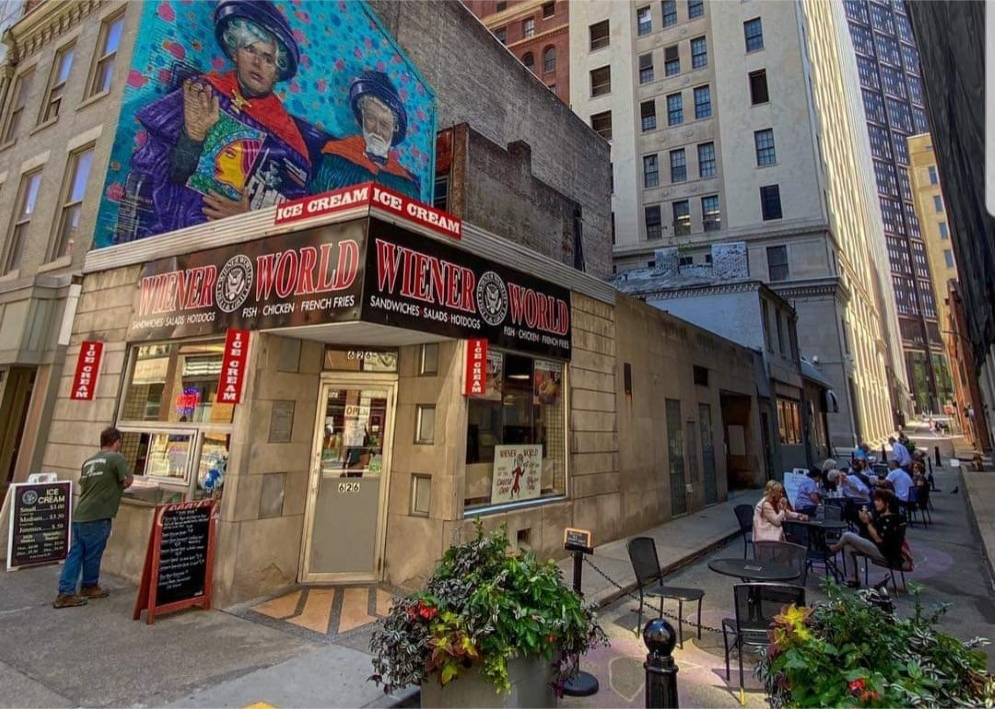 Joining the Downtown Community Takeout program on December 14, Wiener World Pittsburgh has committed to producing 150 meals every Tuesday through the length of the program. The meals they have been creating consist of smoked meat and hot dogs served with items like potatoes salad, macaroni salad, cole slaw, and baked beans. Fresh fruits and vegetables are served with every meal.
Read below on how the Downtown Community Takeout Program has impacted Weiner World Pittsburgh: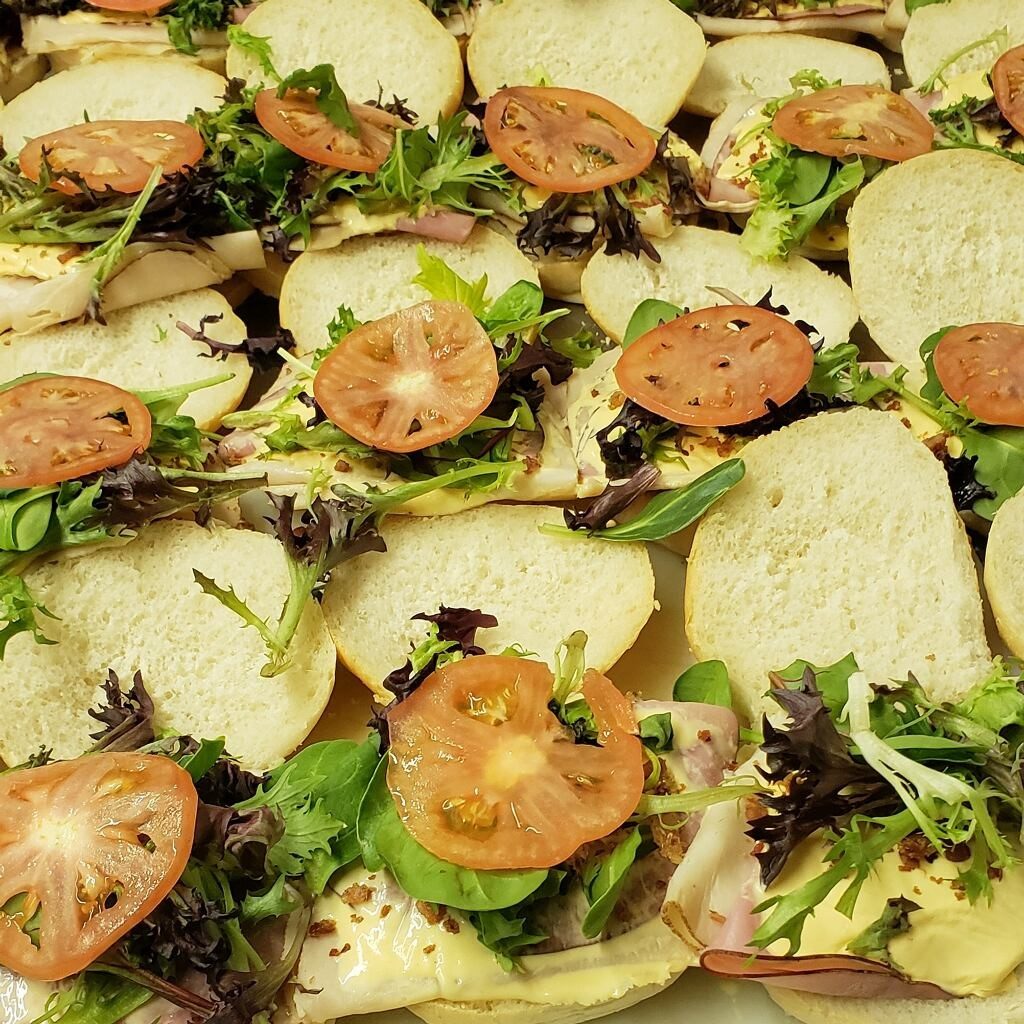 "No one should be hungry, and it's really imperative that the people who are hungry are getting fed. We've always done donations to the Pittsburgh Food Bank and things like that. This program is great because it helps us. Mondays are our slowest days especially in the winter, and January and February is a tough time for restaurants. It helps us and it helps the community. It's a win-win for everyone," said Denny Scott, owner of Wiener World. 
"We are so appreciative of everything that the Pittsburgh Downtown Partnership and 412 Food Rescue have done for us. It's really been a life-line for us in these crazy times".
Wiener World Pittsburgh is located at 626 Smithfield Street and is currently open Monday through Friday from 10 a.m. – 4 p.m. Look for outdoor seating to return once the weather warms up, too!
Give them a follow on Facebook for their daily specials and dog of the day.
Read more about the evolution of the program and ways you can make a difference here.