Featured,
Small Business Spotlight
Community Takeout: The Apollo Café
Thursday, February 25, 2021
The Apollo Café is a family-owned business that opened their doors in 1988. Now operated by two sisters, the café specializes in Mediterranean, vegetarian, and American cuisine. Known best around town for their homemade soups and real diner feel, they also offer a full breakfast and lunch menu along with catering services.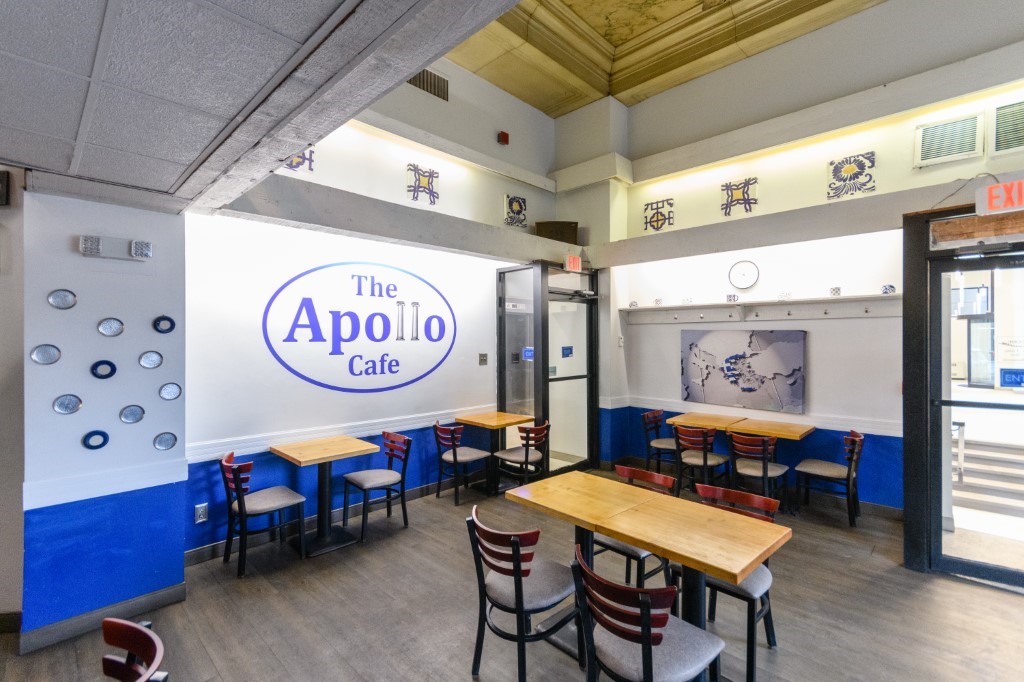 Joining the Downtown Community Takeout program on January 21, The Apollo Café has committed to producing 100 meals every Thursday through the length of the program. Their favorite meal they have created so far has been their boxed lunch style meal that includes a turkey sandwich on a fresh Bread Works bun, along with chips and Oreos on the side.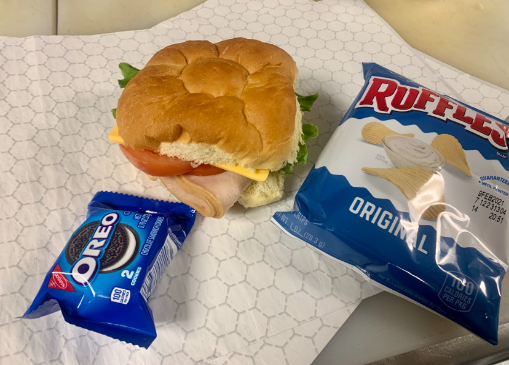 Read below to learn the Downtown Community Takeout Program has impacted The Apollo Café:
"In the summer, I volunteered for the Pittsburgh school lunches. I saw such a need to pay forward during this time. I paired up with a community food bank and they gave me the opportunity to work with Family Links, feeding homeless kids. Even though we aren't anywhere near our regular level, I would figure out how to give back. The Downtown Community Takeout Program is very endearing to me. Now, I am able to feed the hungry and in return, it came full circle. We are still feeding the hungry while we are getting assistance," said Tina Hammerling, owner of The Apollo Café,  
The Apollo Café is located at 429 Forbes Ave and is open for breakfast and lunch on Monday through Friday from 7 a.m. – 3 p.m.
Find The Apollo Café on Facebook, and check out their new website.
Read more about the evolution of the program and ways you can make a difference here.