City Charter High School Seeks New Internship Program Partners
Tuesday, February 16, 2021
City Charter High School, located on Stanwix Street in Downtown, is looking for new partners and employers to join their internship program, hosting senior-level students through an independent learning and work experience/mentorship.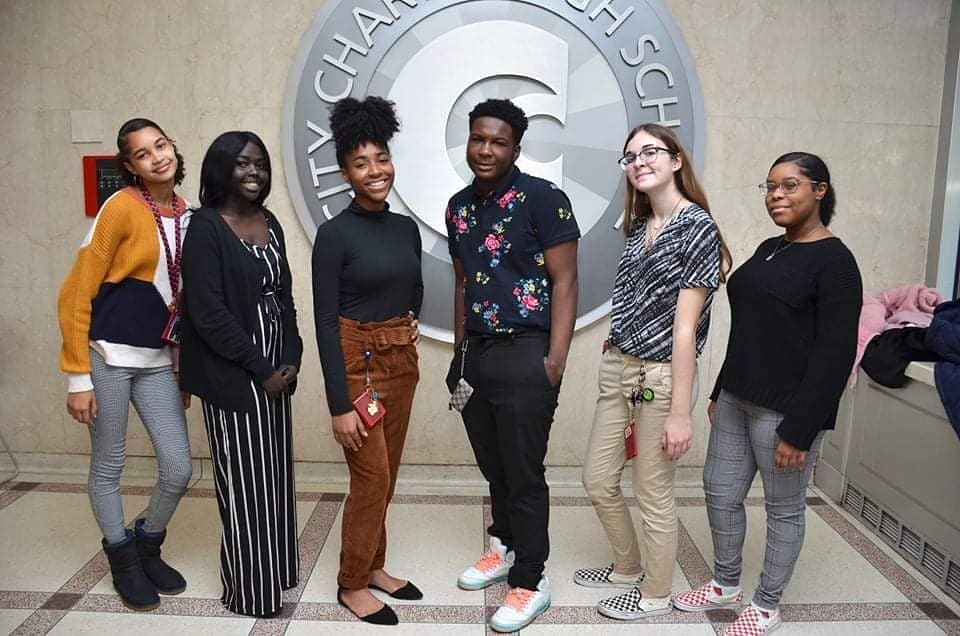 The program is a culminating course designed for students to apply and reinforce knowledge and skills gained from their Business, Tech, Information Literacy, and Post High School Career Planning classes. Students are carefully matched to businesses and organizations in one of their career field choices, with completely virtual, completely on-site, and hybrid options available for upcoming semesters.
City Charter is especially interested in acquiring new partnerships in the fields of Technology, Digital Media and Design, Engineering, Trades, Medical, and Business, but welcomes all career pathways.
If your place of work would be interested in learning more, please reach out to the Internship Managers, Mrs. Keiha Drummond and Ms. Patti Kretschman, via email.