6 Events We're Looking Forward to in January
Sunday, January 3, 2021
Ring in the new year with art, music, and more! Your favorite museums and Downtown attractions are hosting many events throughout January for you to enjoy either safely in-person or from the comfort of home.
Buhl Planetarium Laser Shows | Carnegie Science Center | January 4 – 31 | In-person $8 for one show
Be dazzled with brilliant colors and rockin' music at the Buhl Planetarium. Enjoy choreographed sight-n-sound spectacles of full-dome proportions to your favorite music every day. The Buhl Planetarium at the Carnegie Science Center recently reopened after a multi-million dollar project that involved a major technological upgrade that makes the planetarium more immersive and realistic.
For your safety, seating capacity is limited and seats are sanitized between each show. Learn more about the visitor safety guidelines in place here.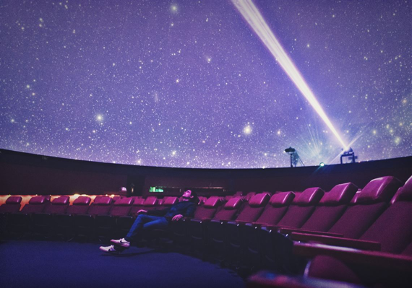 The new virtual series, AW Studio Sessions, is an intimate music experience with the most talented musicians on the scene. These sessions will draw you in and make you feel like you are sitting in the studio with the talented musicians.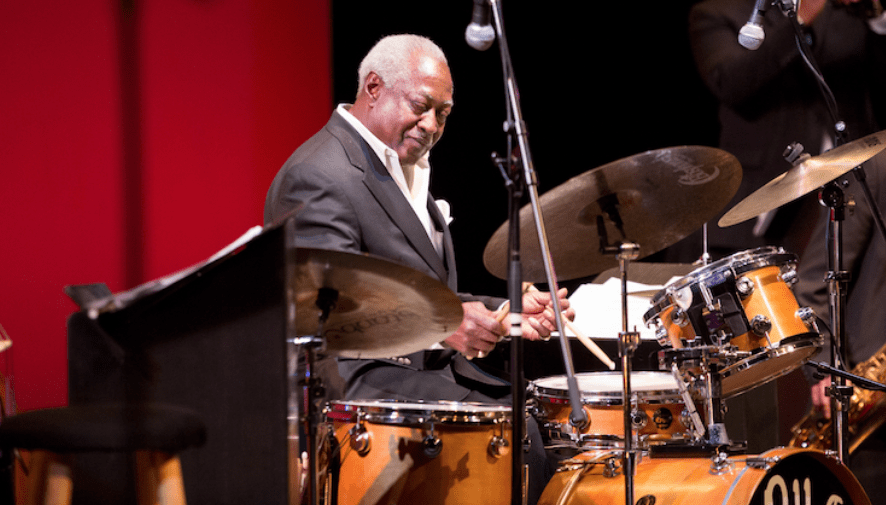 Join the Andy Warhol Museum educators for a series of Virtual Workshops for early learners, ages 3 to 6. Participants will engage in a mix of storytelling, hands-on synchronous artmaking, movement, and independent exploration.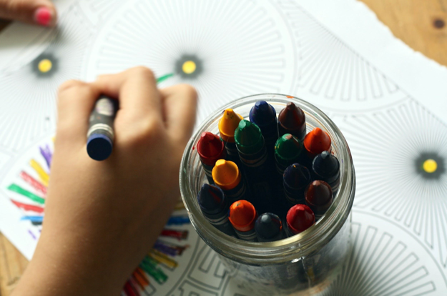 *Some locations extended to January 24
Support your favorite restaurants during Pittsburgh Restaurant Week! All participating restaurants will have a special menu with plenty of food options to choose from. This season's Pittsburgh Restaurant Week will have options for in-person dining, along with takeout and delivery. View the full list of participating restaurants here.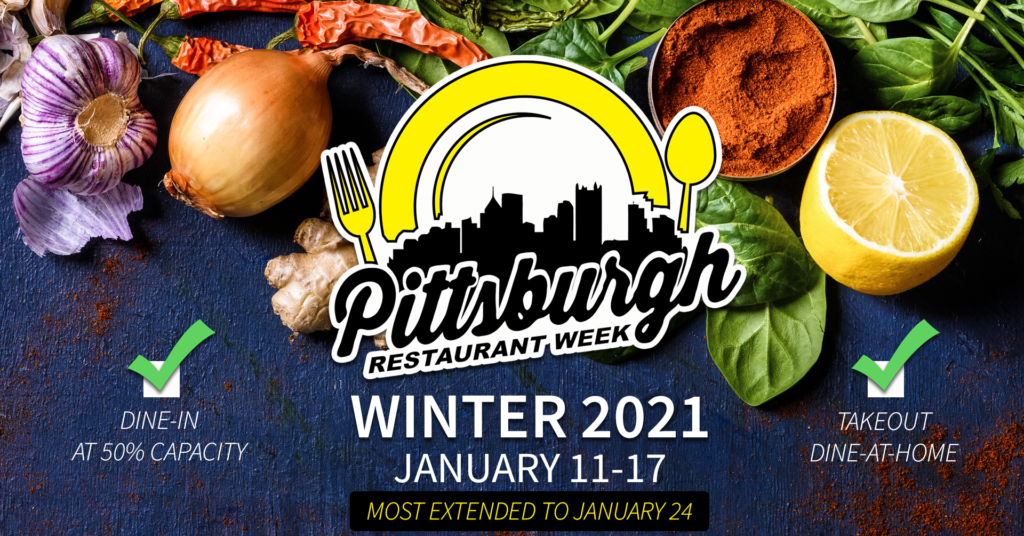 Brushes and Birds | National Aviary | January 16 | Virtual
Join the National Aviary's newest live online series; pick up a paintbrush, and create your own masterpiece! Learn how to paint a portrait via Zoom under the direction of local artist Maria DeSimone Prascak of Maria's Ideas.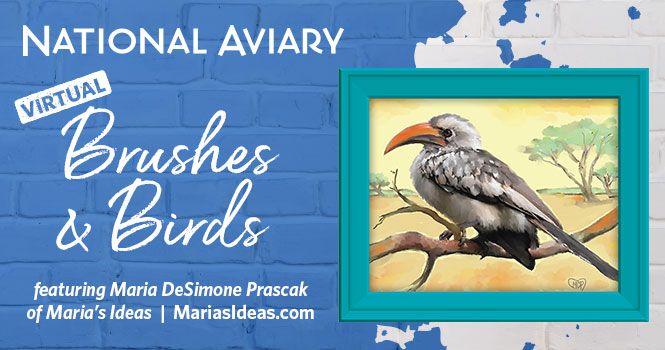 Join the Heinz History Center for the Reading into History Virtual Family Book Club. This month, the book club will explore Jules Verne's "Around the World in 80 Days." After reading, the online book club discussion will look at how the story connects with journalist Nellie Bly's own journey around the world and how the world has changed since then.