Call for Submissions: Downtown Winter Snapshot
Wednesday, November 4, 2020
Make new memories by bringing together old ones to make a new Downtown Winter Snapshot! We are looking to brighten up the winter season with a new holiday window display that you can be a part of.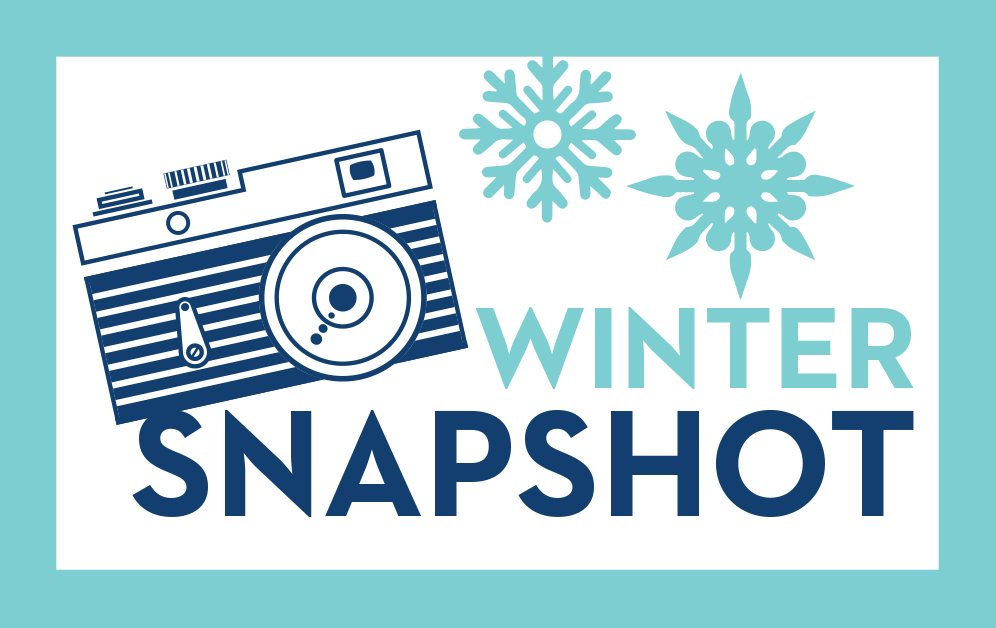 Send in your photos and videos (less than 5 mins) of you and your loved ones celebrating any and everything during the winter months. Your memories will then be weaved into a video art installation displayed in a storefront in Downtown Pittsburgh.
Submissions will be accepted until December 10, 2020.
Fill out this form here: https://forms.gle/TYsaWxNPWJH6PMrN9
Then, send your memories to wintersnapshot@gmail.com with the subject line "Winter Snapshot". Please label files as such, "Your Full Name_001"…"Your Full Name_002"…etc.
No more than 10 photos and 2 videos per submission.