Ways to Spend Halloween in Downtown
Monday, October 26, 2020
Whether you're looking for tricks or treats, there are plenty of fun ways to celebrate Halloween in Downtown Pittsburgh.
While enjoying the neighborhood, help keep Downtown reopening safely by wearing your mask when out and about, practicing social distancing, and staying home if you're not feeling well.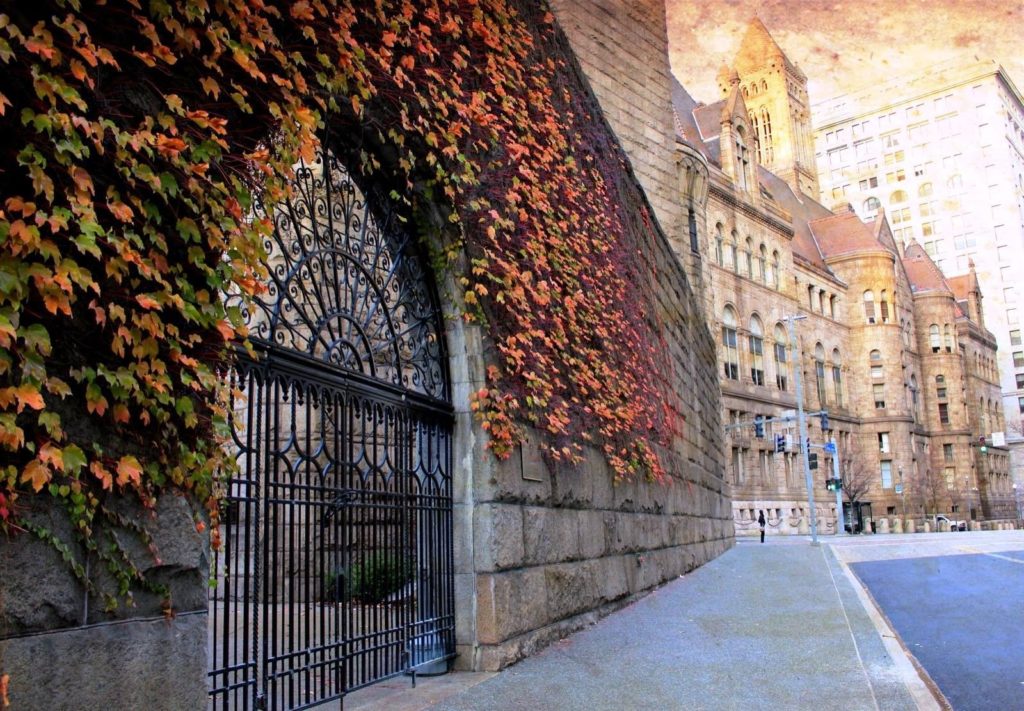 The curators of Pittsburgh's nightmares, the archivists of its fears, and the trustees of all things that go "bump in the night" in Western Pennsylvania.
Black and Ghost Tours | Through October on select evenings | Walk the Burgh
Experience the spookiest of Pittsburgh's Downtown! Get to see outstanding historic landmarks (often beautifully lit up in the darker and colder months) during the quiet evening hours and learn which spirits lurk in them. Don't worry about picking up any ghostly travelers – the entirety of the tour takes place outdoors!
Spooky Cocktails and Delightful Dining | All Weekend Long | Various Locations Around Downtown
Get into the Halloween spirit with some adult treats (no tricks here). Find scarily-good drinks, dishes, and more with restaurants around Downtown. Find a list of what's open for outdoor dining here.
Enjoy this year's Monster Pumpkins Festival from the comfort of your car with a drive-by display of pumpkins that are hand-carved into extraordinary works of art, including a giant pumpkin weighing in over 2,500 pounds!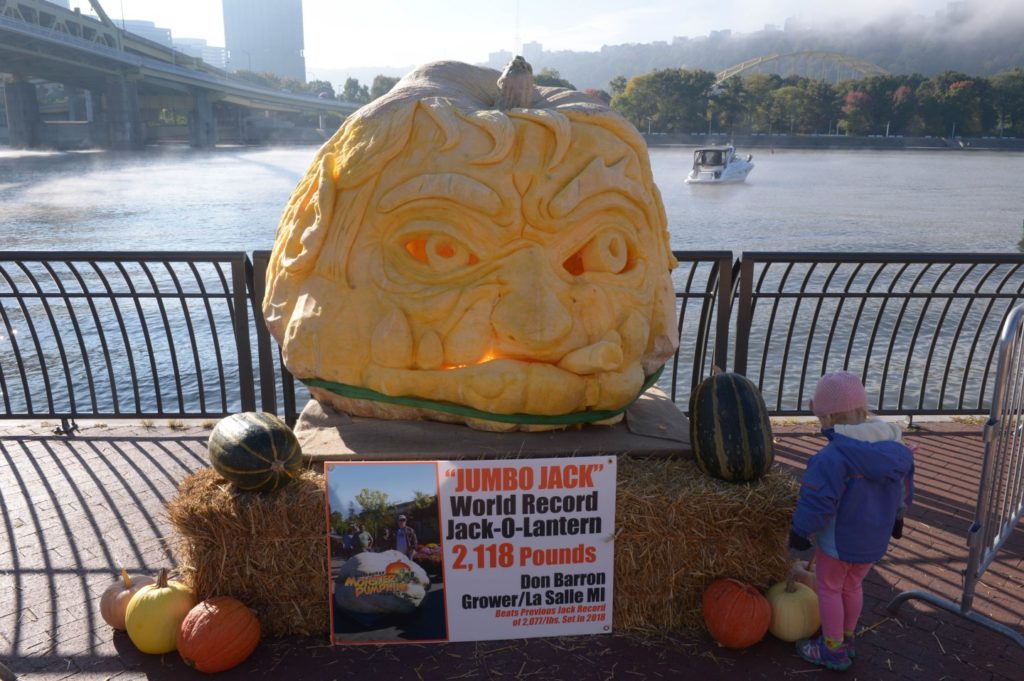 Owl-o-Ween | October 30 | National Aviary
Meet mysterious owls, pick up trick-or-treat goodies and avian-themed craft kits and experience the thrills and chills of the season at Owl-o-Ween at the National Aviary.
Celebrate Halloween 2020 in your coziest costume from your creepiest couch! Tune your psychic frequencies to this live Zoom sketch show featuring the brain jelly of writers and comedians from across the country coming together to celebrate a socially distanced spooky season.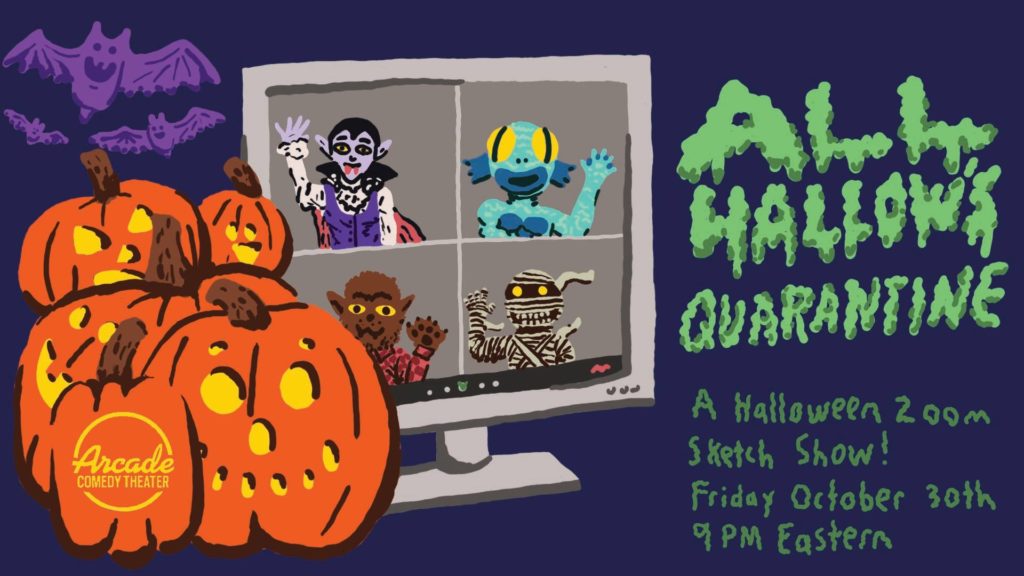 The Haunted History of Pittsburgh Tour will take you on a journey through stories of the ghosts, legends, and mysteries of Pittsburgh's past – all from the comfort of our vintage-style trolley cars!
Join Pittsburgh Blues icon Miss Freddy for a free, socially-distanced Halloween-themed pop-up performance in Market Square on Halloween night.
On Saturday, October 31 from 1:00 p.m. to 5:00 p.m., Healthy Ride PGH is hiding a bike loaded with goodies in 5 secret locations throughout the city and giving clues about their whereabouts on social media.
Join WQED in a PBS Kids themed drive-thru event where kids can collect treats from their favorite show characters while in the comfort and safety of your car. Show your spirit by wearing a costume and/or decorating your car!
Hear true haunted tales of Pittsburgh when you set sail during the Gateway Clippers Haunted River Cruise. Listen to ghost stories and tales that center around historical areas and landmarks along the Three Rivers as well as what might be lurking under the water.
Stop by the Speckled Egg in your best costume, inform your server you want to be in the contest, and vote for the best dressed on their Instagram Story. The winner will be announced on Sunday, November 1st, and will receive some cool Speckled Egg swag.