(Even More) $3 Parking in Downtown
Wednesday, October 21, 2020
Parking in Downtown is now easier than ever: through November, nights and weekends in select garages are now only $3 so you can enjoy more of your favorite restaurants, stores, and activities.
We're excited to be expanding the program with the help of our parking garage partners. Starting October 21 and running through November, five additional garages are offering discounted night and weekend parking in the neighborhood.
Also new, you can park for up to three hours at the 350 Oliver Avenue Parking Garage for just $3 during weekdays, so there's even more reason to visit your favorite stores, restaurants, salons, and gyms during the week. See the full list of participating garages and a map of garage locations below.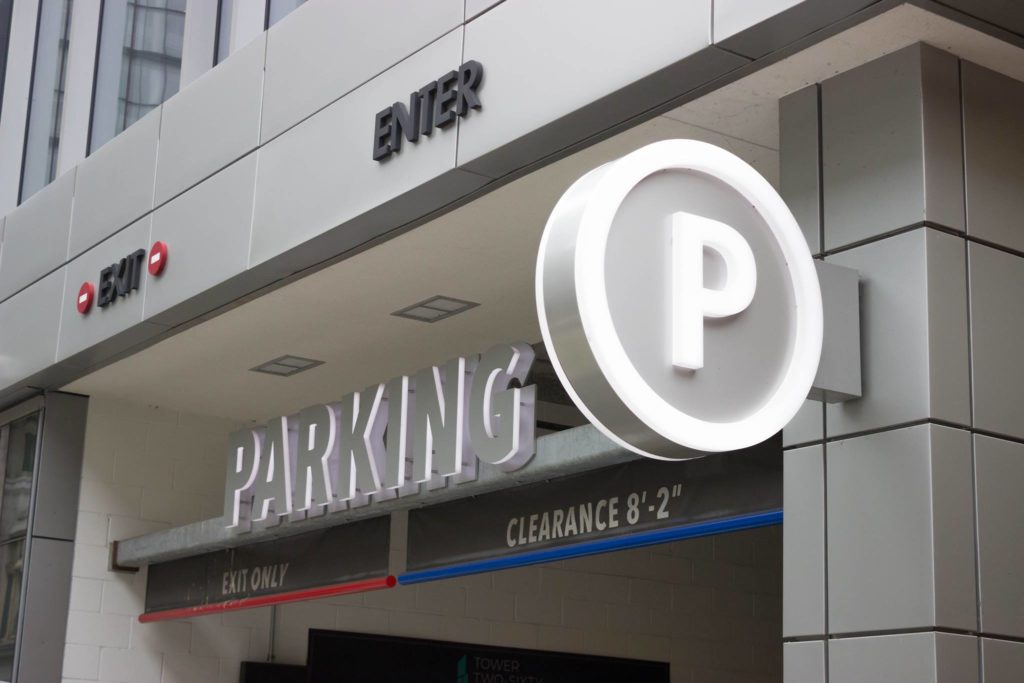 $3 Daytime Parking (for up to three hours)
Available Monday through Friday from 5:00 a.m. – 4:00 p.m. for up to three hours. No promo code or coupon is required – the rate will automatically apply.
$3 Night and Weekend Parking
No promo code or coupon is required at the below garages – the rate will automatically apply.
$3 Night and Weekend Parking (Reservation Required)
Thanks to InterPark, we're excited to add even more garage options to the $3 parking promotion. To take advantage of the discounted rate at any of the below garages or lots, use the button below to reserve your parking space.
Night parking is from 4:00 p.m. through 4:59 a.m. the next day on weekdays, with the weekend rate applicable all day on Saturdays and Sundays.
Visit the garage pages at the links above for full details or to contact the garage managers for questions. And remember: street parking is free after 6:00 p.m. on weekdays and all day on Sunday. Learn about ways to get into and around Downtown Pittsburgh.
This program is made possible thanks to ALCO Parking, InterPark, the Pittsburgh Cultural Trust, the Sports & Exhibition Authority, Millcraft Investments, and the Pittsburgh Downtown Partnership.