Aither Yoga Brings a Focus on Clean Air and Good Vibes 🧘‍♀️
Tuesday, September 8, 2020
A new yoga studio is in the works on Forbes Avenue.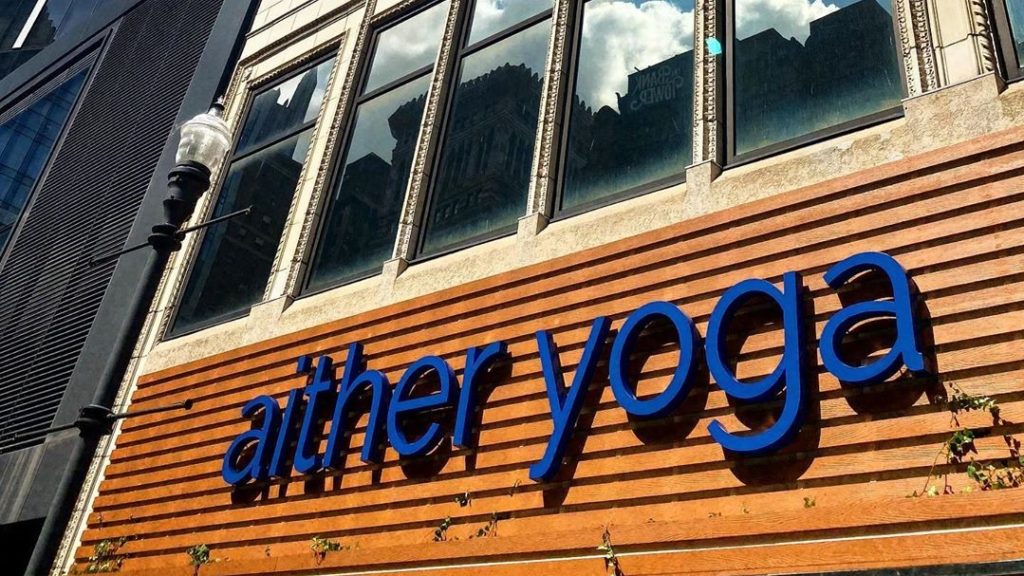 Aither Yoga, focusing on nine essential elements of air quality in their newly renovated space Downtown, has been built to embrace Clean Air Yoga. By monitoring and adjusting for temperature, humidity, air pressure, particulate matter, ozone, and more, the new concept embraces clean, pure air to enhance your yoga practice. Real-time air quality monitors display the current stats of the air you're breathing while adjusting laboratory-grade filters to eliminate pollutants and toxins. 
The new space also features a large-scale installation by popular Pittsburgh muralist Jeremy Raymer, spanning 22 feet along the studio's wall. You can see a preview of the work here, or walk by the studio to see it in person.
Look for Aither Yoga to open up soon, but you can follow them on Instagram to stay up-to-date on the latest progress. Plus, catch up on what else is opening (and reopening) in Downtown.