New Vendors Join Sunday's 11th Street Farmers Market
Friday, May 29, 2020
This Sunday, Wigle Whiskey and Sweet Patootie Dog Treats will be joining the vendor lineup for the 11th Street Farmers Market.
Hosted Sundays from 9:00 a.m. – 1:00 p.m. in an open-air lot near the David L. Lawrence Convention Center, the temporary new time and location for the iconic Market Square Farmers Market features free admission, free parking, and easy access to local farmers, organic producers, bakers, and more.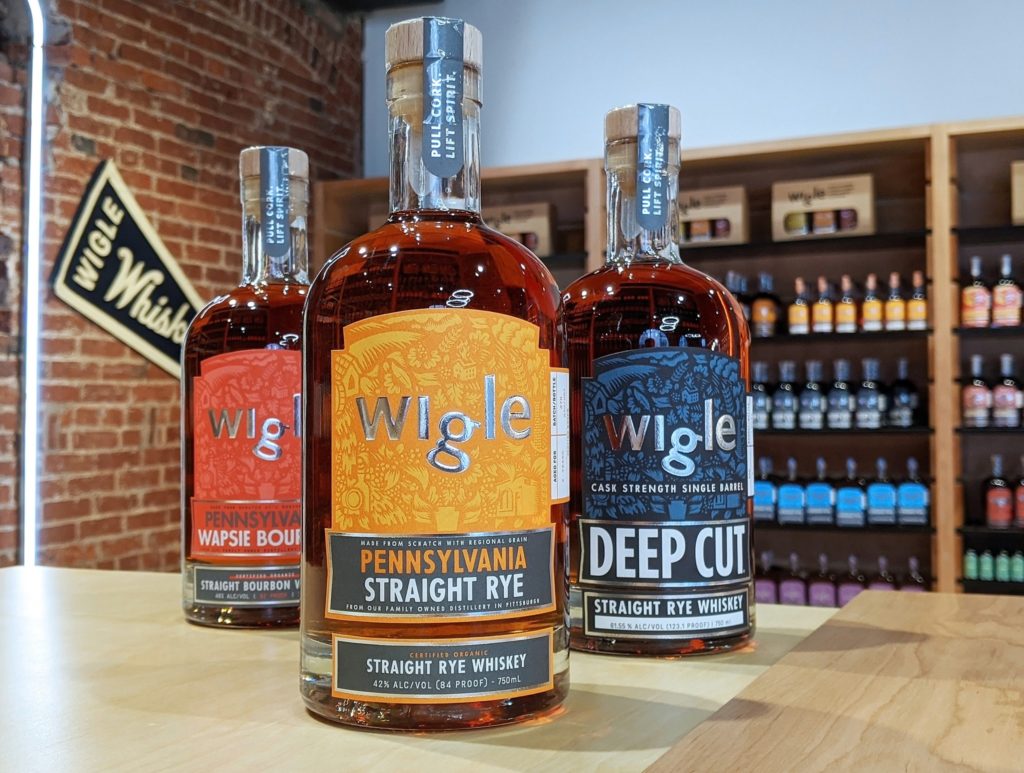 Wigle Whiskey, the multiple-award-winning Pittsburgh distillery, along with Sweet Patootie, a vendor of gourmet treats for dogs and pets, will join the lineup. See full details, including safety precautions, a complete vendor listing, location information, and pre-ordering options, at DowntownPittsburgh.com/FarmersMarket.
The 11th Street Farmers Market is supported by Green Mountain Energy, PNC, and Alco Parking.