Find Groceries in Downtown from Some of Your Favorite Restaurants
Monday, May 11, 2020
You can prepare food from some of your favorite Downtown eateries at home while also making grocery shopping a little easier.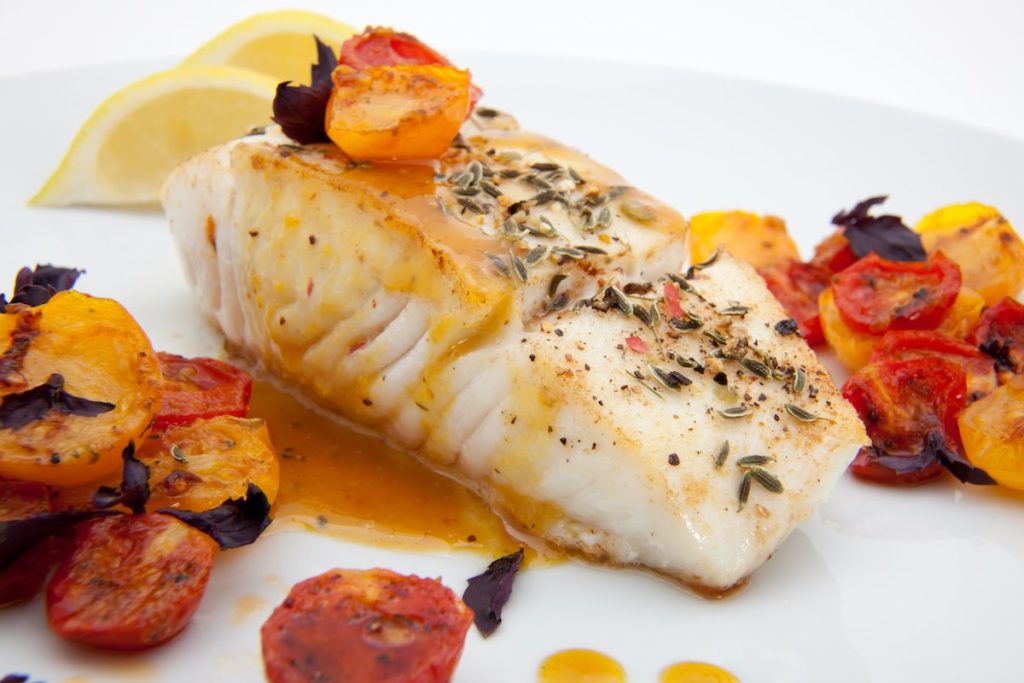 The Carlton: This Saturday from 11:00 a.m. – 1:00 p.m., you can pick up seafood, meat, and wine from Downtown's iconic The Carlton, along with cakes prepared by Eadie's Market. Additionally, shop recommended product bundles and wine selections. Orders must be in by Wednesday at 5:00 p.m.
Fogo de Chão: Order prepared meals-to-go, along with a unique selection from the Fogo Butcher Shop providing Ready to Grill meats, fresh produce, and even packaged Brazilian-inspired meals ready to prepare right at home. And, 10% of all to-go sales will be donated to No Kid Hungry.
Richard DeShantz Restaurant Group: The group behind Meat & Potatoes, Butcher and the Rye, and more have launched a curbside food pick up service to connect customers with the high-quality products served in their restaurants. Pick-ups are available this week in front of Täkō on Wednesday, May 13 and Friday, May 15 with orders made online. Orders must be in by midnight on Monday, May 11 and Wednesday, May 13 for the respective pick-up dates.