An Update on our Gift Card Give Back Program
Tuesday, April 21, 2020
Earlier this morning, we announced an unprecedented response to our new Gift Card Give Back initiative. Since launching on April 16, the official Gift Card Give Back online marketplace has processed almost 1,000 individual gift cards purchases, generating nearly $90,000 in immediate economic impact for small businesses highly impacted by the COVID-19 crisis.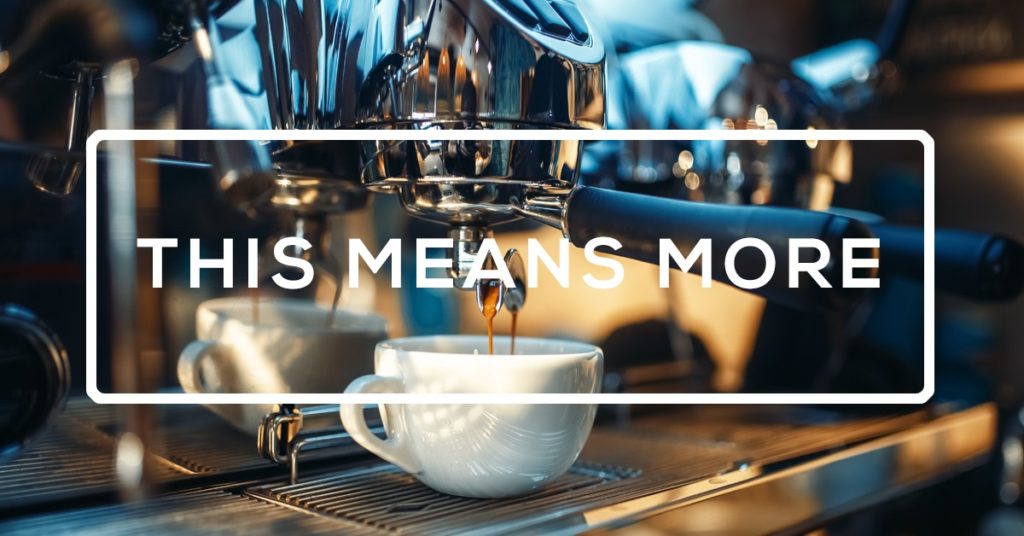 The initiative provides a significant incentive for shoppers to purchase Gift Card Give Back gift cards from participating small businesses with an additional 25% 'give back bonus' on every purchase while funding lasts. The new gift card marketplace is now open at: DowntownPittsburgh.com/GiftCard.
"This initiative has been such a creative way for customers to show their support," said Wendy Downs, owner of Downtown manufacturing and retail store, Moop. "This crisis has challenged our day-to-day operations in so many ways, but the PDP established a marketplace that allows our customers to show their love for our business by buying a gift card, and receiving a 25% bonus on top for doing so. With finances being stretched right now, these purchases are such a great help."
Aimee DiAndrea, owner of DiAnoia's Eatery in the Strip District, shared similar appreciation: "This program shows exactly how great it is to be a part of such a supportive local community at times like this. The stay-at-home mandates have obviously been difficult on small businesses like ours, but to be able to receive funds from these gift purchases is allowing us to cover operating costs right now. This program is a win-win for everyone involved."
"The support shown to these small businesses has been incredible. The goal was to bring much-needed sales during this crisis, and the community has quickly stepped up in way we could not have envisioned," said Jeremy Waldrup, President and CEO of the PDP. "We knew people wanted to help, and that has been borne out through the purchase of almost 1,000 individual gift cards on the Gift Card Give Back site so far. With over 65 businesses already particpating online, and new businesses joining daily, we greatly appreciate the community stepping up to support our small businesses."
An initial $20,000 was provided by the PDP with an additional $10,000 being provided by Strip District Neighbors (SDN) to kick-start the initiative. Additional support received from WesBanco, McCaffery, HoustonHarbaugh, and the Nina Baldwin Fisher Foundation resulted in an initial $37,500 fund pool, representing over $187,500 in potential economic impact.
Applications for inclusion in the initiative began Monday, April 13, and remain open to Downtown and Strip District small businesses such as restaurants, boutiques, salons, and fitness studios. Gift card purchase details, sponsorship, and business participation information are available at DowntownPittsburgh.com/GiftCard.