Your 3-In-1 Dining Stop in Downtown: Emporio, Mezzo, and Il Tetto
Thursday, March 5, 2020
Downtown Pittsburgh's thriving culinary scene is known for its great mix of restaurants and unique dining experiences. With options ranging from upscale dining to casual eateries and local hidden gems, it can be tough to find the perfect spot – especially if you've got picky eaters in the group. Fortunately, one restaurant is offering a little something for everyone all under one roof!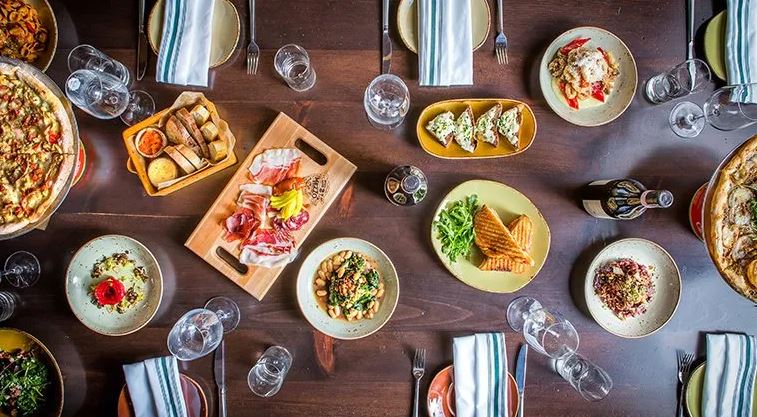 Set against the bustling backdrop of Penn Ave, Sienna Mercato is your perfect 3-in-1 stop for dining and drinks! This multilevel restaurant combines casual dining at Emporio (located on the first floor), upscale Italian at Mezzo (located on the second floor), and beer and cocktails at Il Tetto, their rooftop bar.
Emporio: A Meatball Joint
Stop by Emporio: A Meatball Joint on the first floor for a delicious lunch break in the day. There, you can enjoy fresh, gourmet meatballs, salads, snacks, and more in a beautiful space the looks out onto vibrant Penn Avenue.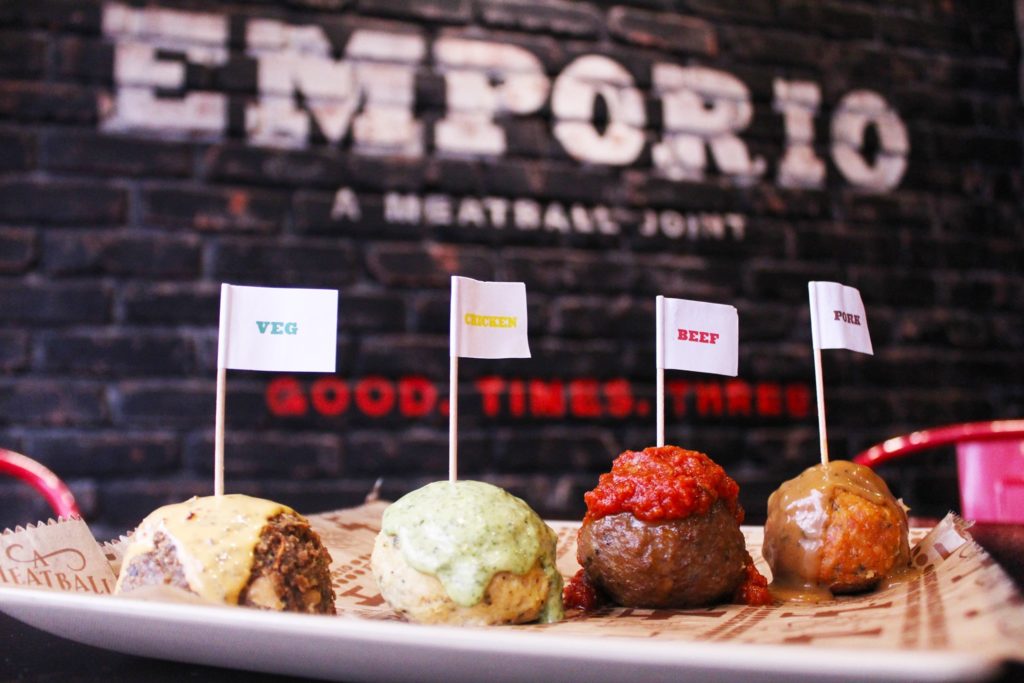 Mezzo
Head back and move up one floor for a more upscale dining experience in Mezzo. This Downtown staple, located on the floor above Emporio, has a modern farm-inspired atmosphere and offers a "from-the-farm" selection of local, seasonal menu options. Mezzo provides a showcase of gourmet Italian eating options, featuring house-made charcuterie, cheese plates, traditional brick oven pizzas, creative pastas, and other dishes.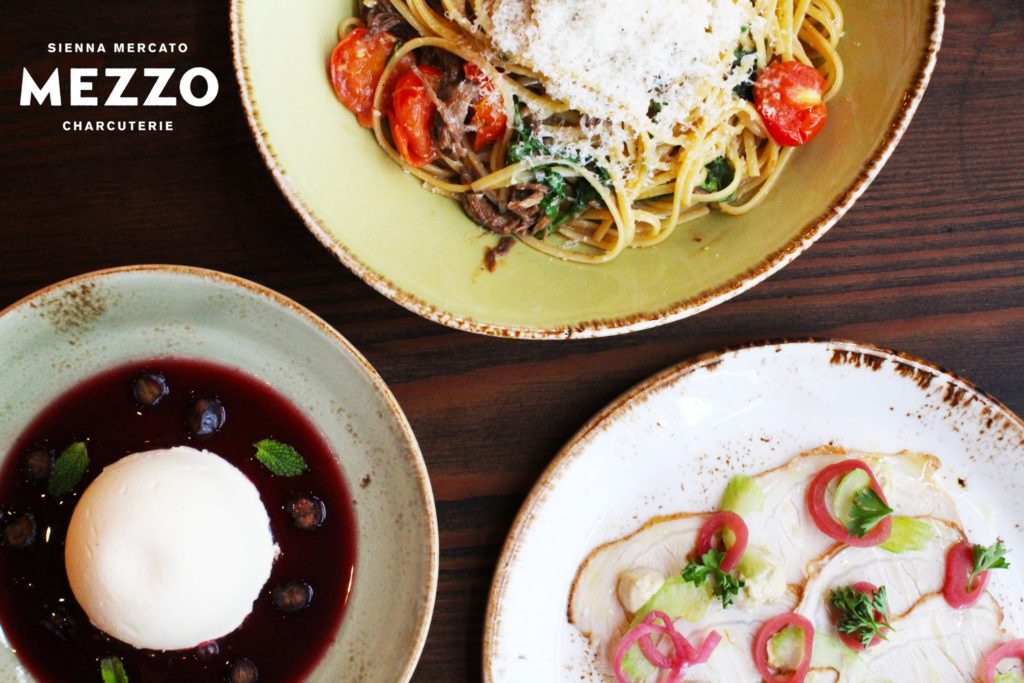 Thinking about bringing the whole family? Mezzo offers a unique family-style farm table that can seat up to 12 diners – perfect for gatherings after a show in the Cultural District or group get-togethers. Mezzo is open every day of the week and hosts unique happy hour specials Monday through Friday from 5:00 to 6:00 p.m.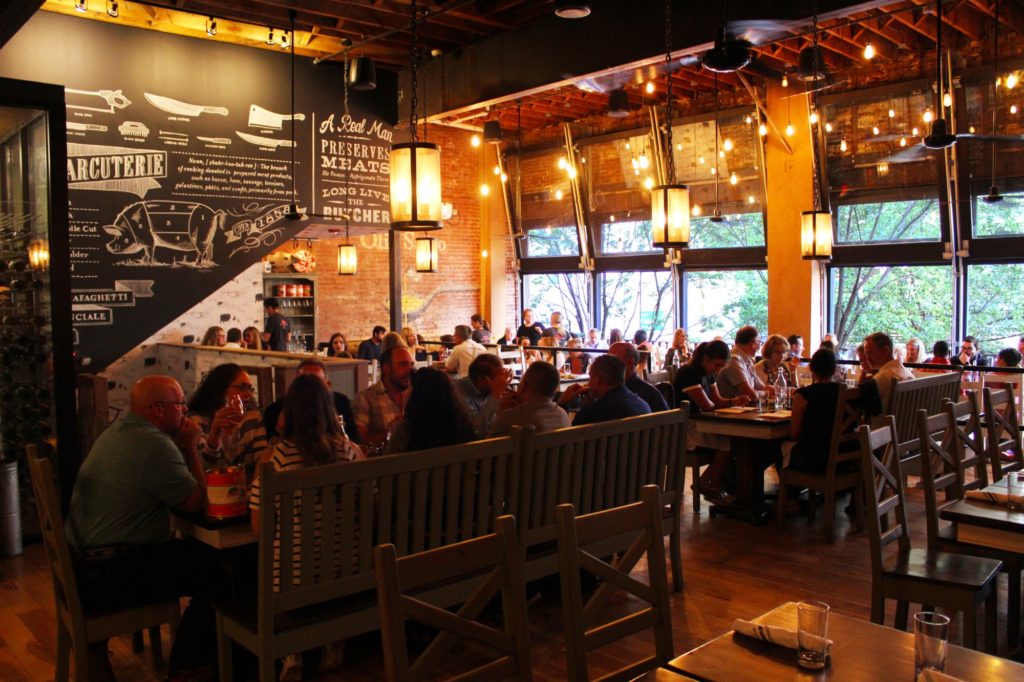 Il Tetto
Finally, enjoy a few drinks while taking in one of the most unique views of Downtown. Il Tetto, the rooftop beer garden, offers 32 drafts, cocktails and wine, and is open year-round (even when it's cold or raining thanks to a retractable glass roof).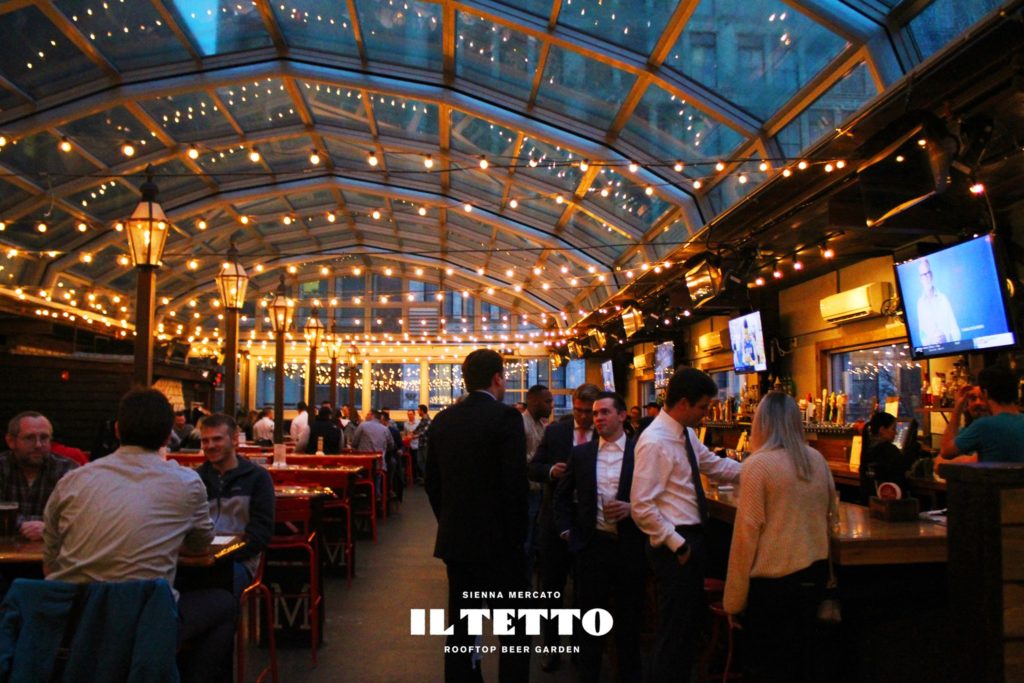 Sienna Mercato is located at 942 Penn Avenue in the heart of the Cultural District. Check out their website for more information and follow them on Instagram, Facebook, and Twitter for new specials and upcoming events.