City Celebrates Black History Month with New Exhibit
Monday, February 3, 2020
An exhibit dedicated to Pittsburgh's history in Negro League Baseball will be coming to the City-County Building in celebration of Black History Month.  The exhibit, "Pittsburgh Negro League: Hall of Fame," will be on display Monday, February 3 through Friday, February 28, on weekdays from 8:00 a.m. to 5:00 p.m.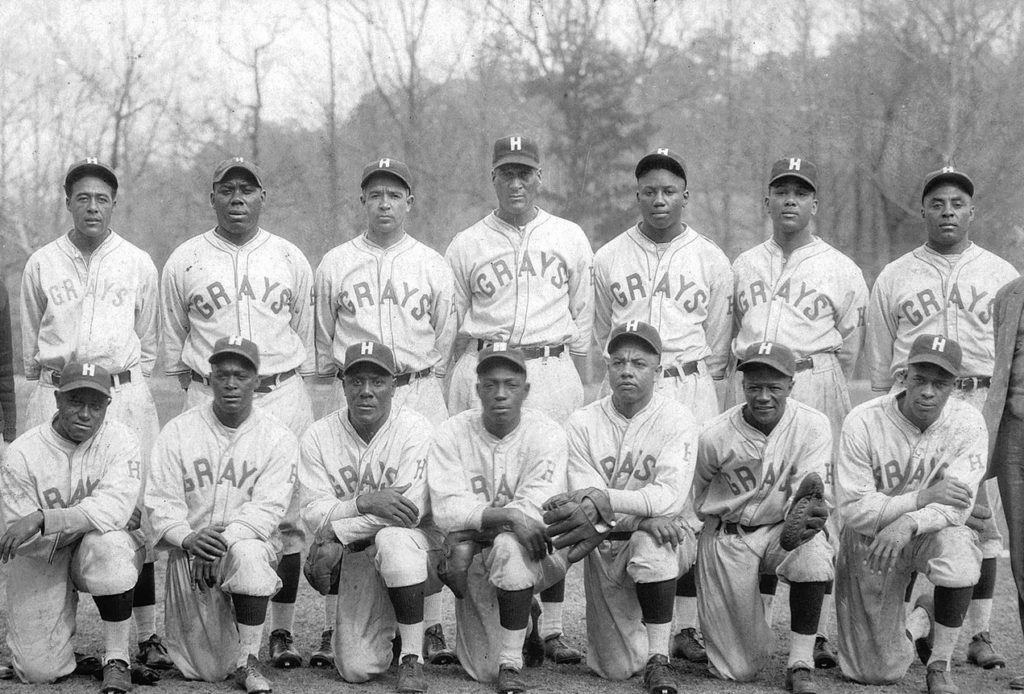 Showcasing Pittsburgh's many Negro League Hall of Famers through the display of photos, artifacts, and memorabilia, the display will also include a continuous screening of the award-winning documentary "King of the Hill: Baseball's Forgotten Men," which spotlights the Pittsburgh Crawfords and Homestead Grays.
On Tuesday, February 4, at 6:00 p.m., the public is invited to attend the exhibit's opening reception. The reception will be held in the City-County Building lobby and will include remarks from Mayor William Peduto and Rob Ruck, history professor at the University of Pittsburgh and writer and co-producer of documentary.