Heinztoberfest comes to the Heinz History Center
Monday, September 30, 2019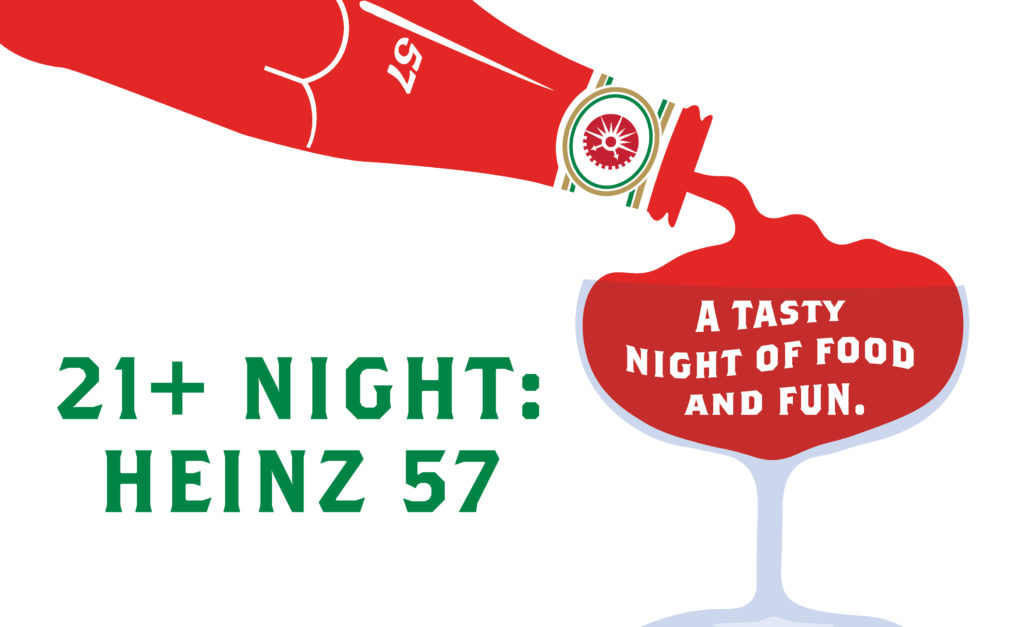 This October, the Heinz History Center is bringing you Heinztoberfest all month long! 
The event commemorates the 150th anniversary of H.J. Heinz Company and will include special programs, updates to the museum's Heinz Exhibition and collections, new publications, exclusive merchandise, and more. 
You can help kick-off the festivities with a Heinz 21+ Night this Thursday, October 3. Celebrate the history of Heinz with an evening full of pickle and ketchup history, a tasty hot dog bar from Franktuary, and delicious craft cocktails courtesy of Wigle Whiskey. Plus, make ketchup-flavored lip balm and test your Heinz knowledge with a blindfolded taste test. Learn more.
As part of Heinztoberfest, a special edition of the eighth-annual Hometown-Homegrown food festival will take place in partnership with GoodTaste! Pittsburgh on Saturday, October 19. Enjoy Heinz-inspired food samples, cooking demonstrations, special giveaways, and other Heinz related surprises. 
For more information, visit the Heinz History Center website here.