Get Nebby: Doors Open Pittsburgh Returns this Weekend!
Monday, September 30, 2019
Doors Open Pittsburgh, a two-day celebration of architecture, design, and history, is back this weekend, Saturday, October 5 and Sunday, October 6. During Doors Open, attendees will have opportunities to go behind-the-scenes and explore a diverse collection of iconic, historic, and newly designed buildings.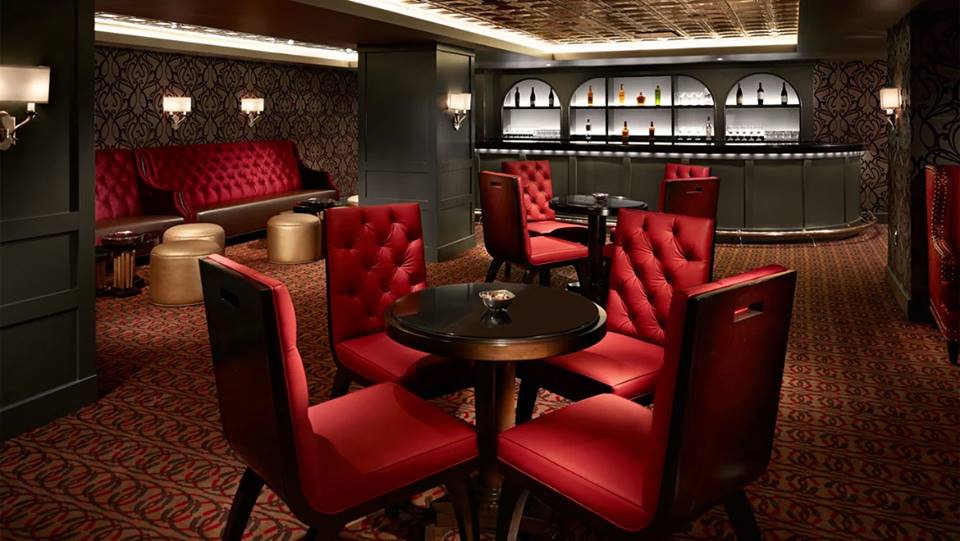 Explore some of Downtown's architecture and the insides of breathtakingly-designed buildings you normally might not get to see, like the Trinity Cathedral, The Grant Building, PPG Place, and more. Tickets start at $12, and specialty tours are available.
For more information, pick up a copy of the Doors Open Event Guide, available in last week's edition of the City Paper. Plus, stop by Market Square during the event for the free DOP @ the Square, featuring the event center and a variety of exhibitors showcasing everything Pittsburgh.