Heinz Field Kickoff & Ribfest
Monday, August 26, 2019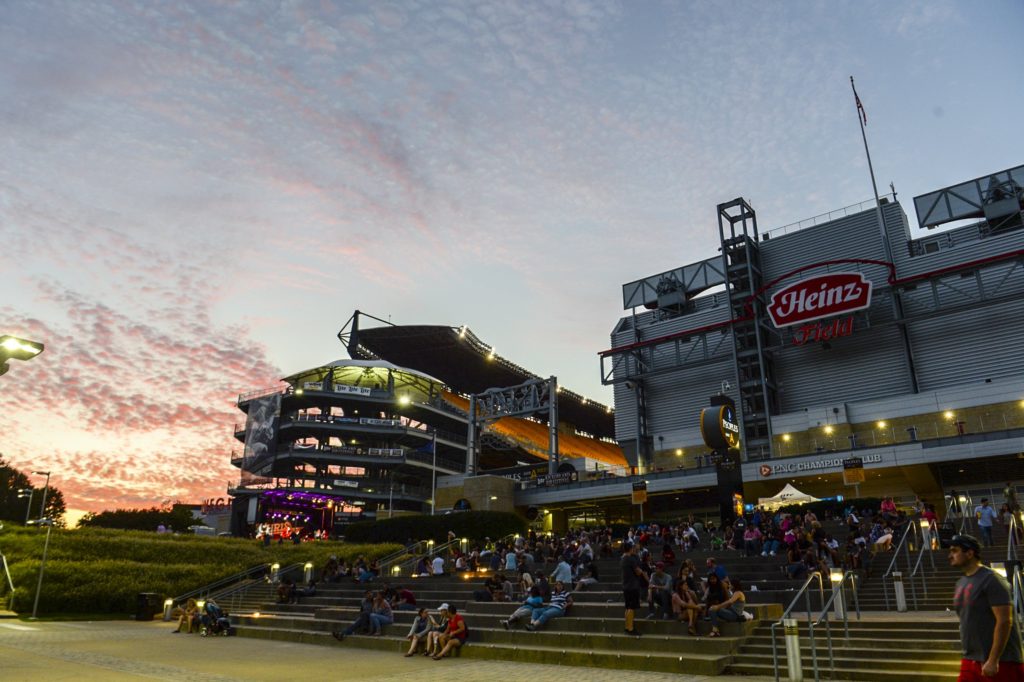 The Heinz Field Season Kickoff & Rib Festival is one of Pittsburgh's favorite yearly traditions and returns Thursday, August 29 through Monday, September 2!
Free admission offers access to some of the best ribs in the country, world-class entertainment, games, and much more. Bring your Steelers and Pitt Panthers pride gear with you, along with an appetite! Music this year includes performances by The Clarks and Eli Young Band, and more. 
New this year: the Pittsburgh Knights will bring free play to the FedEx Great Hall with pinball machines, retro arcade games, and new games on today's consoles. 
Started in 1990 at Three Rivers Stadium, the event moved to Heinz Field's parking lot before now encompassing over half of Heinz Field.
View a complete schedule of activities and events on the festival website.