Gallery Crawl + Special Friday Night Market
Monday, July 8, 2019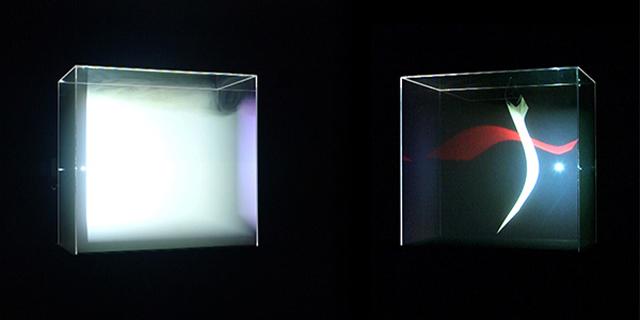 The Pittsburgh Cultural Trust'squarterly Gallery Crawl returns Friday! The crawl showcases Downtown's dynamic art and entertainment scene. From 5:30 – 10:00 p.m., the Crawl features dozens of galleries, stages, visual arts exhibitions, music, theater, dance and more. The event is free and open to the public.
For more information on the Gallery Crawl, visit the Pittsburgh Cultural Trust's website. Special for this Gallery Crawl, don't miss FOOTWORK, an immersive dance party in the heart of Downtown and the official Gallery Crawl after-party (tickets required).
As part of the Gallery Crawl, the PDP will be hosting our Night Market in Market Square on both Friday and Saturday this week, featuring clothing, furniture, candles, food, drinks, and more.