(Even More) Spring Shopping in Downtown 🌼🛍️
Monday, April 22, 2019
Last week, we told you about some of the great shopping available in Downtown to get you ready for the spring season. This week, we share a few more hot spots that are guaranteed to have your wardrobe, home, and even your turntable ready to welcome the warm weather.
Larrimor's
Named by Esquire Magazine as "one of the country's leading specialty stores for selection and service," Larrimor's story is as historic as the city itself, beginning in 1939 as a one-level storefront in Downtown Pittsburgh and now celebrating over 75 years of providing made-to-measure suits, designer casual wear, and the latest in men's and women's clothing with an emphasis on high-quality and luxury fashion. This season, shop unique designers through a variety of upcoming trunk shows including Stizzoli fine knits April 25 – 27, an ICS Trunk Show for the ultimate sartorial look May 2 – 4, and updated classics through a St. John Trunk Show May 9 – 11.
Amazing Books & Records
Grab the perfect weekend read along with some classic vinyl to spin at Amazing Books & Records. One of the most interesting spots to peruse on your lunch break or after work, this Pittsburgh shop opened in Downtown in 2013, and offers curated used books and records at great prices, often featuring finds you won't see anywhere else. On May 2, join them for their 6th "Bookiversary" Party, where they're celebrating six years of business in Downtown, including free drinks.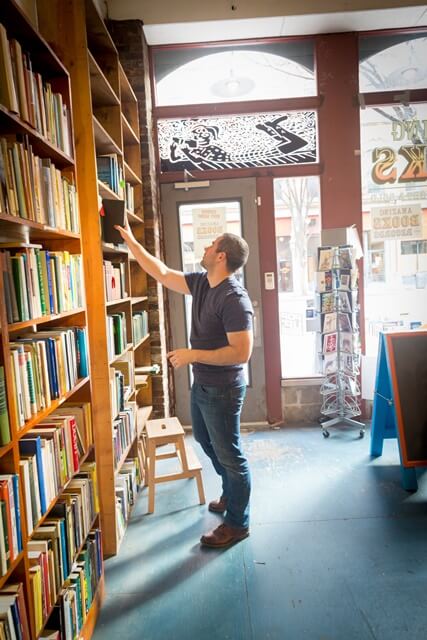 Inkwell at Oxford
Twenty years ago, two creative, driven, and enthusiastic Pittsburghers created Inkwell Stationers, offering quality invitations, greeting cards for every occasion, and unique and unusual gifts. Today, Inkwell at Oxford, located on street level in One Oxford Centre, you'll find over twenty lines of greeting cards, memorable children's gifts, Pittsburgh keepsakes, novelties for every interest, and a warm and inviting atmosphere.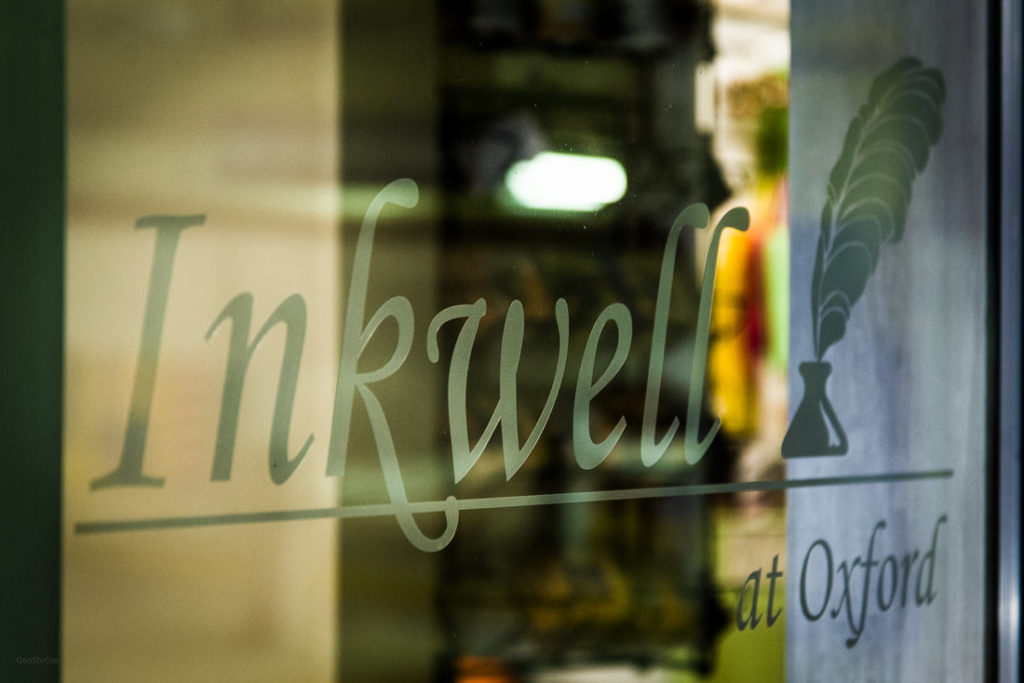 Social Status
Inspired by prestige, power, and prosperity, Social Status brings a variety of unique, fashion-forward brands that represent the fashion-forward consumer. An exclusive retail experience provides the latest trends, styles, and brands in their curated Downtown space on Liberty Avenue. Featuring the best in the world of street style, you'll often find the latest sneakers drawing crowds as they're released.
More Shopping in Downtown
In addition to the retailers featured above, be sure to check out our Downtown Shopping Guide, featuring over 150 unique retailers from men's and women's apparel to home goods, jewelry, art, toys, and more.