Don't Miss It: Midnight Radio's "The Wonderful Wizard of Oz"
Monday, April 8, 2019
Let Bricolage sweep you away to a land full of magic with a legendary crew of misfit friends where the weather is unpredictable, wickedness flies in from every direction, and a 'great and powerful' man behind a curtain is said to have all the answers. The Midnight Radio series takes the form of a classic 1940s radio broadcast. In this show, you are cast as the live studio audience.
Always memorable and never at midnight or on the radio, this series brings you back to a simpler time. Plus, there's a free Happy Half-Hour 30 minutes before every show with free drinks and interactive bewitching activities!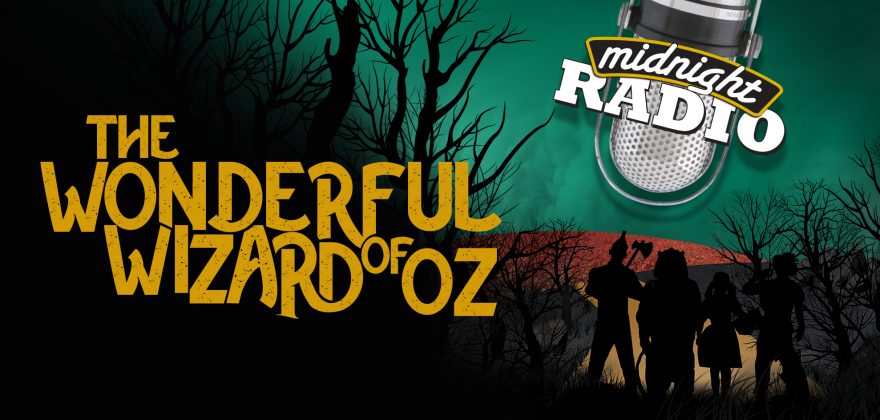 There are only a few shows left: 
April 9   • 7:00 p.m.
April 10 • 8:00 p.m.
April 11 • 8:00 p.m. (Foley & Sensory Workshop/Audio Description)
April 12 • 8:00 p.m.
April 13 • 8:00 p.m.
April 14 • 7:00 p.m.
Tickets are $35 for a General Admission Ticket, $25for a Student Ticket (with Valid ID only), and as low as $15 for Groups of 10 or more.