Your Guide to Pizza in Downtown
Friday, February 8, 2019
From a late night snack to authentic Italian experiences, find your new favorite pizza🍕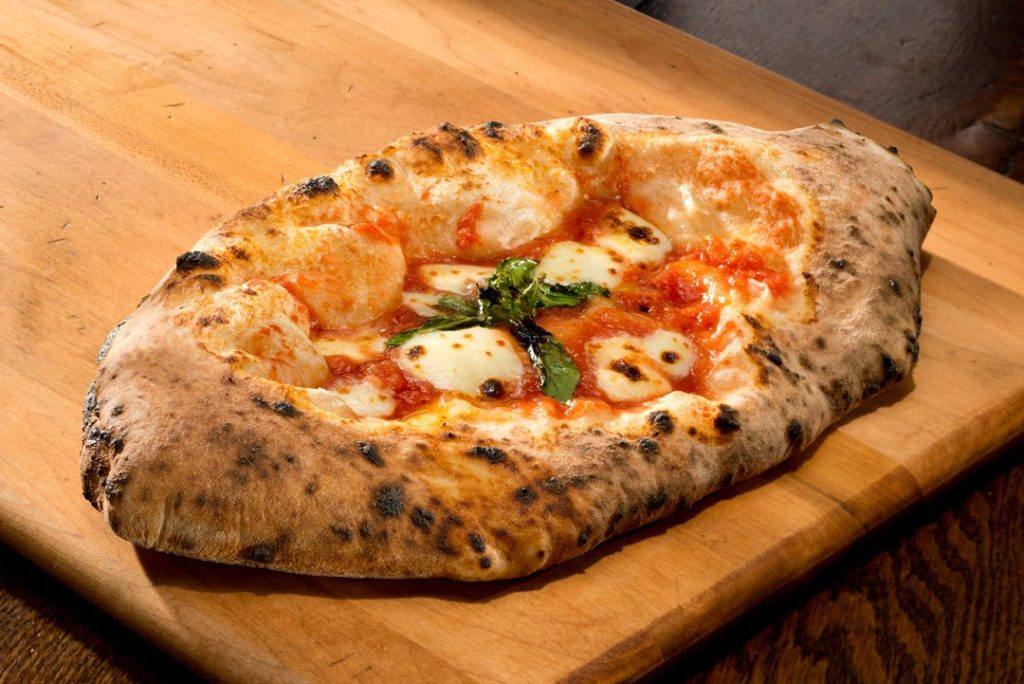 For an evening in the Cultural District:
Named one of the best pizza restaurants in Pennsylvania, Proper prepares a really proper pizza. Hand-crafted in a wood-burning oven with fresh mozzarella, authentic toppings, and original-recipe dough, this pizza is enjoyed in a casual setting that's complemented with house-made desserts and over 30 craft beers on tap.
137 7th Street | properpittsburgh.com
For lunch, dinner, and everything in between:
Perfect for lunch during the week and just as quaint for a quick-bite with friends, V3 Flatbread Pizza is the Chipotle of pizza options. Hop in line, choose from three hand-made doughs, pick your sauce, add unlimited (yeah, that's as many as you want) toppings, and end with seasonings, oils, and finishers to create your perfect bite and all cooked right before your eyes.
11 Fifth Avenue | v3flatbreadpizza.com 
For your night out on the town:
Looking for an authentic Neopolitan culinary experience? Try the Pizza Margherita or the Prosciutto e Arugula for some of the freshest tastes in the 'burgh. Also, their Mozzarella di Bufala is imported directly from Naples and the entire menu (including pastas, antipasto, and more) are made using old-world techniques and the highest quality ingredients while being enjoyed in a beautifully-decorated space overlooking Market Square.
8 Market Square | pizzaioloprimo.com
For the 1:00 a.m. pizza orders:
Located in the First Side District, Genoa Pizza & Bar is a favorite for college students and business workers alike thanks to the cozy atmosphere, proximity to everything Downtown, and for great deals on late-night eats. Pro-tip: ask for a side of some of the best ranch dressing in the city.
111 Market Street | genoapizza.com
Think we missed the best pizza in Downtown? Leave us a comment on Facebook, Twitter, and Instagram!